Road transportation with Shiplink
Road transport becomes cheaper and easier with Shiplink. Quickly calculate your price for road freight with our price calculator!
We do not think it should be difficult to send packages by road transport - regardless of destination. When you use Shiplink's freight service for your road freight, we always find the best transport solution at a good price.
Cheap road transport to Sweden and abroad
Fast deliveries at a fixed price
Safe road freight for business packages
Price examples for road transportation
5 kg within Sweden
fr.

109

kr
10 kg to Denmark
fr.

163

kr
15 kg to Romania
fr.

410

kr
20 kg to Finland
fr.

270

kr
25 kg to Czech Republic
fr.

560

kr
30 kg to Netherlands
fr.

410

kr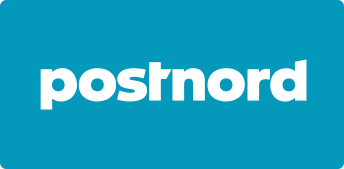 Send by road transport easily and cheaply
Get a price for road freight
Calculate the price of road transport in our price calculator. You can enter a destination in Sweden or send to and from abroad.
Follow your shipment
Keep track of all shipments by road freight with easy tracking on Shiplink's website.
Easier road transportation with an account
Sign in to your company account at Shiplink to get a full overview of all the company transports.
Cheap road transport with Shiplink
Parcel to Vägtransporter
Fixed Price
Parcel with home delivery
Fixed Price
Pick-up
Delivery to Company
Traceability
Basic Coverage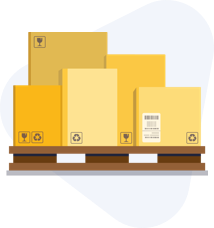 Every day, Shiplink helps large numbers of companies to send packages with road transport cheaper within Sweden and also abroad.
In fact, it does not have to be that difficult to find the cheapest way to send shipments by road freight. With Shiplink you can book road transport within Sweden or to and from abroad without hassle. It all starts in our price calculator. There you get the lowest price for the exact road transport you need to book. You only need to enter the weight, dimensions and the recipients postal code. Then choose a delivery option that suits you. Shiplink books the transport with the most suitable forwarder. You do not need a shipping agreement and the price is guaranteed!
Others also viewed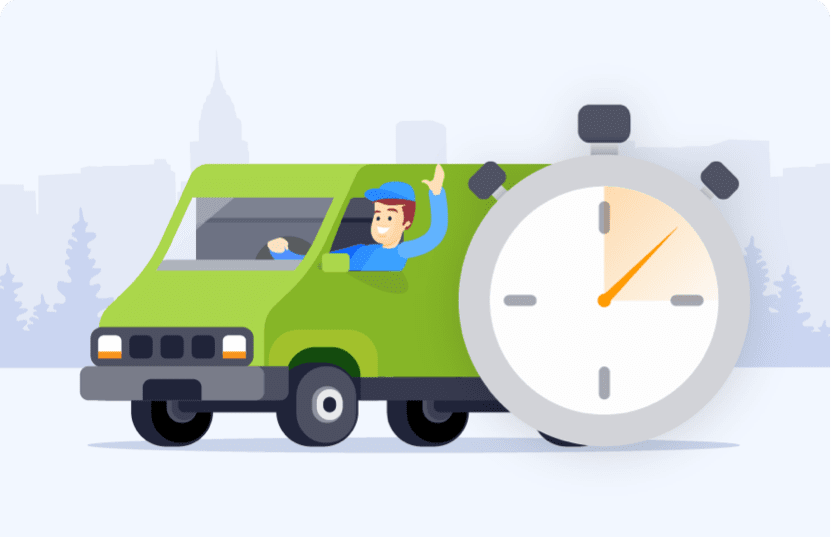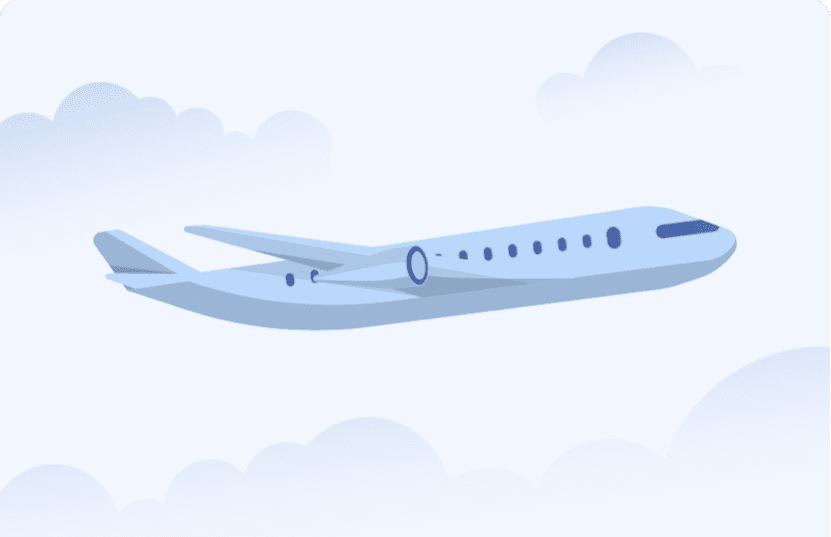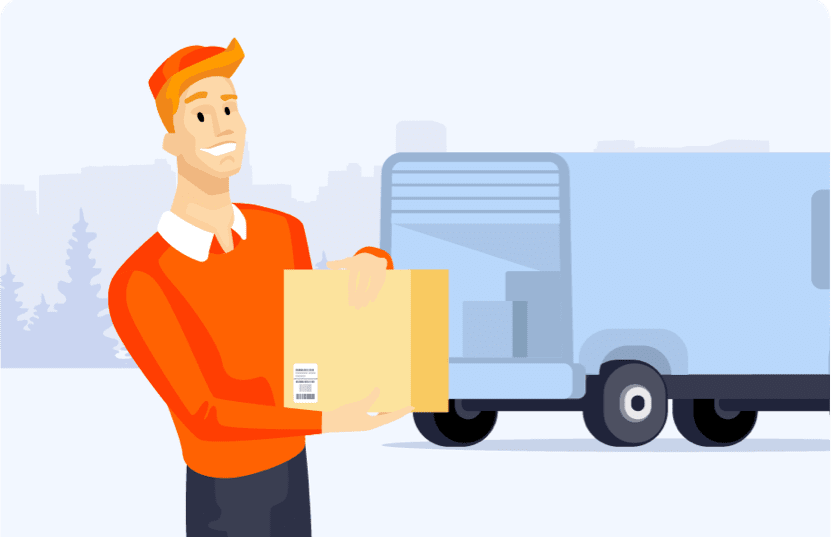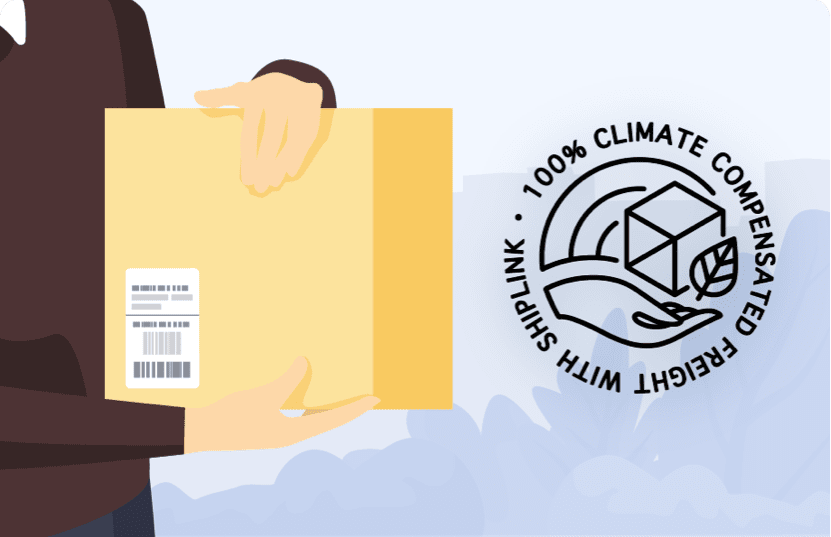 Send climate compensated freight
How to send by road transport
Getting started with road transport using Shiplink is easy. You not only get the best prices on the market but also the simplest shipping option. Start by booking road freight by using our price calculator. Enter the type of shipment, postal code and whether the recipient is a company or a private individual. Make a volume calculation by entering the dimensions of the shipment and entering the weight. Shiplink finds the best companies for road transport at a fixed price.
Print shipping document
When you book road freight, you enter an e-mail address to which we send your freight documents. These consist of a shipping label (transport label) and a shipping list. You print the shipping documents and attach the transport label to the shipment. If there is not enough space on the package, you can fold the label, but the barcode and address information must be visible. The carrier must sign the consignment list upon collection. You can track the shipment at any time via Shiplink's website.
Notification and delivery notice
It is possible to book delivery by road transport to both companies and private individuals. For private individuals, notification is always included in the price. The freight forwarder then contacts the recipient and states the time and date for delivery. When ordering road transport with a company as a recipient, you can add notification as an option. Select delivery note if you want the carrier to call the recipient around 30 minutes before arrival.
Easier booking with a company account
Whether you use road transport or other shipping methods often, it becomes even easier to have a company account. It is free to open an account with Shiplink. When you log in, you get a nice overview of all road freight that your company has. See which packages and pallets have been sent and all your invoices. With a few clicks, you book the next road transport. It's easy and can save a lot of time that you can use for more important things.
Satisfied customers
We at Shiplink are proud of all our satisfied customers. Many of them appreciate that it is so easy to book and that the conditions are always clear. Getting a fixed price for road transport feels safe. Our professional customer service contributes to the perfect customer experience. We also climate compensate all our road freight - in Sweden and abroad!
Frequently asked questions and answers about road transport with Shiplink
How much does road transport cost?
The price for road transport depends on the volume, weight and destination of the shipment. Use Shiplink's price calculator to get a fixed price for road freight!
How long does road transport take?
How long the road transport takes depends mainly on the destination - at longer distances, air and ground transport are combined. The package often arrives on 1-5 weekdays.
How does domestic road transport work?
When you book road transport with Shiplink, we find the best transporter at the lowest price. All you have to do is print the shipping label and attach it to the package.
International road transport - What to think about?
Keep in mind that road transport is not possible to all destinations - ground transport often takes place in combination with flights. We also recommend our customers to always add a supplementary insurance in addition to the basic insurance.
Easy and cheap road transport with Shiplink
Use Shiplink to send road freight within Sweden and abroad cheaply. Easy booking, fixed price and smart handling of all road transport.