Send packages within Sweden
Shiplink is the obvious choice for companies that will send parcels within Sweden's borders. By linking companies with Sweden's leading freight companies, we can offer cheap, fast and secure overall solutions.
Shiplink ensures that your company always gets the best option when you send parcels in Sweden. We help solve the needs you may have for domestic shipping. Whether for single or continuous shipping.
Send packages throughout Sweden.
Safe and fast domestic shipping for companies.
Cheap and simple shipping solutions.
Send packages within Sweden price
Express to Company
fr.

119

kr
Parcel 1 kgs to Company
fr.

86

kr
Parcel 30 kg within Sweden
fr.

151

kr
Parcel 20 kg to Home address
fr.

243

kr
Parcel 5 kg within Sweden
fr.

94

kr
Parcel
to Sweden
fr.

88

kr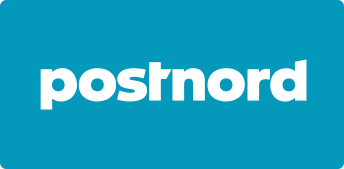 How to send parcels domestically?
Calculate freight price direct
Bidding packages with Shiplink is both safe and easy. When you calculate how much the shipping will cost you always get a fixed price - without hidden costs.
Secure tracking of packages
Smart tracking makes it easy for you and your customer to check where the shipping is currently. You are always updated with the latest information.
Features that facilitate
Our easy-to-use features make it easier for you to keep track of your company's freight. Booking and sending packages is both cheap and convenient.
Cheap shipping within Sweden
Send parcels Sweden
Fixed Price
Pick-up
Delivery
Traceability
Basic Coverage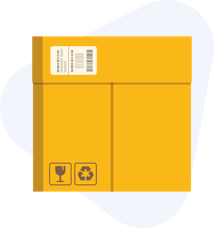 Would you rather focus on developing your business instead of managing parcel shipping? With Shiplink's freight service it is both easy and cheap to send parcels throughout Sweden.
Shiplink's total solution enables you to save both time and money - without sacrificing the customer's buying experience. When using our service, we ensure that your freight is delivered at a low price with the most suitable carrier. This makes it easier for you to have control over your freight, while avoiding unnecessary administration. Testa Shiplink - a safe and cheap way to send packages within Sweden.
Others also viewed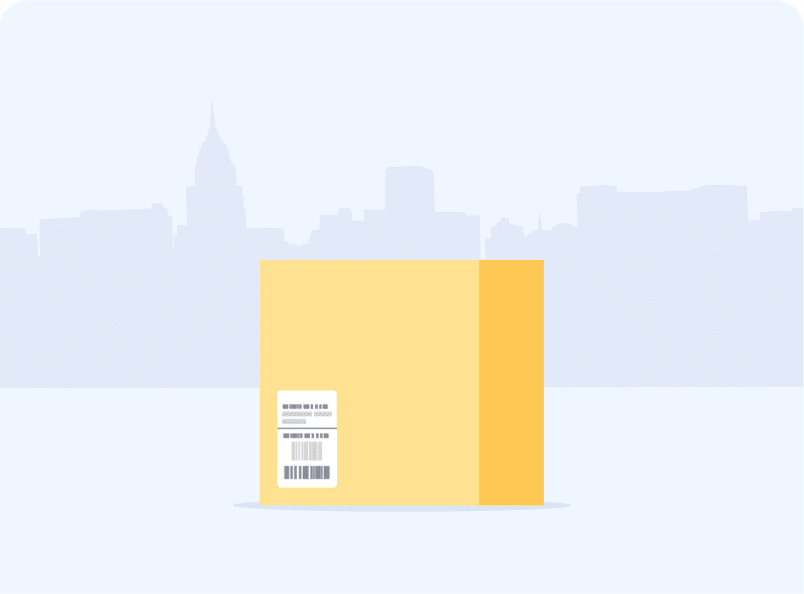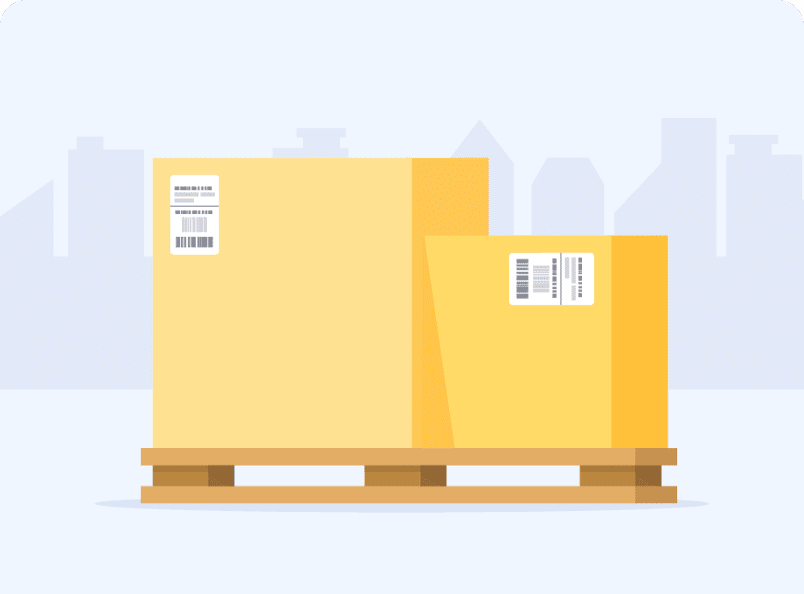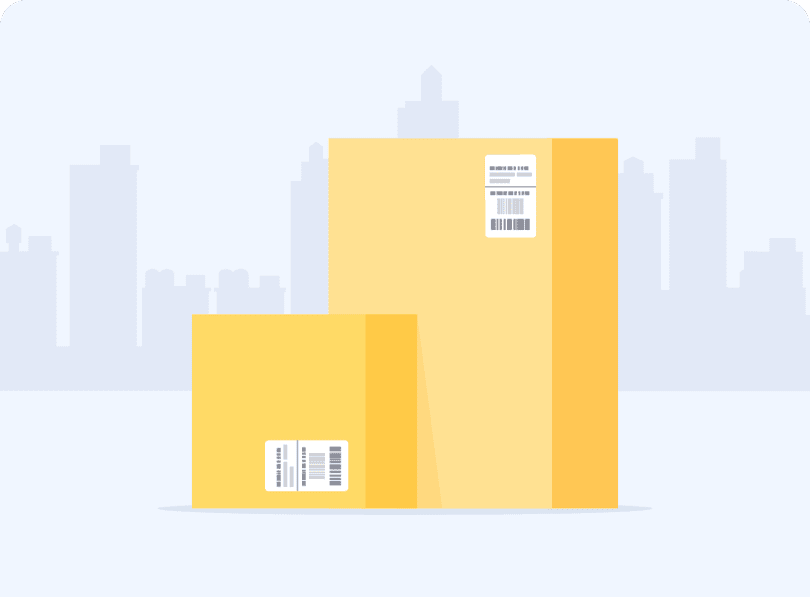 Send parcel to Gothenburg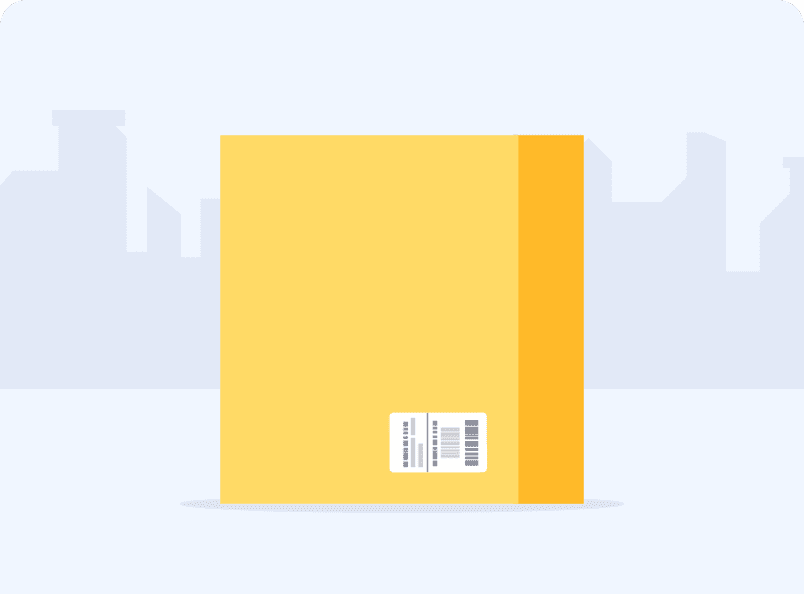 Send package with Shiplink
Shiplink is the freight service that simplifies your everyday life and helps you streamline your business. Our total solution means that you get better control of your deliveries while you can put your energy on what you are best at. If you take the help of Shiplink, you can always expect the packages to be delivered quickly and at a low price. Here's how it goes:
Volume calculation & prices
The shipping price is calculated based on the size and weight of the package and how far it will be sent. In the price calculator you also get to choose from different options, such as regular or express shipping and if the recipient is a private person or a company. We always ensure that you get the cheapest price when your packages, documents and goods are to be shipped within Sweden. In addition to the freight itself there are no extra costs, you always get a fixed price when you use Shiplink.
Pick-up & delivery
Shiplink's freight service is always adapted to your and the recipient's specific needs. When you book a freight, you have different options to choose from for current pick-up and delivery. This freedom of choice is also offered to the recipient, who can decide when the package is to be delivered. Shipping is usually picked up weekdays 12-17 and will be delivered weekdays 08-12. Should the recipient not be in place when the package is delivered, we will contact the addressee and determine a new delivery time, often the next day.
Notification & delivery notification
Depending on whether the recipient is a private person or a company, we offer different types of notifications. The recipient may choose an alternative that suits him or herself. If the package is to be delivered to a private person, notification will be in the form of mail or sms. If the recipient is a company, the company may decide how to be contacted in connection with delivery: through notification or delivery notice. Notification means that the recipient chooses a suitable time and day for delivery. Delivery message instead means that the carrier contacts the recipient 30 minutes before delivery.
Frequently asked questions
What does it cost to send packages within Sweden?
The shipping price is based on where the package is to be sent as well as weight and dimensions. With our price calculator you get a fixed price - there is no hidden costs.
How long does it take to send packages domestically?
The delivery time varies depending on where the package is to be sent. When you use our price calculator you get an estimated delivery date.
How to send packages within Sweden cheaply?
You take the help of Shiplink - we make sure the package is shipped with a reliable and affordable carrier.
How to ship express shipping within Sweden?
You book express shipping directly in Shiplink's price calculator. Then the package arrives on the same or following day.
Simplify your domestic shipping with Shiplink
Set up a company account with the markets simplest shipping service!Calculate your price below to send packages within Sweden or create a company account, free of charge.