Send packages worldwide
Now you can send packages to the entire world at a fixed price. With Shiplink, it is both cheap and easy to send what you want, wherever you want.
With our price calculator, you can quickly calculate the price of business packages all over the world. We find the carrier that best matches your requirements. Save time and let's do the job!
Send packages worldwide
Fixed price - safe and easy
Great customer support
Example of shipping cost
1 kg to Oslo
fr.

426

kr
4 kg to Moscow
fr.

1056

kr
10 kg to Dhaka
fr.

1567

kr
16 kg to Rio De Janerio
fr.

2285

kr
20 kg to New York
fr.

1664

kr
30 kg to Marrakech
fr.

5503

kr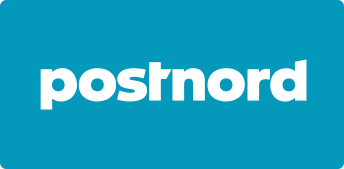 International shipping - that's how it works
Get a price
It is easy to send packages worldwide. Use our price calculator and you will get a fixed price at once.
See where the package is
We send the package with the best shipping company. You and the recipient can easily track it at any time.
Easier to shipping abroad
To make it even easier to ship worldwide, Shiplink offers a free booking system. There you see all invoices and sent packages.
Cheap packages to the whole world
Parcel to Hela Världen
Fixed Price
Parcel with home delivery
Fixed Price
Pick-up
Delivery to Company
Traceability
Basic Coverage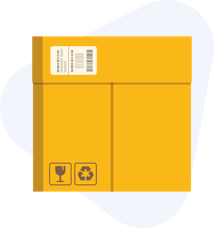 With Shiplink you can send packages to the whole world at a lower price.
Now you can send cheap shipping anywhere in the world. Plus, it's easier than ever. This applies regardless of whether you want to send packages, documents, half pallets or full pallets. When you use us, you automatically get the best shipping solution. It is safe because you get a fixed price and can always track the shipment. In addition, our customer service is happy to help. We believe that you as a corporate customer will appreciate our flexible booking system. Spend less time on administration and get time for other things!
Others also viewed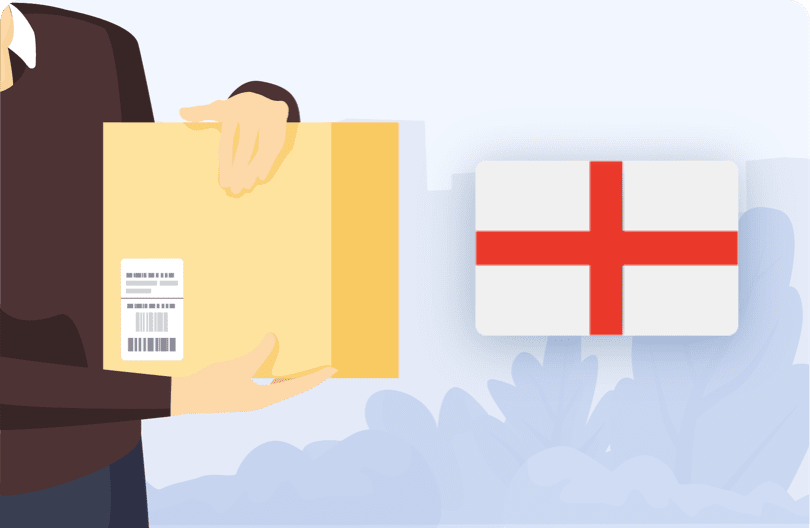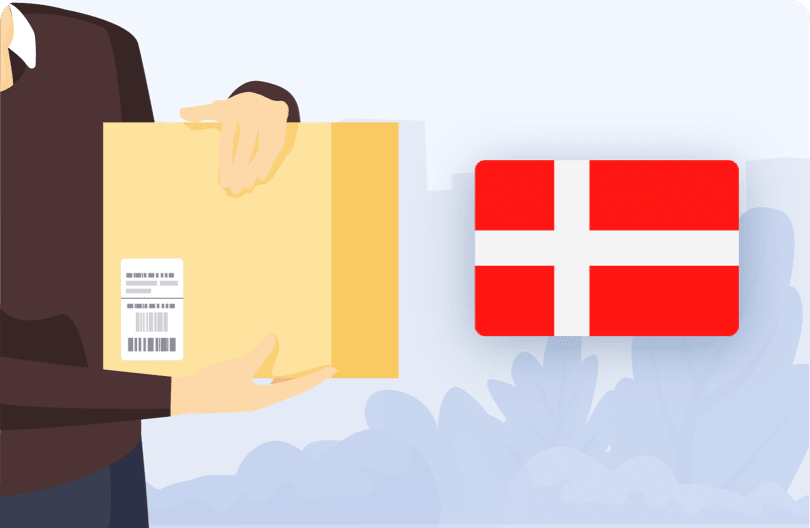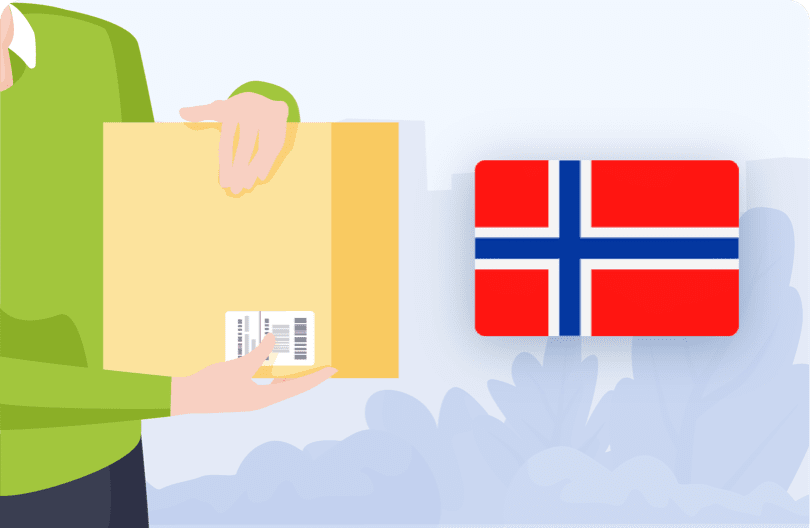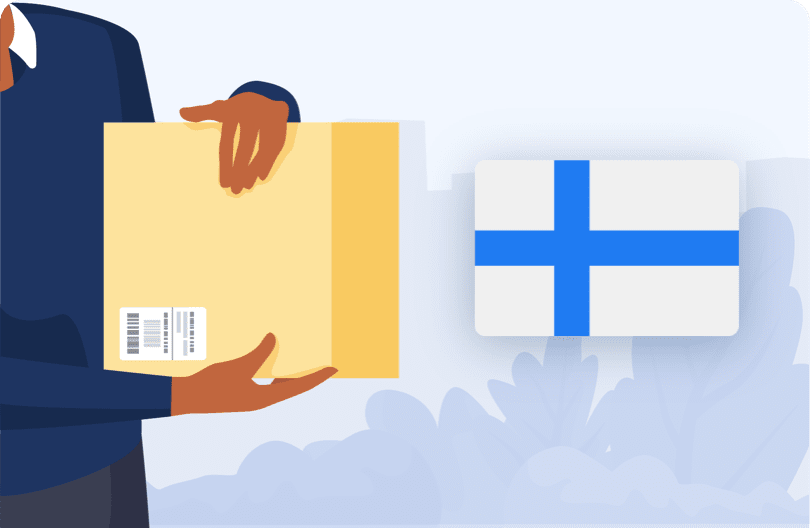 Easy to post packages
Shipping to the worldwide can´t be easier than with Shiplink. The world is shrinking thanks to our flexible shipping service. It is just as easy to post packages, regardless of whether you are sending something within the Nordic countries, the EU, the USA, Asia, Africa or elsewhere. You can send to or from Sweden or between two locations abroad. If you send packages to other countries often, it will be even easier if you use our free booking system for companies. Shiplink's customer service is very professional and happy to help if you have any questions!
Calculate the price of packages to the whole world
The first thing you do is get a fixed price with our price calculator. Enter the postal code of the sender and recipient. Fill in the type of shipment, dimensions and weight. Then you get a price on the screen. You can choose express or economy shipping. The price is fixed, which is safe. After that, Shiplink takes care of the job of finding the best carrier.
Send to an individual or company
You can use Shiplink to send packages and more to individuals and companies around the world. When you send packages to a private person, the recipient always receives a notification. This means that the shipping company states the time and date of delivery. If you send to a company, you can opt for notification as an optional service. In addition, a delivery note is available as an option. With a delivery note, the courier calls the recipient about half an hour before he arrives.
Company account for easier shipping
Do you often send packages to other countries? No matter where your company sends packages, you will appreciate our booking system. Open a free business account to access a very flexible booking tool. Here you can, among other things, see all deliveries and invoices in one place. Avoid time-consuming administration and spend time on something more sensible instead! Should you prefer to send packages without a company account, you can of course do so too!
Shiplink customers are satisfied
We are happy to see all our satisfied customers. The fixed price of shipping and the easy booking make it feel safe to use Shiplink. It is also safe thanks to the fact that we work with the industry's best shipping companies and that you can always track your package. Our customer service is happy to help if questions arise. You know that Shiplink climate compensates all shipping to 100 percent worldwide?
Frequently asked questions and answers about shipping to the whole world
How much does it cost to send packages to other countries?
The price depends on where in the world you want to send your package. It also depends on the type of shipment (document, package, pallet, half pallet), weight and dimensions.
Is there customs on packages to other countries?
Yes, if you send packages outside the EU and EEA, there may be customs on packages. The duty depends on where you are sending the package.
Is it possible to send to private individuals worldwide?
Yes, with Shiplink it is possible to send packages and other shipments to both individuals and companies all over the world.
How long does the transport take?
How long it takes to send a shipment depends on where in the world you are sending it. When you use our price calculator, you will see the estimated transport time.
Easiest way to send packages worldwide
With Shiplink, you can easily send packages worldwide. We find the cheapest shipping with the best carrier. Easy booking online.