Send packages cheaply to Asia
If you want to send packages to Asia, you no longer need to look for the cheapest shipping options. With Shiplink, you get a fixed price from one of the best logistics companies.
Calculate your price online with our price calculator. Then we do the rest of the work. You save time that you can spend on other things!
Send packages to Asia cheaply
Fixed price and easy booking
Secure shipping
Examples of prices to Asia
1 kg to Kuala Lumpur
fr.

619

kr
5 kg to New Delhi
fr.

965

kr
10 kg to Seoul
fr.

1238

kr
15 kg to Ho Chi Minh City
fr.

2748

kr
20 kg to Karachi
fr.

2545

kr
25 kg to Riyadh
fr.

2605

kr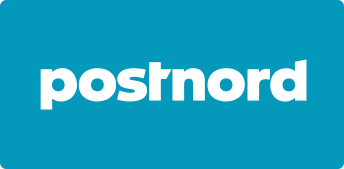 How to send packages to Asia?
Find the right price
When you want to send something to Asia, you start by getting a fixed price. Use our price calculator to see the price directly on the screen.
Track your package
We find the best shipping company. Then you and your client can track the package via our website.
Easier when you send often
Shiplink offers a free booking system that makes it easier for companies to ship their shipments to Asia. All packages and invoices are collected in one place.
Cheap shipping to Asia
Parcel to Asien
Fixed Price
Parcel with home delivery
Fixed Price
Pick-up
Delivery to Company
Traceability
Basic Coverage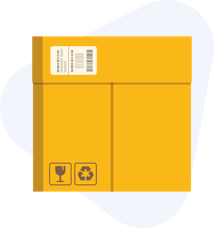 Shiplink compares the price with several transport companies. Therefore, you can always count on getting cheap shipping to Asia.
It is possible to book shipping to Asia at a much lower price than many people think. Shiplink finds the cheapest way to send packages to you. Do you want to send documents with a courier company? Or do you need to send packages, half pallets or full pallets? We always find the best shipping solution to Asia. After you have booked online, you and the recipient can track the package at any time. If you want, you can open a company account. Then it will be even easier to send packages!
Others also viewed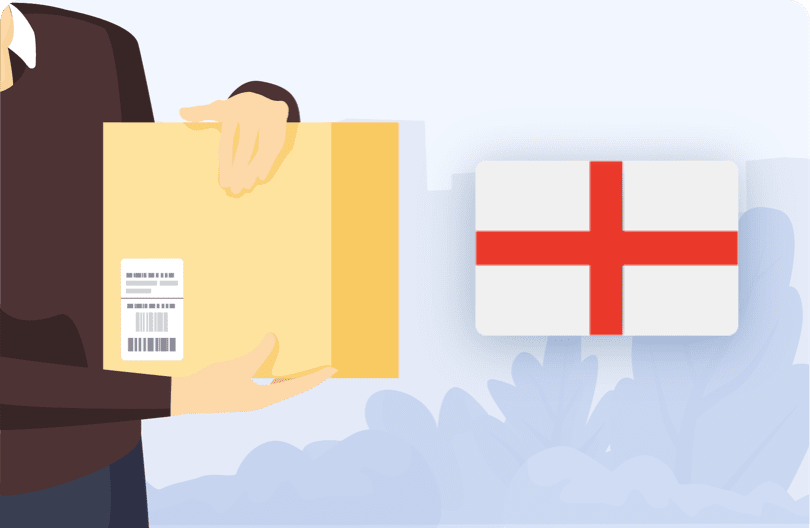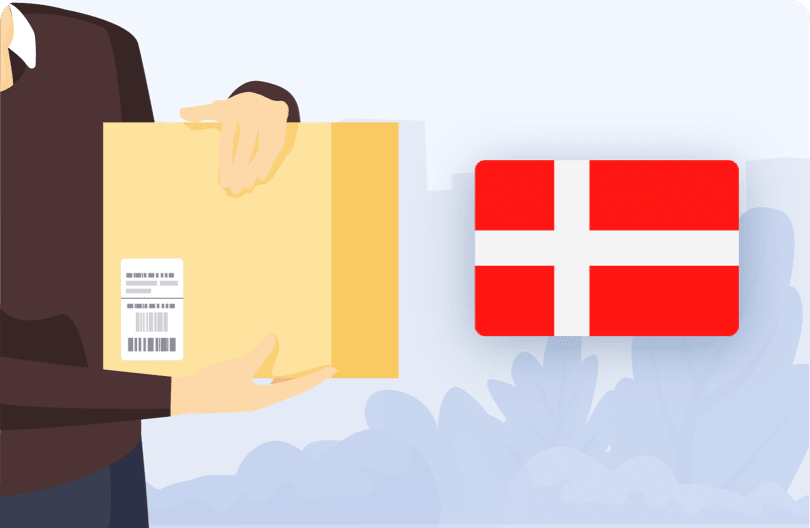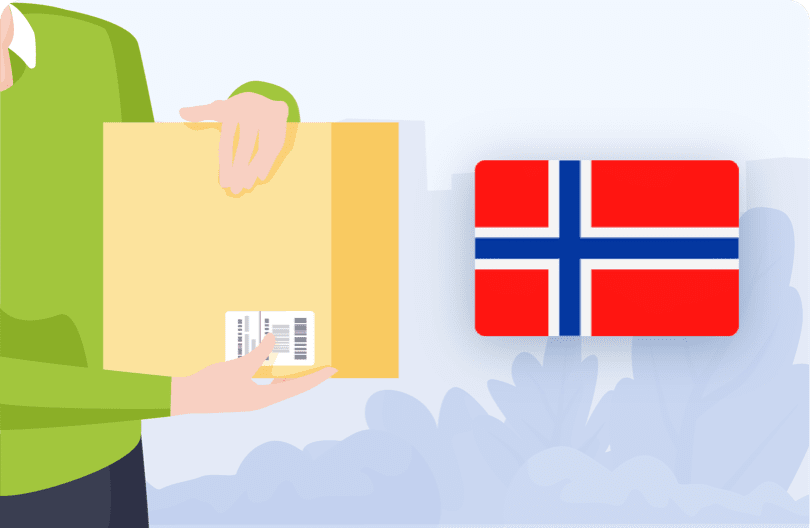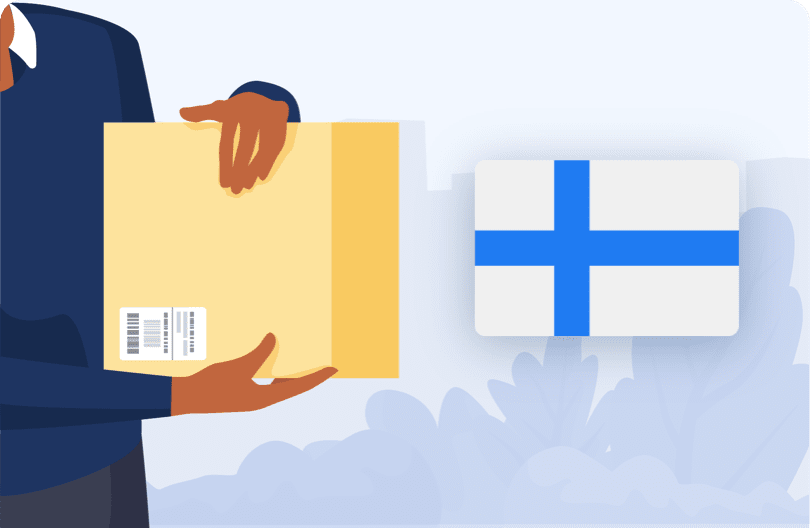 How to send business packages to Asia
The world is shrinking with Shiplink. We are revolutionizing the shipping industry. With us, it is easy to send business packages to Asia. Shiplink compares the price of shipping with several transport companies. This means that you can always get cheap shipping. We also have an advanced but very easy to use booking system. If you send packages often, you will appreciate the flexible booking functions. All the company's deliveries and invoices are collected on your customer page with us. If you feel that you want help on the stack, just contact our professional customer service.
Get a fixed price
There are almost as many requests for shipping as there are companies. We have taken note of that. With our price calculator, you get a price that is tailored to your wishes. Specify whether you want to send packages, documents, full pallets or half pallets. Fill in dimensions and weight as well as postcode. Then you get a fixed price immediately. It feels safe!
Easier bookings with company account
We make it easier for companies that send packages often. If you open a free company account with us, you will have access to Shiplink's booking system. Here you see all the packages that the company has sent. In addition, you get an overview of all invoices. Ordering new shipping is faster than ever! You save a lot of time and reduce the amount of administration. If you prefer to send your shipment without opening a company account, this is of course fine!
Notification is included to a private person
You can send packages to both companies and individuals in Asia. When you send to private individuals, notification is included in the shipping service. With notification, the recipient gets to know the date and time for delivery in advance. If you send to a company in Asia, you can order for notification as an option. Regardless of whether the recipient is a private person or a company, you can opt for a delivery note as an extra service. With a delivery note, the recipient receives a call from the courier approximately 30 minutes in advance.
Satisfied customers all over the world
Shiplink has satisfied customers all over the world. Our easy-to-use booking system, our fixed prices and the fact that it is easy to get the right information are contributing factors. We want it to feel safe to send packages to Asia and other places in the world. Our friendly customer service helps when needed. Many also estimate that we climate compensate all shipping to 100 percent.
Frequently asked questions and answers about shipping to Asia
How much does it cost to ship to Asia?
The shipping price to Asia depends on whether you send packages, pallets, half pallets or documents as well as dimensions and weight. Use the price calculator to get a price immediately!
Which shipping company is best for packages to Asia?
Shiplink collaborates with several well-known shipping companies. We always choose the best shipping options according to your needs.
Is customs included in the price?
When you send packages to Asia, customs clearance is included in the price. The recipient is responsible for paying any customs duties.
How long does it take to send something to Asia?
With freight, it usually takes about 8 days to send a shipment to Asia. With express delivery, shipping takes about 6 days.
Shiplink makes it easy to ship packages to Asia
You always get the best possible price when you send packages with Shiplink. With our price calculator, you get a fixed price to Asia. Booking is easy. Our customer service is happy to help!