Send parcel abroad cheap with Shiplink
With Shiplink you can send packages abroad cheaply and easily. Use our price calculator to quickly calculate your price!
When you use Shiplink to send parcels abroad, you can feel confident that your parcel will arrive regardless of size, weight and destination. Easy booking and shipping - the price is fixed!
Send parcels abroad at a lower price.
Easy booking - we find the best shipping option.
Secure international shipping with professional customer service.
Calculate your shipping cost abroad
Express Parcel 1 kg to Germany
fr.

457

kr
Air freight to Australia
fr.

1347

kr
Air Transport Export
fr.

542

kr
Parcel 2 kg to Denmark
fr.

117

kr
Parcel 2 kg to USA
fr.

697

kr
Large Parcel to Finland
fr.

266

kr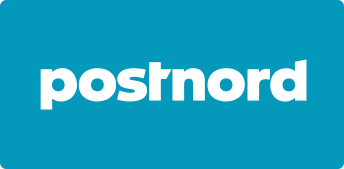 You simply send packages abroad
Calculate the price of shipping directly
With Shiplink you always get a fixed price when you ship parcels abroad. You can feel confident that we always find the best shipping option.
Easier tracking
You can see where your package is at any time. You or your customer can easily follow the delivery. It creates security.
Smooth features
Should you send packages abroad, you will appreciate Shiplink's smart booking system. Sending parcels abroad has never been easier!
Send packages cheaply abroad
Parcel to Company
Fixed Price
Parcel with Home delivery
Fixed Price
Pick-up
Delivery to Company
Traceability
Basic Coverage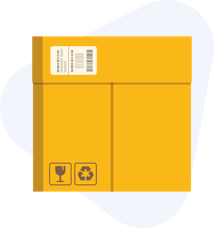 With Shiplink's user-friendly freight service, it will be cheaper for your company to send parcels abroad.
Many people find it complicated to send parcels abroad. It is not so easy to know which carrier has the cheapest shipping. Often it is complicated to book and track shipments. With Shiplink, it is both easier and cheaper to send parcels abroad. Whether sending large or small packages, one or more Shiplink always finds the best option. You and your company can use the time for what is most important to you while we handle the freight.
Others also viewed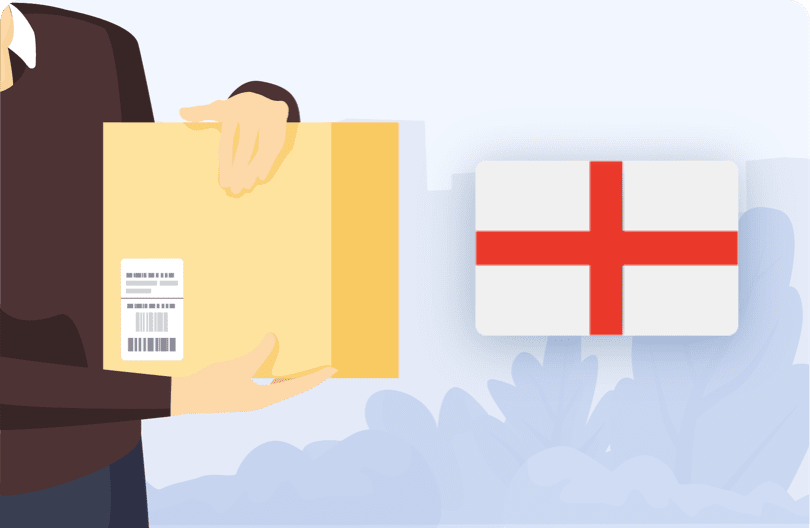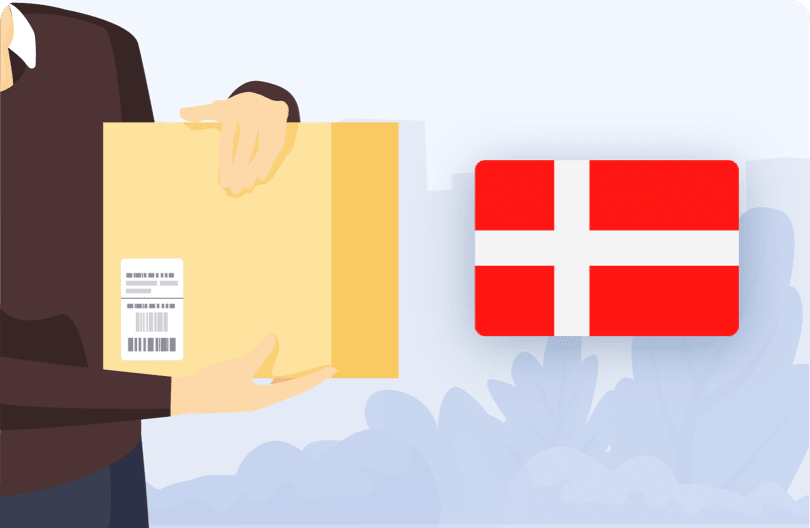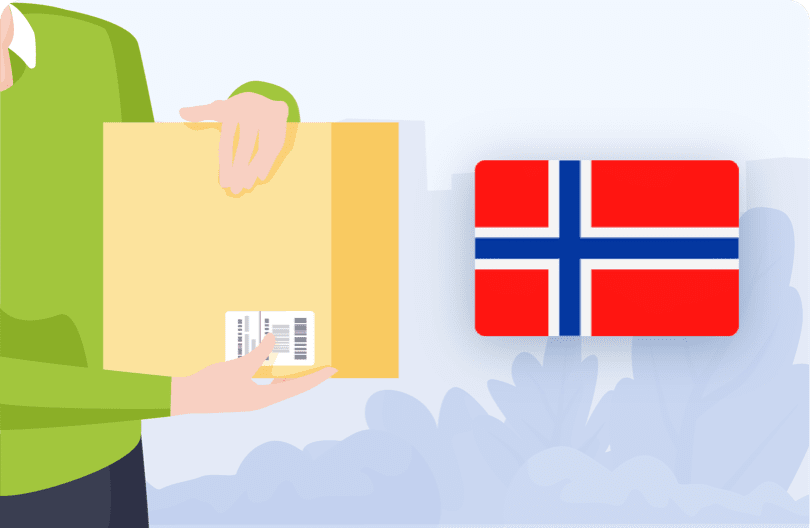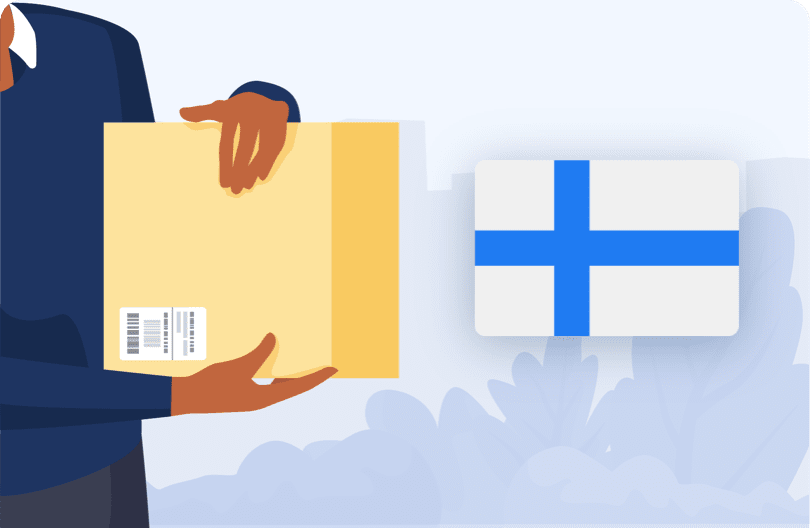 How to send parcels abroad?
With Shiplink's freight service, it is always easy to send parcels abroad. Our low prices are unbeatable. But our services are not just about lowering costs. With our comprehensive business solution, you get a better track of all your deliveries. You can trust that our professional customer service ensures that both your company and your customers feel secure. Here's how to ship parcels abroad with Shiplink:
Calculate shipping cost abroad
You quickly calculate the price to send parcels abroad using of our price calculator. The transport price depends on the size of the package, its weight and where it should be sent. You can choose if you want your foreign parcel to be shipped by regular transport or by express delivery. You may also indicate if the recipient is a private person or a company. The price you get from Shiplink is always fixed and there is no charge.
Company Account or single shipment?
Many of our customers are recurring and choose to open a free business account at Shiplink. When you do that, you get the best possible overview of all the company's shipments and invoices. With our flexible booking system you get full control over what is to be sent and where. The time you need to spend on administration is drastically reduced. Of course, if you prefer to send a single consignment without a business account, you can do well!
Notification or delivery notice
With Shiplink you can book deliveries to both private individuals and companies. . When sending parcels abroad to private individuals, notification is always included in the price. For business packages this is an option. Notification means that the recipient and the carrier agree on the day and time of delivery. It is also possible to order delivery information as an option. With delivery message, the driver will call the recipient 30 minutes before delivery.
Export and import for foreign parcels
If you send parcels abroad within the EU, no export declaration is needed. If you are going to send goods to or from a country outside the EU, you will need to send with four original written invoices. For specimen tests, four inscribed profactures apply. Documents do not require documents as they are not subject to customs duty. If VAT and duty becomes relevant, we will charge it to you as a customer.
Frequently asked questions
How much does it cost to send parcels abroad?
The price of international shipping depends on the destination and the weight and dimensions of the package. Use our price calculator to calculate the exact price.
How long is the delivery time abroad?
The delivery time depends on where the package is sent and on whether you choose normal or express shipping. With our price calculator you get an estimated delivery date right on the screen!
How to send parcels abroad cheaply?
When you use Shiplink, we help you get up to 70 percent cheaper shipping for packages to and from abroad.
Can I send parcels to private persons abroad?
Yes, you can send packages to both private individuals and companies abroad.
Easiest way to send parcels abroad
Shiplink is the easiest and cheapest way to send packages abroad. With company account you make quick bookings. You get all your invoices and deliveries abroad collected in one place!