Send parcels & business packages
Shipping and sending parcels cheaper. Calculate your freight price easily on your parcel freight. Send packages within Sweden and to and from Europe and world. Sending business packages is easier and cheaper with Shiplink.
Send parcel the easy way with Shiplink. We offer top quality freights with the leading transporters, without shipping agreements or hidden costs!
Send packages within Sweden and abroad.
Sending business packages and packages cheaper and easier.
Package shipping for all types of packages. Small, large and long packages.
Prices for parcel shipping
Parcel 3 kg to company
fr.

88

kr
Home Delivery Parcel
fr.

224

kr
Parcel 4 kg to Denmark
fr.

130

kr
Parcel
to France
fr.

341

kr
Parcel
to Spain
fr.

341

kr
Package to delivery point
fr.

111

kr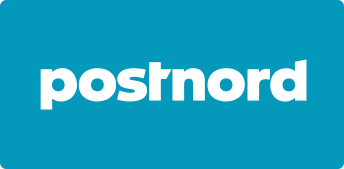 Sending parcels simple & cheap
Calculate price of parcel shipping
Send packages simply and cheaply with a simple and clear price calculation. Always total price, safe and easy.
Overview of your parcels freights
Simple and clear overview of all your parcels. Easily track when sending packages with your own business account.
Features that simplify
Features that simplify when sending packages. Address book and other features that save you time.
Parcel & business packages
Parcel to Company
Fixed price
Parcel to delivery point
Fixed price
Pick Up of parcel
Delivery to company
Fixed Price
Basic Coverage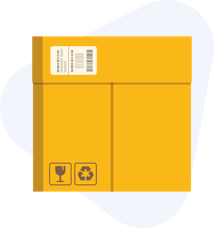 It should be easy to calculate the price of your parcel shipping. Send packages and always be sure what you pay. Prices for your parcel shipping are always total no matter what type of parcel you send.
Carry long packages, narrow packages or heavy packages. No matter what type of package you need to send, within Sweden or within the world, you always book as easily. You book your package shipping in no time. If you have any questions or concerns then you are welcome to contact our customer service for questions regarding your package.
Others also viewed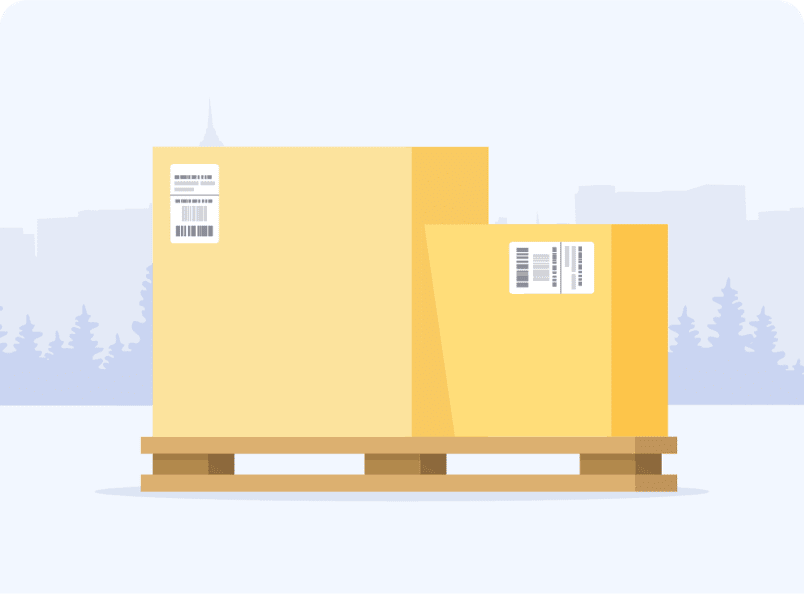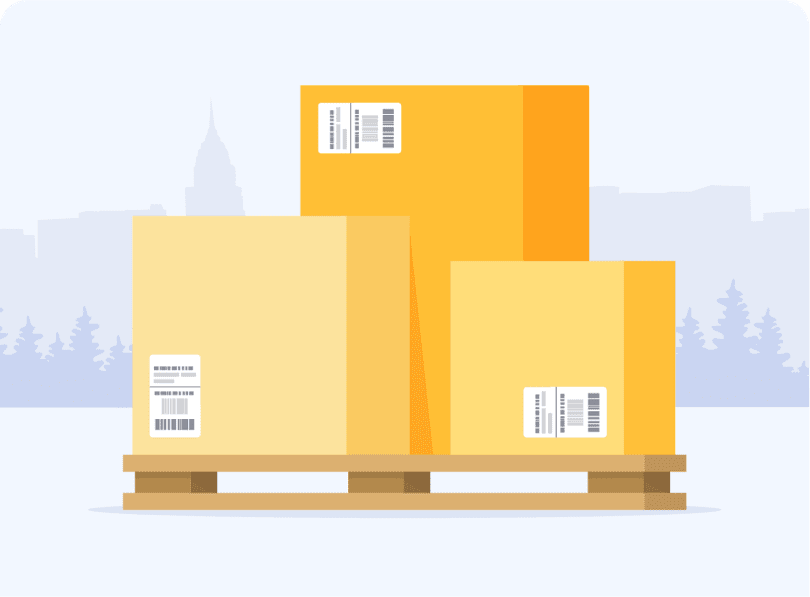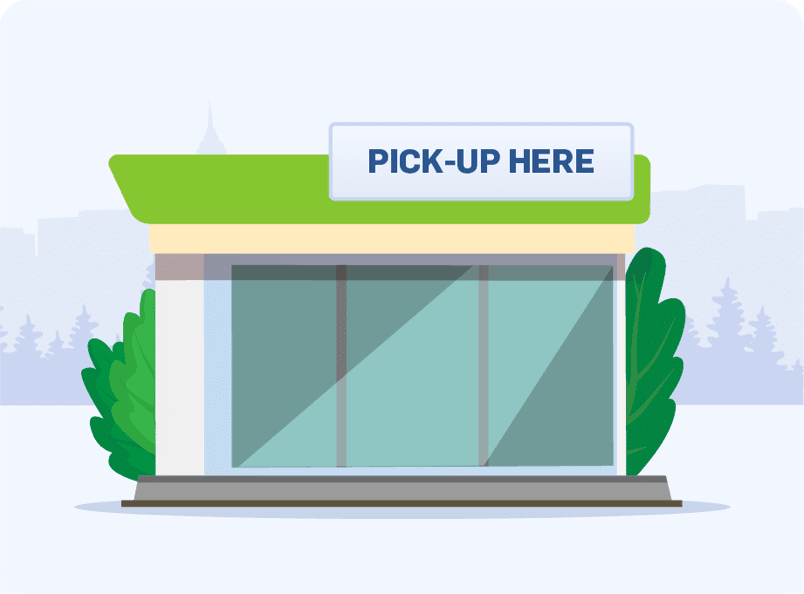 Send parcel to service point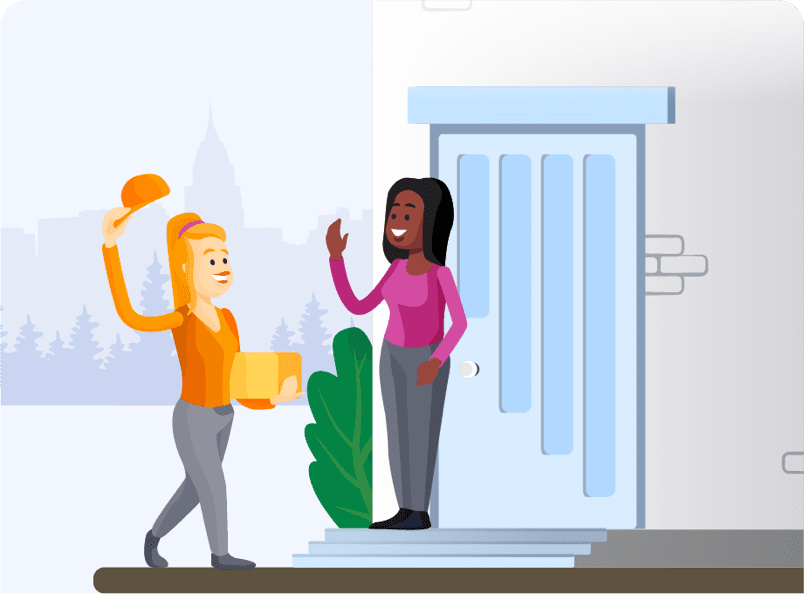 Send parcel with home delivery
Send all types of parcels
We make it easy to send and ship all types of packages. Both packages within Sweden, to and from Europe or the World. The pricing of your parcel shipping is always just as easy. This makes it easier to focus on your business when shipping parcels. Send long, heavy and light packages with Shiplink. No matter the size or weight of your packages, you can just as easily calculate the shipping price. Try the markets best shipping service for packages you ship with, get started in zero time!
Send parcel with company account
Sending business packages and packages is easier and faster with a free business account. Simply calculate the price of what it costs to send a package domestically and abroad. With your own company account you can send all types of parcel freight easier and cheaper. Send long packages, send heavy and light packages. The company account contains several smart features for you who send packages. Use the address book, pay with collection invoice and track parcel freight faster. Easily have a clear overview of all your packages and business packages. Try the markets simplest system for calculating and booking parcels. Create an account today, you're up and running in no time.
Frequently asked questions
What does it cost to send packages?
The price of your package is calculated based on weight and dimensions. As well as the zip code where your package should be collected and delivered. Try our price calculator and you always get a total price on your package shipping.
How long does it take to deliver my package?
When you calculate the shipping price of your package, you will automatically see an estimated delivery date for your package to the recipient's zip code.
How do I package my package?
Pack your package according to the nature of the content. It is important that the contents of the package receive shock absorbing material inside to handle sorting on tape and machine. Please ask our customer service about packing packages.
Where can I send packages?
With our parcel shipping service you can send parcels within Sweden, to and from Europe and the world as a company. Delivery of your package can be made to individuals and companies.
Get started & send parcels easier
Create a free company account or calculate price and send packages directly. Shiplink simpler and cheaper. Get started in no time!