Send packages cheaply to Uppsala
Should you send packages to Uppsala? With Shiplink you always get the best and cheapest shipping. Find out the price now with our price calculator!
We are looking for the most convenient transport solution for you while you can focus on something that feels more important. Our customer service is always ready to help if you are wondering something!
Cheapest shipping to Uppsala - always fixed price
Send business packages easily
Safe transport and world-class customer service
Example of cost for packages to Uppsala
10 kg to Company
fr.

105

kr
20 kg to Company
fr.

139

kr
3 kg to Company
fr.

87

kr
10 kg to Delivery Point
fr.

111

kr
20 kg till ombud
fr.

143

kr
3 kg to Delivery Point
fr.

87

kr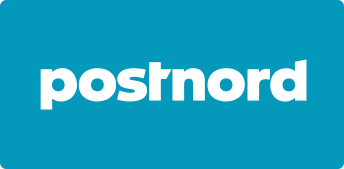 Easy shipping to Uppsala
Get a fixed price
Shiplink's price calculator always gives you a fixed price for packages and other deliveries to Uppsala. We find the best carrier according to your needs.
Keep track of the package
Through our website you can always see where your shipment is. Of course, the recipients of the package can also see where the package is.
Easy to send often
With our booking system, it is very easy to book shipping to Uppsala. With a free business account, booking is even faster!
Cheapest way to send packages to Uppsala
Parcel to Uppsala
Fixed Price
Parcel with home delivery
Fixed Price
Pick-up
Delivery to Company
Traceability
Basic Coverage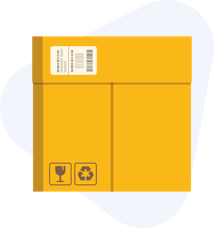 By choosing Shiplink for your business packages, all shipping immediately becomes easier, faster and cheaper.
We think cheaply and easily belong together. When you use Shiplink to send packages to Uppsala, you immediately get time over to something else. You quickly calculate a fixed price with our price calculator. It doesn't matter if you just want to send a document or a whole pallet. Whatever you are shipping, it will be cheap in relation to the alternatives. Choose Shiplink to save both time and money!
Others also viewed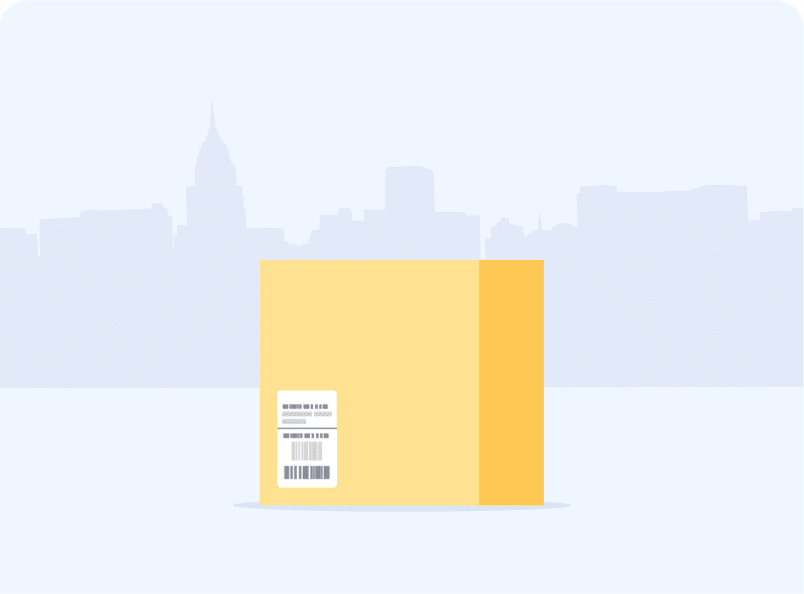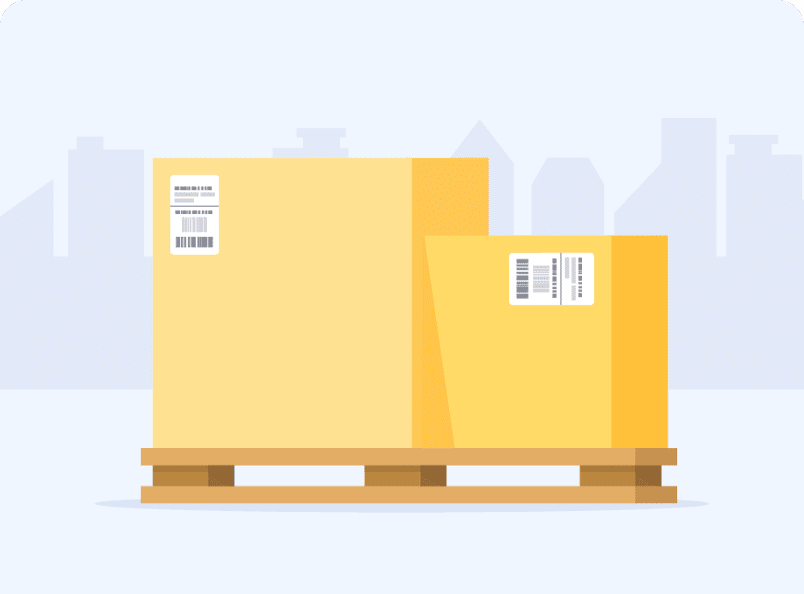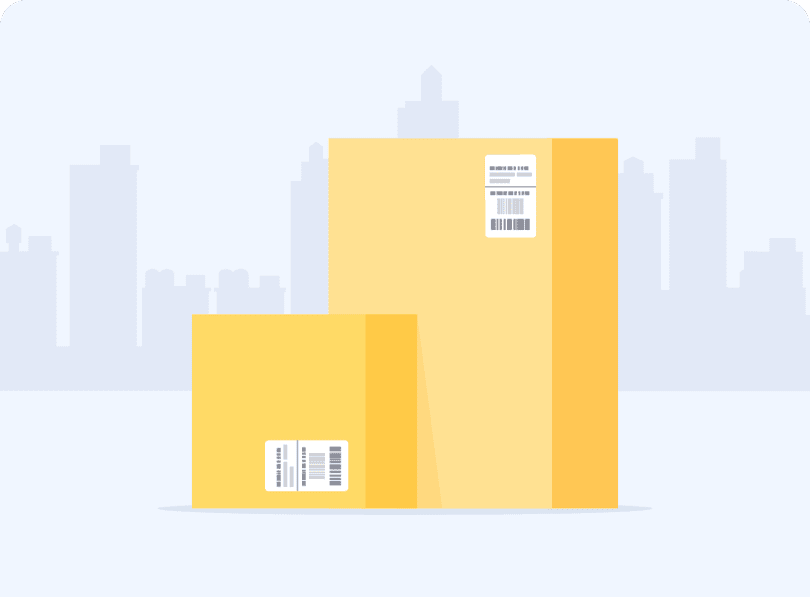 Send parcel to Gothenburg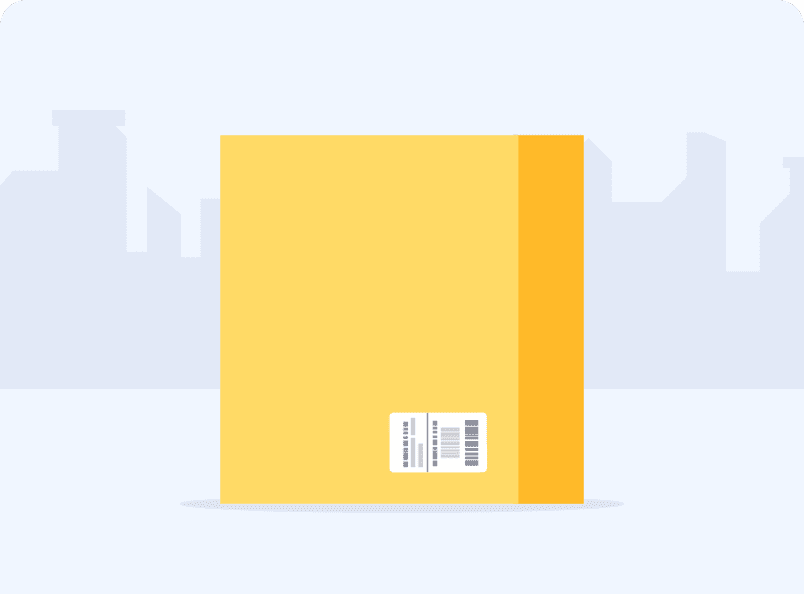 Easier to send packages
It has never been easier to send packages to Uppsala. Shiplink collaborates with several shipping companies. Therefore, we can always find the option that suits you best. In this way we can also offer a price that is as low as possible. You can quickly order shipping via sheep's website. It will be even easier if you choose to open a business account. It costs nothing but you can benefit greatly - especially if your company sends packages frequently. To book shipping to Uppsala you do the following:
Get a fixed price
Our popular price calculator always gives you a fixed price to Uppsala. Whether you want to send packages, half pallets, full pallets or just a single document, you get a good price offer. Just indicate how large the consignment is, how much it weighs and where in the receiver the receiver is located. If you wish, you can order express delivery at a small additional cost. You get the price right on the screen!
Company account for those who send parcels frequently
If you often send freight to Uppsala, other locations in Sweden or abroad, you will appreciate our company account. It's a smart booking system that doesn't cost you a penny. At one and the same place, you get full control of all the company's shipments and invoices. If you want to book a new freight, it goes extra quickly if you have a company account with us. If you prefer to send parcels every now and then without opening an account with us, it goes without saying that it goes well!
Optional notification and delivery notice
With Shiplink you can send packages to individuals and companies. When you send something to a private person, notification is always included. For shipments that go to companies, you can order an optional notification if you wish. This means that the carrier's driver announces the time and date in advance. Delivery notice is available as an option for both private individuals and companies. With delivery notice, the driver calls the recipient in Uppsala half an hour before they arrive.
Safe transport
Shiplink's customers are very satisfied. This is largely because it always feels safe to use us to send packages. You always get a fixed price and the information is easily accessible. The simplicity of booking is another thing that our customers appreciate. Thanks to a professional customer service, you as a customer can always get the help you need. It's safe! By the way, did you know that we climate-compensate all our transport to one hundred percent?
Frequently asked questions and answers about sending business packages to Uppsala
How much does shipping to Uppsala cost?
The price of the freight depends mainly on the dimensions, weight of the shipment and whether you want financial freight or express delivery. Use our price calculator to get a fixed price right away!
How long does shipping to Uppsala take?
Shipping a package to Uppsala usually takes a couple of working days. If you choose express delivery, the package is delivered to companies before 12 o'clock.
How to send packages to Uppsala?
You easily book shipping by entering the details in the price calculator. You get a fixed price and can then book the freight directly.
How do I find cheapest shipping to Uppsala?
Use our price calculator and we will find the cheapest shipping service for you!
The smartest option for shipping to Uppsala
Shiplink makes it easier for you to send packages to Uppsala. With our price calculator you always find the cheapest way to send packages. Book shipping and let's do the rest! If you need help, our talented customer service is always ready.