Send packages to Thailand
With Shiplink, it is easy to send packages to Thailand. In addition, we always find the cheapest shipping.
Use our price calculator to get a fixed price to Thailand. When you ship with Shiplink, we make sure you get the best transport at the right price.
Send packages at a fixed price
Safe shipping
Excellent customer service
Examples of prices - Thailand
1 kg to Bangkok
fr.

691

kr
5 kg to Phuket
fr.

1044

kr
10 kg to Krabi
fr.

1323

kr
15 kg to Chang Mai
fr.

1749

kr
20 kg to Khon Kaen
fr.

2135

kr
30 kg to Bangkok
fr.

2928

kr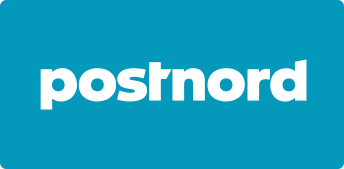 Send business packages to Thailand
Calculate the price
You start by calculating the price in our simple price calculator. The price you get is fixed and includes customs clearance.
Track your shipment
In order for both you and the recipient to feel safe at all times, you can track the shipment at any time. You can find the package easily via our website.
Book easier with a company account
If you choose to open a free company account with us, the logistics will be even easier. Book quickly and easily with all shipments and invoices collected on your company page with us.
Book cheapest shipping to Thailand
Parcel to Thailand
Fixed Price
Parcel with home delivery
Fixed Price
Pick-up
Delivery to Company
Traceability
Basic Coverage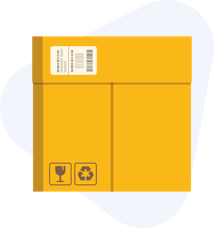 By using Shiplink you always get a good price. We send the shipment with the transport company that offers the cheapest shipping to Thailand.
It should not have to be expensive to send packages to Thailand. Nor documents, half pallets or EU-pallets for that matter. No matter what you want to send, you always get cheap shipping when you use Shiplinks shipping service. We have established contacts with some of the industry's best transport companies. Therefore, we can offer hard-to-beat prices. Plus, it's easy! If you book shipping often, you will appreciate our booking system. With the help of it, you can send goods cheaply and quickly to Thailand.
Others also viewed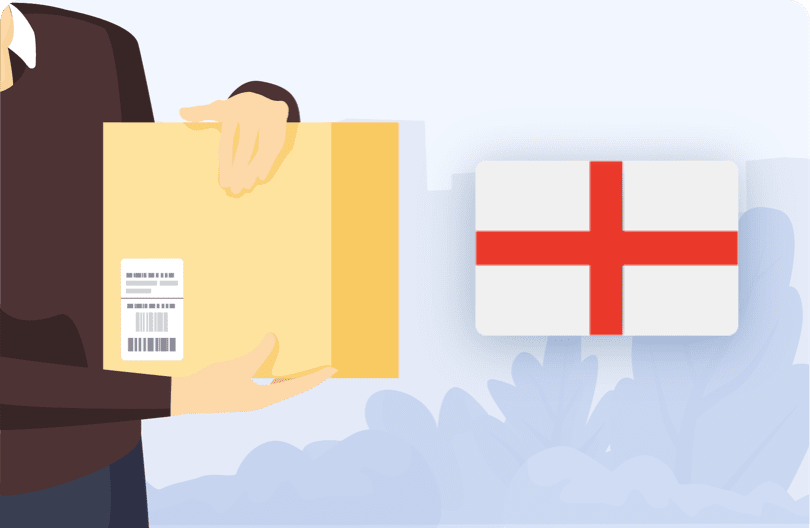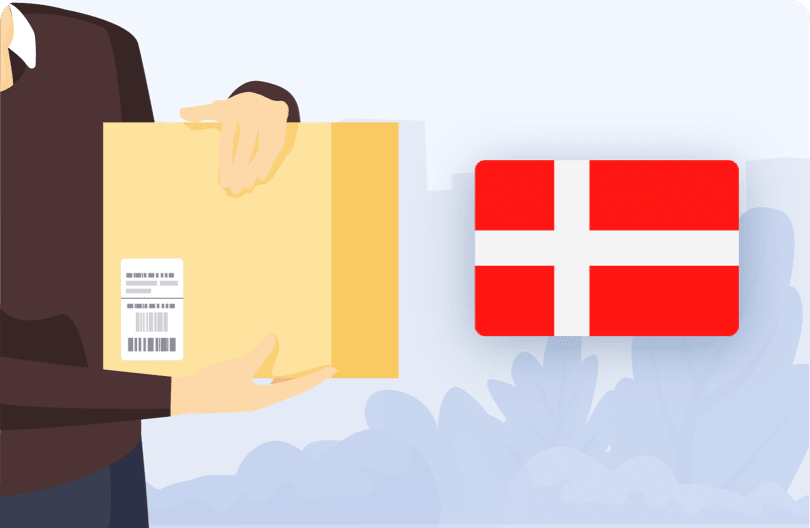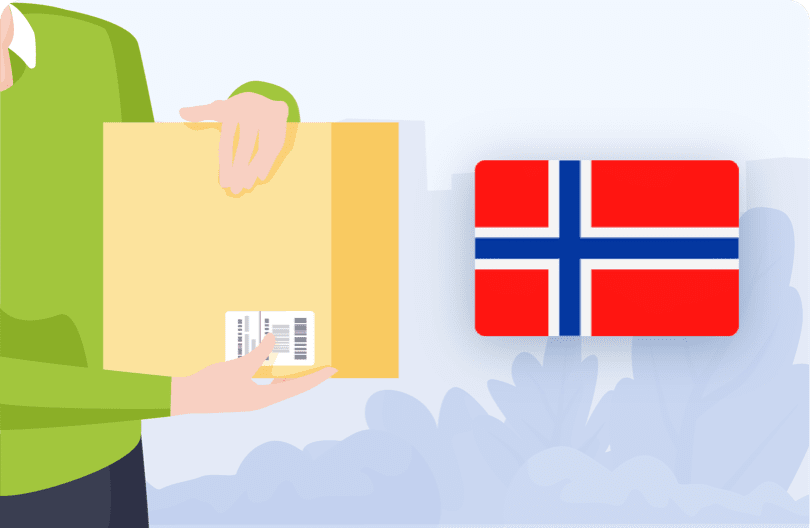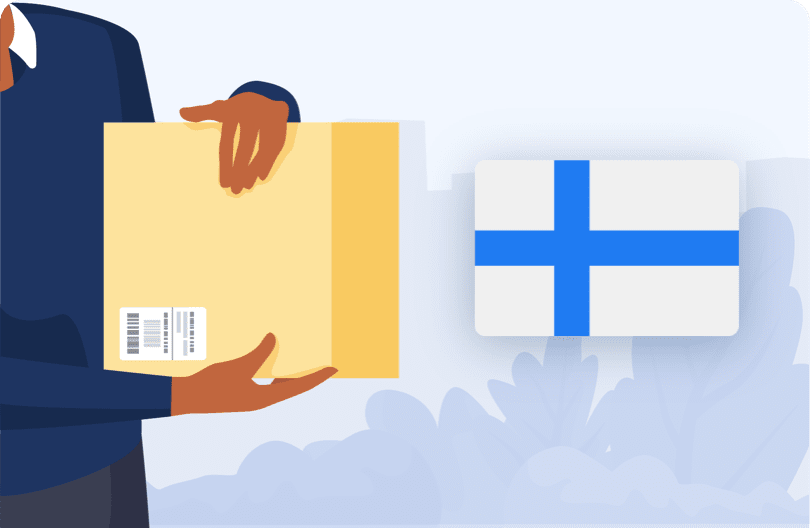 How easy it is to book shipping to Thailand
It's good when it's cheap, but it should be easy to book shipping as well. With Shiplink, you not only get the best price but also the most flexible booking. If you use us, you do not need to spend time comparing the price with different shipping companies. You also do not need to handle cumbersome administration. We take care of all the practicalities so you can focus on other things. If you have any questions, our professional customer service is happy to help!
Get a fast price to Thailand
Get started quickly by calculating the shipping price in our price calculator. Enter the type of shipment, dimensions and weight. Fill in the postcode and if you want express or economy shipping to Thailand. Then you get a fixed price on the screen.
Notification is included to private individuals
When you send packages to a private person in Thailand, notification is always included. The recipient will be contacted by the transport company about the day and time for delivery. If you want, you can order notification even when you send to a company, it's optional. You can also specify whether you want the recipient to receive a delivery note. The carrier then contacts the recipient half an hour before arrival.
Book easier shipping with a company account
Shiplink offers a company account that is completely free. If you ship frequently to Thailand or other countries, you will appreciate the included booking system. You will see all the packages in one place. You also get a good overview of the company's invoices. With a company account, it will be even easier to send packages to Thailand!
Secure shipping - satisfied customers
Since we always offer a fixed price and easy booking, we also have many satisfied customers. Shiplink receives consistently high ratings from our users. A helpful customer service and clear rules make many feel safe using our shipping service. As a plus, we compensate our shipping to Thailand and other places in the world to one hundred percent!
Frequently asked questions and answers about sending packages to Thailand
Can I send documents to Thailand with Shiplink?
Yes, you can send documents, packages or pallets with us!
How much does shipping to Thailand cost?
How much it cost to ship packages to Thailand depends on it's dimensions and weight. In addition, you can choose between economy shipping or express delivery, which also affects the price.
How long does it take before the package arrives?
Delivery time is around a week for economy shipping and a few days faster for express delivery. You can see the estimated delivery time in our price calculator.
How is the package transported to Thailand?
We send the package with combined road and air transport to Thailand.
The smartest option for shipping to Thailand
Shiplink makes it easier for you to send packages to Thailand. With our price calculator you always find the cheapest way to send packages. Book shipping and let's do the rest! If you need help, our talented customer service is always ready.