Send packages easily to Stockholm
Shiplink finds the best carrier at the lowest price. Avoid spending time comparing different shipping solutions. With our price calculator you get a fixed price immediately!
Send packages to Stockholm at the lowest possible price
Book easily online
Safe shipping - always fixed price
Price example for packages to Stockholm
Parcel Home Delivery
fr.

111

kr
3kg parcel to Stockholm
fr.

120

kr
Express within Stockholm
fr.

149

kr
10 kg parcel to Stockholm
fr.

120

kr
20 kg parcel to Stockholm
fr.

155

kr
Long parcel to Stockholm
fr.

351

kr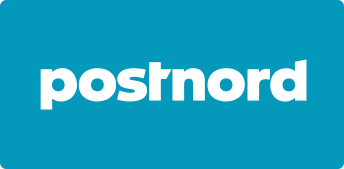 How to send parcels to Stockholm?
Calculate the price
With our price calculator you calculate a fixed price in a few seconds. We always find the best shipping solution for you!
Track your package
Log in and see where your shipment is. The recipient can also easily see where the business package is.
Simplify your logistics
Let Shiplink be your shipping department. It is always easy to send packages when you use our service.
Book shipping to Stockholm at the best price
Parcel to company
Fixed Price
Parcel with home delivery
Fixed Price
Pick-up
Delivery to Company
Traceability
Basic Coverage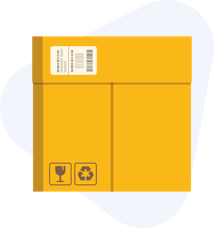 Select Shiplink to send packages to Stockholm. You will notice that it will be both cheaper and easier! Whether you send documents, packages or pallets, we will help you find the best shipping options. If you send packages to Stockholm often, you will appreciate our free booking tool for companies. It could not be easier!
Others also viewed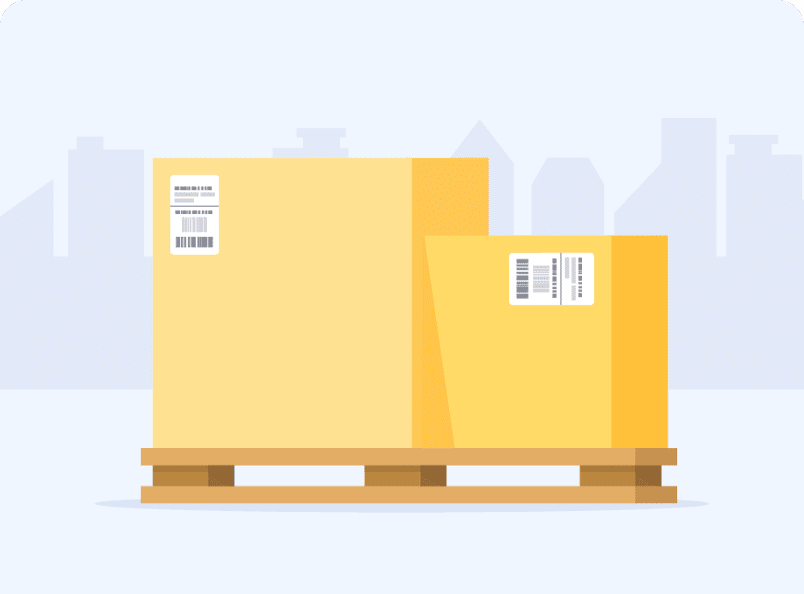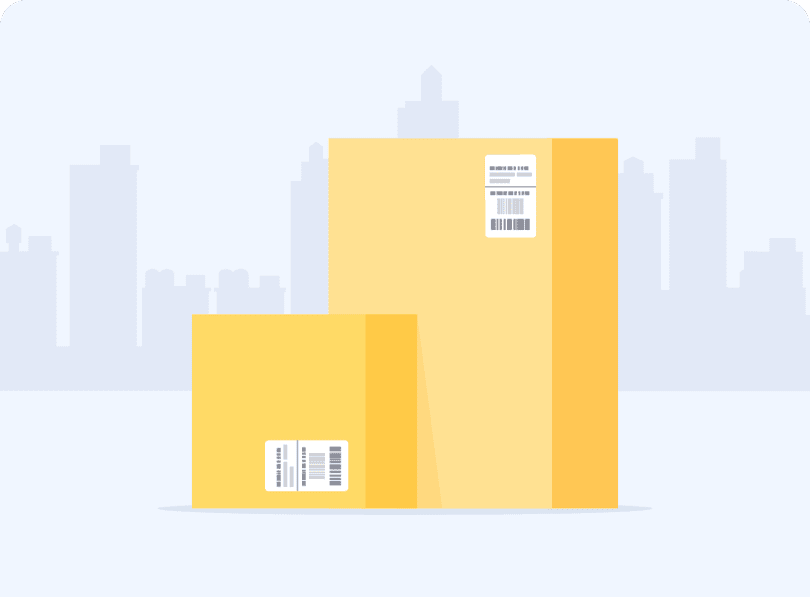 Send parcel to Gothenburg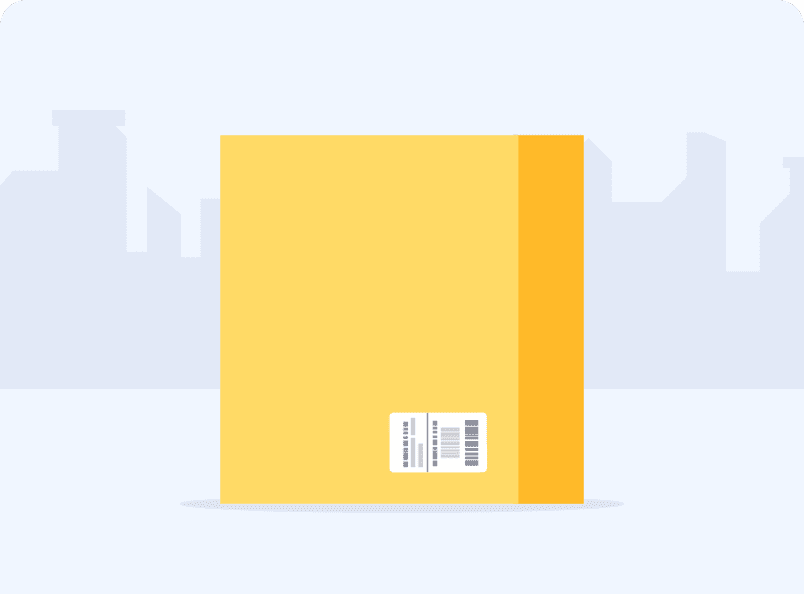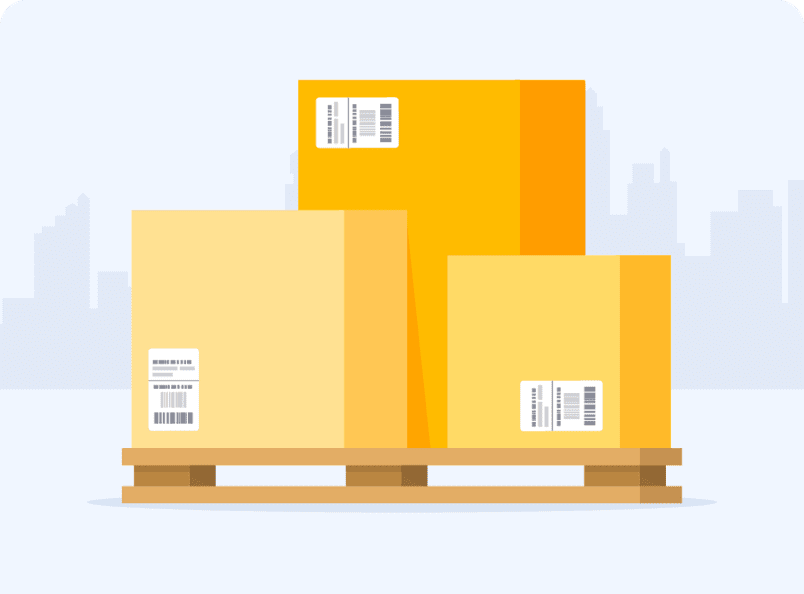 It is so easy to book shipping to Stockholm
Try the market's most flexible price calculation. Completely without agreements, lock-in periods, subscription costs or hidden costs. Since we compare the price with several shipping companies, you always get the best solution at the best price. If you have questions or concerns, our dedicated and knowledgeable customer service will be happy to help you.We know that there is no shipping option that suits all needs. Therefore, our price calculator takes into account how large a package you should send, what it weighs and where you want to send it. Do you want to send company packages, express packages, pallets or half pallets? Enter postcode and if the recipient is a company or private individual. Then you get a fixed price directly on the screen.
Do you book often? Get Free Business Account!
If you send packages regularly, you will appreciate our company account. You get a good overview of all the company's freight and invoices - this allows you to spend minimal time on administration. Of course, you can send packages with Shiplink even without a company account.
Delivery to private person or company
When you send packages to a private person in Stockholm, notification is always included in the shipping. If you are sending to a company, you can choose to add notification. This means that the selected carrier will contact the recipient with the date and time when the package is delivered to the address in Stockholm. Delivery notice is available as an option. If you choose to do so, the driver will call the recipient half an hour before arrival.
Satisfied customers
Shiplink has very satisfied customers. When you use us, you always get the necessary information in a simple and direct way. We know that our customers appreciate the fixed prices, our safe transport and our helpful customer service. In addition, we compensate all transports for climate 100%!
Frequently asked questions and answers about sending parcels to Stockholm
How much does it cost to send parcels to Stockholm?
The shipping price depends on how big the package is, how much it weighs and whether you want express delivery or not. With our price calculator you can quickly calculate the exact price.
What is the delivery time to Stockholm?
In Sweden, the delivery time is usually about 1-2 working days, but this depends on the distance. With express delivery, the package can be delivered to manned companies in Stockholm before 12:00.
Which transport company is best for shipping to Stockholm?
The best transport company depends on what to send and on availability. We select the carrier that is best for your particular case.
Can I send a package to a private individual?
Yes. You can book shipping to both private individuals and companies in Stockholm and all of Sweden but also the world.
Best way to send parcels to Stockholm
When you send packages with Shiplink to Stockholm you know that you always get the best possible shipping options. We find the cheapest transport alternative. Booking is quick and easy - all in one place!