Send parcels to Norway
Send packages to Norway, cheap and easy with Shiplink!
With Shiplink you always get the freight option that suits you best. Use our price calculator to get a fixed price for your package shipping. We take care of the rest!
Skicka paket till Norge till fast pris
Billig frakt
Tryggt med bra support
Price example - packages to Norway
5 kg to Oslo
fr.

497

kr
10 kg to Oslo
fr.

525

kr
15 kg to Stavanger
fr.

580

kr
20 kg to Bergen
fr.

597

kr
25 kg to Trondheim
fr.

712

kr
30 kg to Tromsø
fr.

970

kr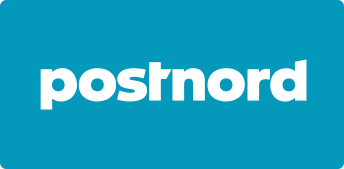 This is how shipping to Norway works
Calculate your shipping price
With us you always have a fixed price for shipping to Norway. Find out what it costs directly with our price calculator!
Track your package
You or the recipient can follow the package through our website. Just enter the booking number and you will see where it is!
Smooth features
We make it even easier to send goods and book shipping. Our free business account is easy to use and has lots of time saving features.
So you can send packages cheaply to Norway
Parcel to Norway
Fixed Price
Parcel with home delivery
Fixed Price
Pick-up
Delivery to Company
Traceability
Basic Coverage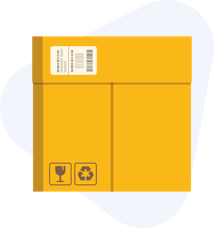 Save money on shipping to Norway by sending with cheapest freight forwarder. Shiplink finds the best option!
When you use Shiplink's freight service, you always get cheap shipping to Norway. You don't have to think about the best way to post packages. Shiplink collaborates with several well-known shipping companies and can therefore always find the lowest price. Documents, parcels, half pallets or full pallets - we push the prices no matter what you want to send to Norway. With our free company account you can ensure that your company always has access to the cheapest way to send packages to Norway.
Others also viewed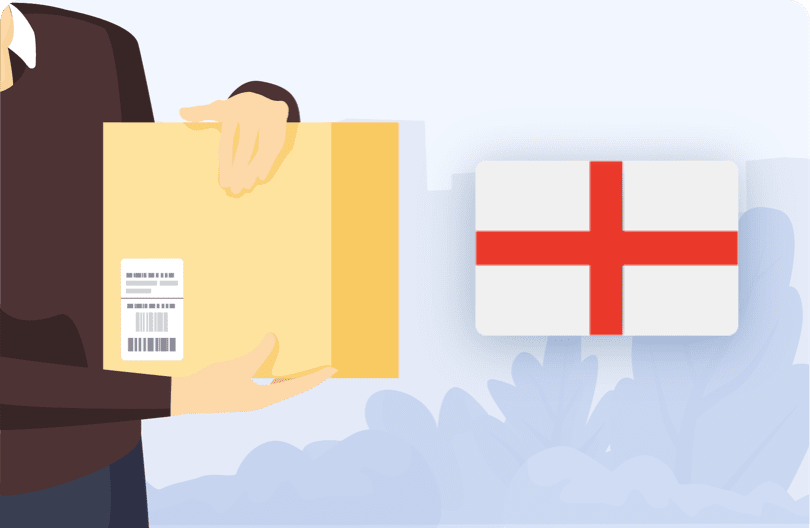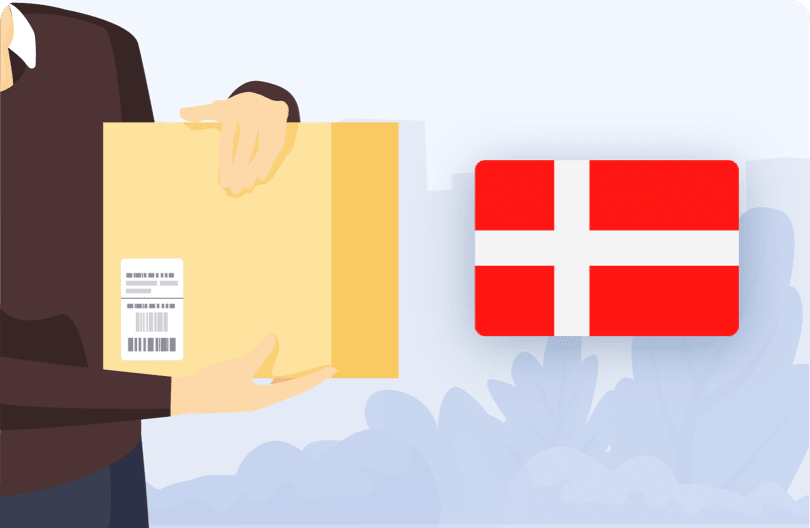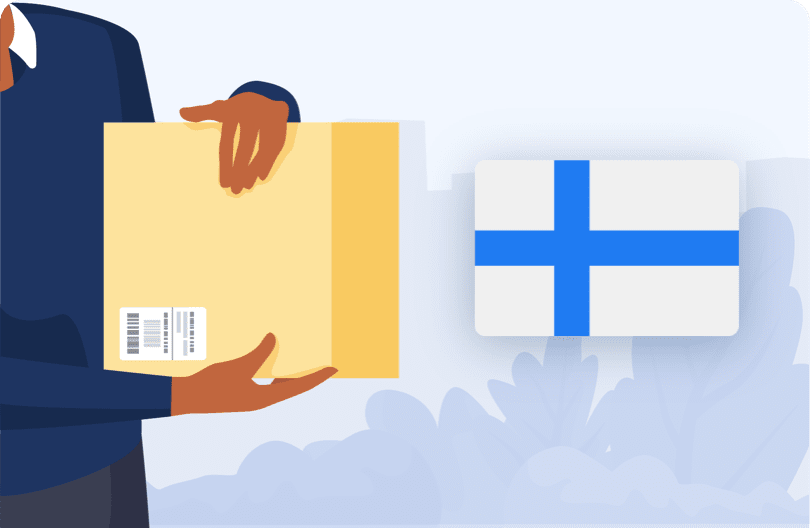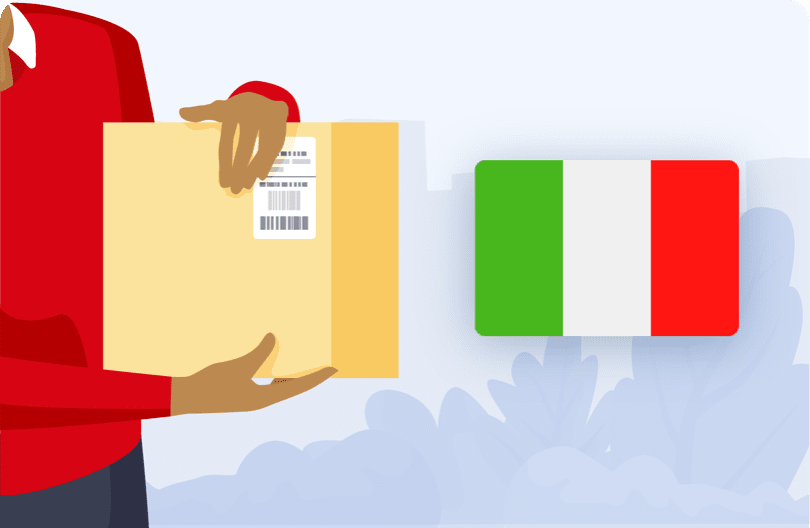 You easily book shipping to Norway
Sending parcels to Norway should be easy. You as a customer should not have to compare prices at different transport companies. Our idea is to always give you the best price on what you want to send to Norway. Regardless of the amount, volume or type of shipment, it should be easy to book shipping. If you open a free company account with us, you will have access to several practical functions that facilitate logistics. You can see all the company's packages along with all the invoices. In order for it to always feel easy, we have a good customer service who is ready to help if you are wondering something.
Calculate the price directly
Simplicity begins with our price calculator. There you can in a few seconds get a fixed price for packages to Norway. Fill in if you want to send packages, documents, pallets or full pallets as well as weight and dimensions. Enter the postal code and indicate if the recipient is a private person or company. Then we show the shipping price directly on the screen!
Notification or delivery notice?
When you send to private individuals in Norway, notification is included. The recipient receives a message from the carrier about the date and time when the package is delivered. If it is a company that you send parcels to in Norway, you can opt for notification as an option. If you want the driver to call the recipient, just select delivery message!
Book faster with company account
Does your company often send packages to Norway or other places? Then you will surely appreciate our company account. It has several features that save you time on reduced administration. See all the company's shipments in one place. Here you can also see all invoices. A company account with Shiplink is not associated with any obligations. There is something for you and for you to send packages as easily as possible.
Satisfied customers
We at Shiplink are proud to have many satisfied customers. The simplicity and clarity make it easy to enjoy our freight service. Being able to always get a fixed price means great security. In addition, many feel that the support from our customer service is invaluable. Our environmentally conscious customers especially appreciate that we always climate compensate our shipping to Norway - and to the rest of the world!
Frequently asked questions and answers about posting packages to Norway
What is the delivery time to Norway?
It usually takes about two business days to send packages with financial freight and one day with express export. See estimated delivery time directly in the price calculator!
How much does shipping to Norway cost?
What shipping costs to Norway depends mainly on the weight and size of the package. Use our price calculator to get a fixed price!
What is the best transport alternative to Norway?
Best transport depends on what you have to send. When using Shiplink, we always find the best option for your package!
Is it possible to send packages to private individuals?
Yes! You can send packages and other items to both private individuals and companies in Norway.
Best freight service to Norway
Sending packages with Shiplink makes it both easier and cheaper. We find the best shipping options so you can spend on something else!