Sending packages easier to Malmö
Sending packages to Malmö has never been easier. Use our price calculator to get a fixed price that is adapted to what you want to send.
Shiplink is looking for the best and cheapest options for sending parcels to Malmö. Our talented customer service is happy to help at any time if you have any questions.
Lowest price for packages to Malmö
Always fixed price - simple and safe
Secure shipping and professional customer service
Examples of prices for transport to Malmö
3 kg to Delivery Point
fr.

75

kr
20 kg to Delivery Point
fr.

143

kr
10 kg to Delivery Point
fr.

111

kr
3 kg to Company
fr.

87

kr
20 kg to Company
fr.

139

kr
10 kg to Company
fr.

105

kr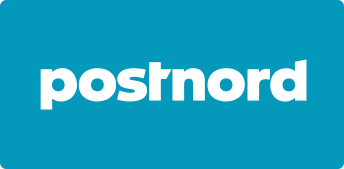 You simply send packages to Malmö
Calculate a fixed price
You always get a fixed price when you use our price calculator. Enter the type of shipment, weight and dimensions and we will find the best shipping.
See where your package is
See where the transport package is located. The recipient can also see where the package is and when they can expect delivery.
Makes the company's logistics even easier
By creating a free business account with Shiplink you can send business packages even easier. View all packages and invoices in the company's account with us.
Send packages cheaply to Malmö
Parcel to Malmo
Fixed Price
Parcel with home delivery
Fixed Price
Pick-up
Delivery to Company
Traceability
Basic Coverage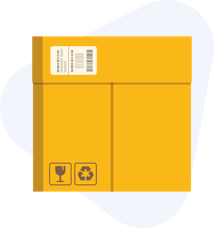 Sending packages to Malmö is cheaper than ever. Shiplink helps you with the company freight so you always get the best freight solution.
When you send a package to Malmö we can offer a good combination of cheap shipping, safe delivery and easy booking. You can send everything from documents to several full pallets with Shiplink. Whatever you send it is always as easy to book. It all starts with you getting a fixed price in our price calculator. Then you and the recipient can follow the delivery via our website. Safe and easy!
Others also viewed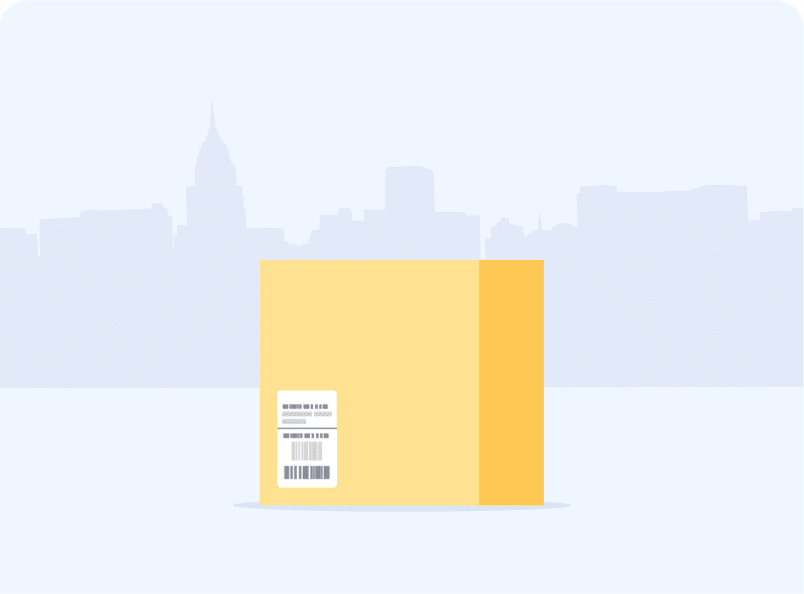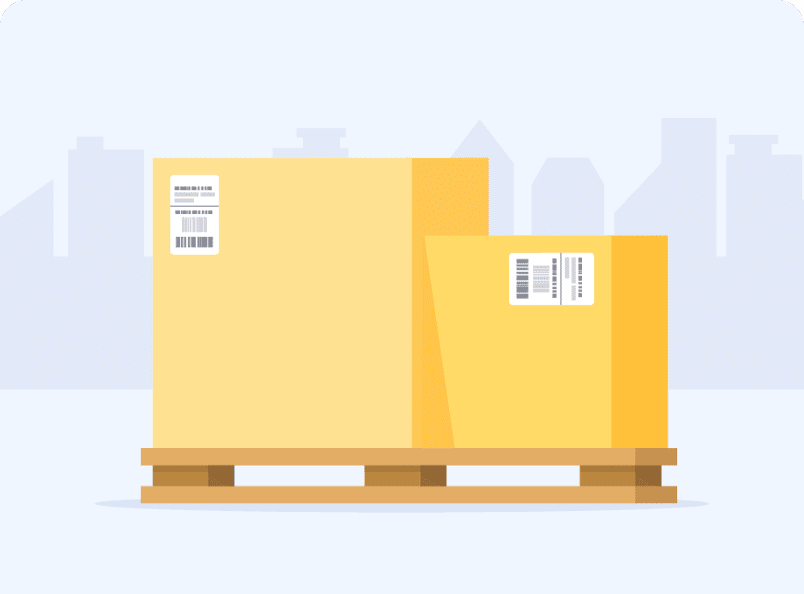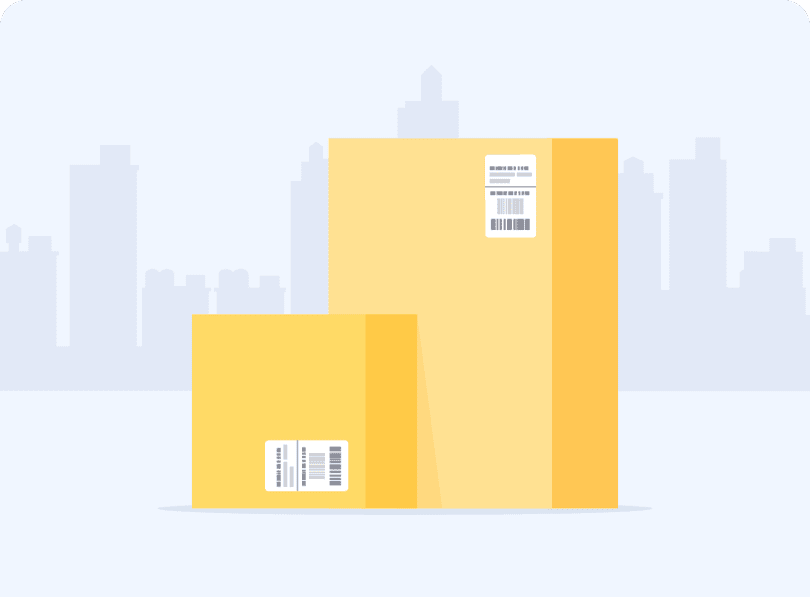 Send parcel to Gothenburg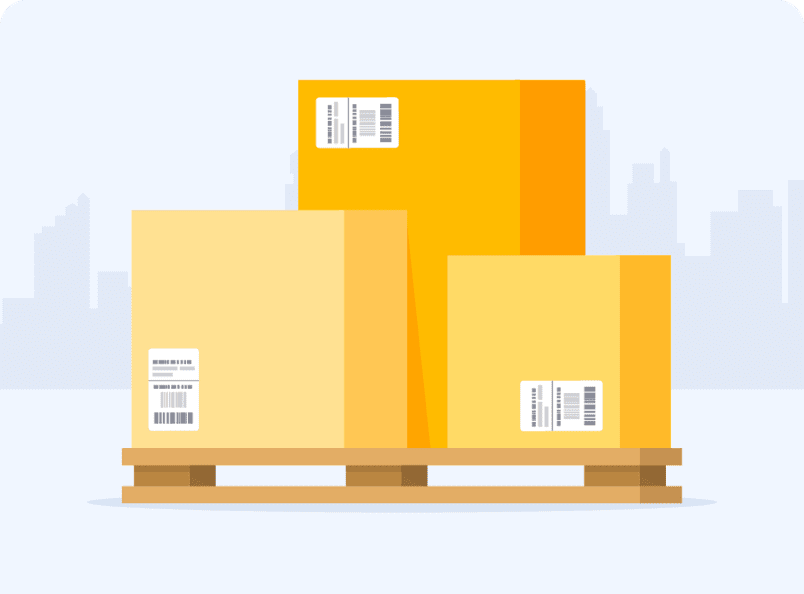 It is easy to send business packages to Malmö
It should not be that difficult to send parcels to Malmö. Whatever you send, you always get a completely customized price from Shiplink. We compare the shipping price at different companies so you can always send packages cheaply. In order to make it as easy for you as possible to book shipping, we offer a free booking system for companies. Here you can see all the company's packages and invoices. If you need help with anything, you can contact our helpful customer service at any time. How to easily book a shipping to Malmö:
Calculate the price of the package
We always offer a fixed price on all freight. It creates security. With our price calculator you quickly calculate the price to send packages to Malmö. Just fill in the dimensions of the package, how much it weighs and the zip code you get a price directly on the screen. If you want to send documents, half pallets or full pallets, it goes well, of course!
Choose delivery to private or business
When booking a freight, you will be asked if the recipient is a private person or a company. For private individuals, freight notification is always included. When you send something to a company, you can choose notification as an option. With notification of the package, the carrier will contact the recipient to notify the time and date of delivery. You can also add an optional delivery note. With the delivery message, the driver calls the recipient in Malmö 30 minutes before they arrive.
Easier booking with company account
To make it easier for our customers who often send packages to Malmö and other locations in Sweden and abroad, we offer a free booking system. It is a company account where you get a complete overview of all your company's shipments. In the same place you also see the invoices. With our company account, the administration becomes minimal for your freight and logistics. Of course, if you want to send parcels without obtaining a business account, this goes well!
Frequently asked questions and answers about sending parcels to Malmö
How much does delivery to Malmö cost?
The price of the freight depends on the size of the shipment to send and what the dimensions are. The price also depends on whether you choose regular delivery or express delivery.
How long does it take for the package to arrive?
Parcels to Malmö, which are sent from another place in Sweden, usually arrive on a couple of working days. If you choose express delivery, it can be delivered to manned companies before 12 o'clock.
Which is the best transport company for parcels or pallets to Malmö?
Shiplink always chooses the best possible transport company when you send something to Malmö. This applies whether it is parcels, stools or documents to send.
Is it possible to send packages to private individuals?
Absolutely! With Shiplink, companies can send both to individuals and to companies.
Easiest possible shipping to Malmö
It is hardly possible to find an easier way to send parcels to Malmö than with Shiplink. We find the cheapest and best transport option. You can book quickly and our customer service is always helpful if you have any questions.