Sending packages to Jönköping - easy and cheap
It is easy to send packages to Jönköping when using Shiplink. Besides, you get the best price! With our price calculator you get a fixed price directly.
With Shiplink, it is easier for your company to send packages to both companies and individuals in Jönköping.
Good and fixed price when shipping to Jönköping
Book easily online
Professional and knowledgeable customer service
Example of shipping price to Jönköping
10 kg to Company
fr.

105

kr
20 kg to Company
fr.

139

kr
3 kg to Company
fr.

87

kr
10 kg to Delivery Point
fr.

111

kr
20 kg to Delivery Point
fr.

143

kr
3 kg to Delivery Point
fr.

75

kr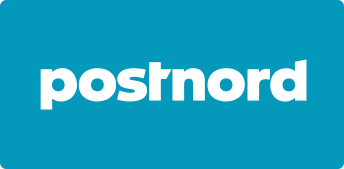 Sending packages with Shiplink is easy
Calculate your price
When you send with Shiplink, you always get a fixed price. We will find the best shipping solution for you. It is safe and practical.
Track the package easily online
At any time, you or the recipient can see where the package is.
Practical features
If you often send packages, you will appreciate our booking system. All shipments and invoices in one place!
Cheap to send parcels to Jönköping
Parcel to Jönköping
Fixed Price
Parcel with home delivery
Fixed Price
Pick-up
Delivery to Company
Traceability
Basic Coverage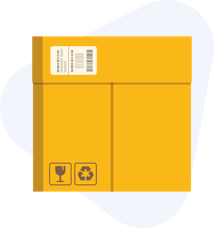 With Shiplink you send packages cheaply to Jönköping. In addition, it is easy to play!
With Shiplink, you easily send packages at a good price and with the most suitable carrier. You get started quickly with our price calculator. There you get a fixed price for everything from documents to entire pallet shipments. We do the work so that you and your company can spend time on your business instead.
Others also viewed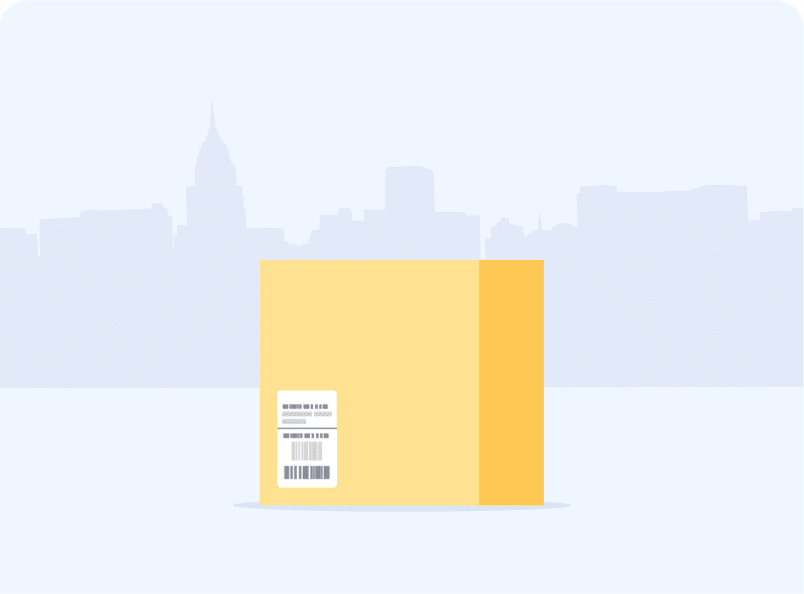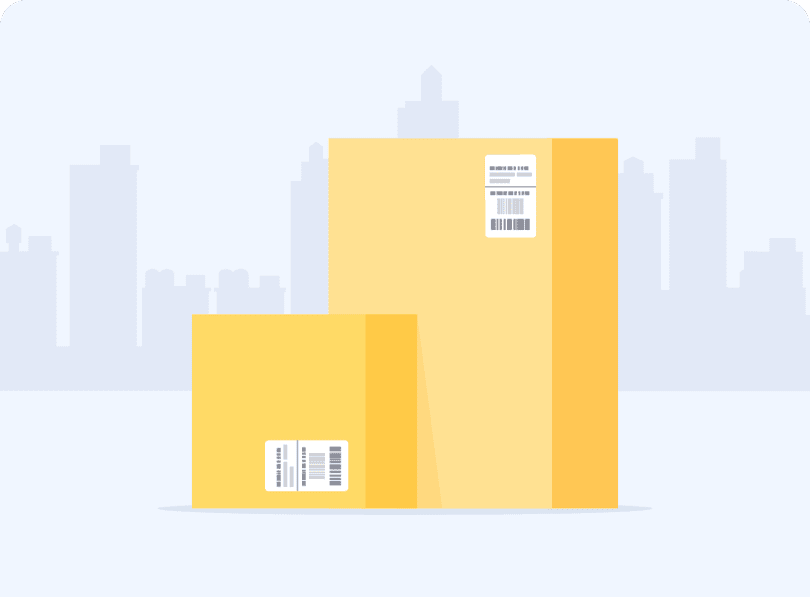 Send parcel to Gothenburg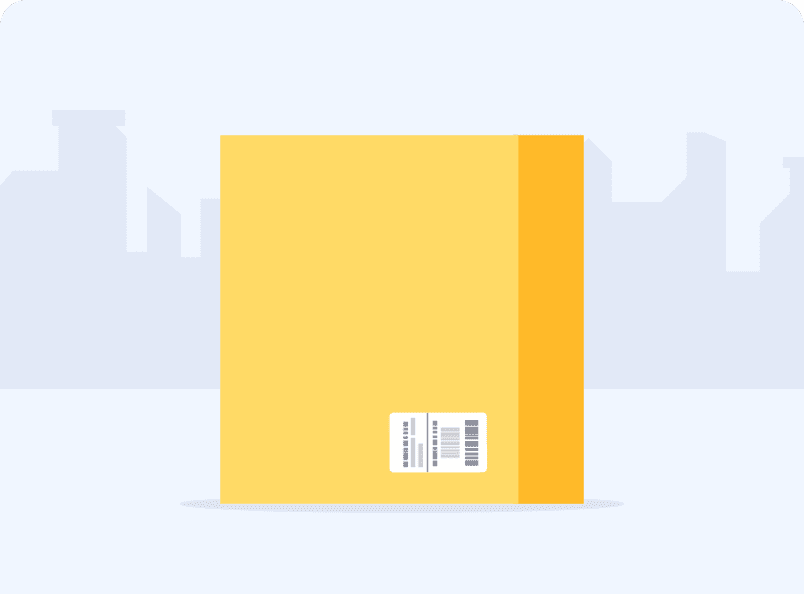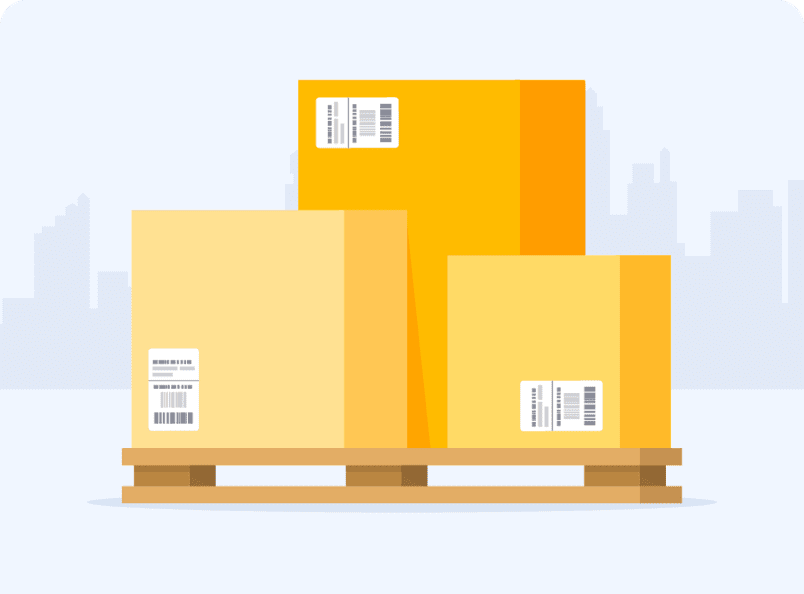 How to send parcels to Jönköping
We find different shipping services and negotiate prices from several carriers. Therefore, you can always expect to get the lowest price.
Find the lowest price right away
Each shipping is unique. Therefore, we have a price calculator that gives you an exact price that is tailored to your needs. Enter the dimensions and weight of your package or shipment. Enter the recipient's postal code and whether it is an individual or a company. Click on "calculate shipping price" and you will see our best price.
Even easier with a company account
It's free of change and also easy to create. With a company account, you collect all shipping details in one place. The next time you book shipping, it's even quicker. All the company's invoices that have to do with shipping can also be found in one place. With an account with Shiplink, the administration of the company's goods takes almost no time at all. Do you want to send without registering a company account? Of course it also goes well!
Deliveries and notification
It is possible to send packages to both private individuals and companies in Jönköping with Shiplink. Notification is always included when the recipient is a private person. If you send documents, packages or other goods to companies, you can add notification as an option. With notification, the carrier always notifies the recipient of the time and place of delivery. In addition, delivery notices are available as an option. Delivery notice means that the freight carrier contacts the recipient by telephone 30 minutes before he arrives. We think it should be safe to send packages. Therefore, both you and the recipient can track the shipment at any time.
100% climate-compensated shipping
Did you know that Shiplink always compensates all shipments for climate change to 100 percent? Whether you are sending a small package, a full pallet or something in between, the shipment is completely environmentally neutral. It applies wherever you ship worldwide!
Questions and answers about shipping to Jönköping
How much does it cost to book shipping to Jönköping?
How much it costs to send packages to Jönköping depends on the size and weight of the package. You can order express delivery at a small extra cost.
How should I pack packages sent with you?
You should pack the package so that the contents are still. Make sure the package is well enclosed.
Which transport company is best for shipping to Jönköping?
Shiplink selects the transport company that can offer the best shipping to Jönköping.
How long does it take to send parcels to Jönköping?
The time it takes for a package to arrive depends on the distance. In Sweden, most packages arrive within two days.
Shiplink - the easiest way to send packages to Jönköping
Whatever you send it is easiest to send it with Shiplink. You get a fixed price which is also always very low. Shiplink finds the best carrier so you can use the time for something else.