Send packages to Japan
Circumvent looking for the cheapest way to ship packages to Japan. With Shiplink's price calculator, you get the best price - and it's always fixed!
Shiplink uses the transport companies that are the best on the market. You do not have to look and compare.
Send cheap packages to Japan
Fixed price - safe and secure
Helpful customer service
Examples of shipping prices to Japan
1 kg to Tokyo
fr.

691

kr
5 kg to Aomori
fr.

1044

kr
10 kg to Sendai
fr.

1323

kr
15 kg to Nagoya
fr.

1749

kr
20 kg to Okayama
fr.

1901

kr
30 kg to Tokyo
fr.

2928

kr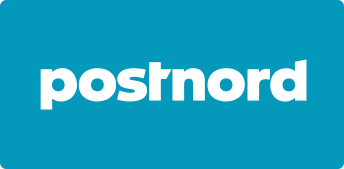 This is how easy it is to send packages to Japan
Get a fixed price on shipping
Use our price calculator to get a fixed price immediately. Shiplink finds the transport company with the lowest price.
Track the package
Enter the booking number on our website to track your shipment. The recipient can also see where the package is.
Smart features
We make it easier for companies to send packages. Our free business account makes booking easier and faster.
Send packages cheaply to Japan today!
Parcel to Japan
Fixed Price
Parcel with home delivery
Fixed Price
Pick-up
Delivery to Company
Traceability
Basic Coverage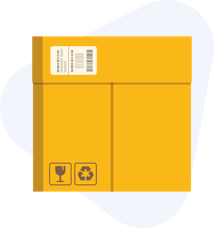 It is cheap to send packages to Japan with Shiplink. Find the lowest price right away!
Shiplink is a transportation service that helps you to always get the best price on shipping to Japan. We cooperate with several transport companies. Therefore, you always get the best possible price for your shipment. This applies regardless of whether it is just a single document you want to send or several pallets of goods. With a free business account, you can make sure that your business can always send packages cheaply to Japan. It will not only be cheaper but much easier too!
Others also viewed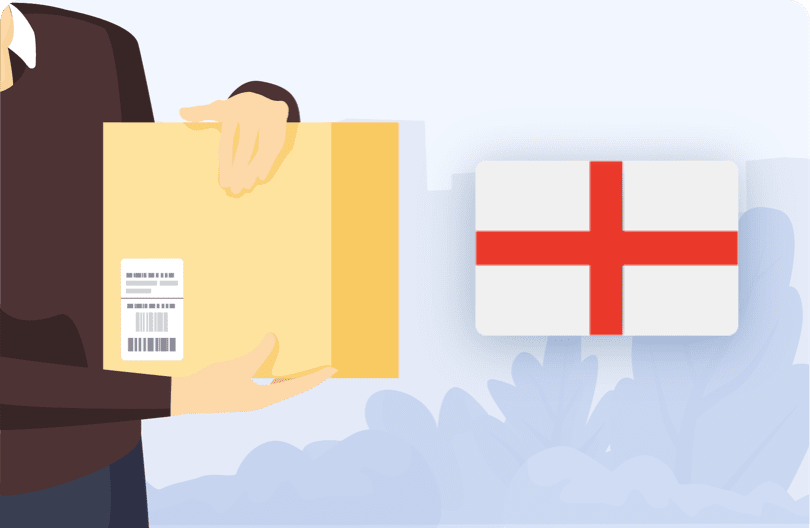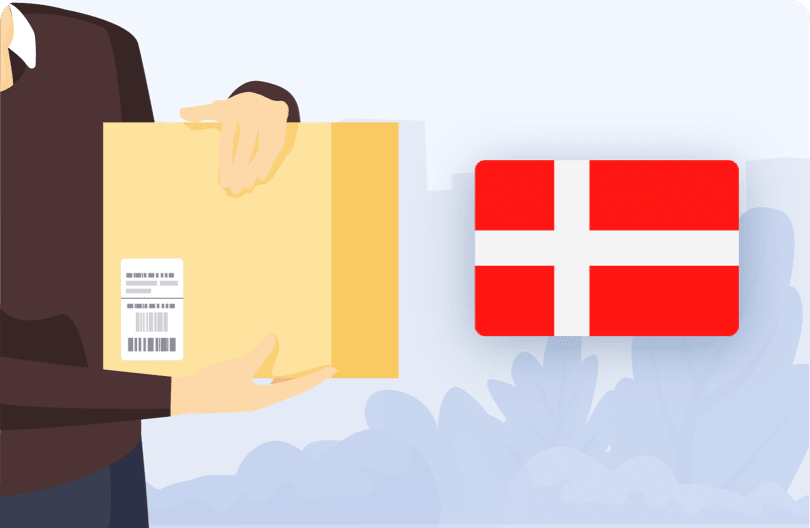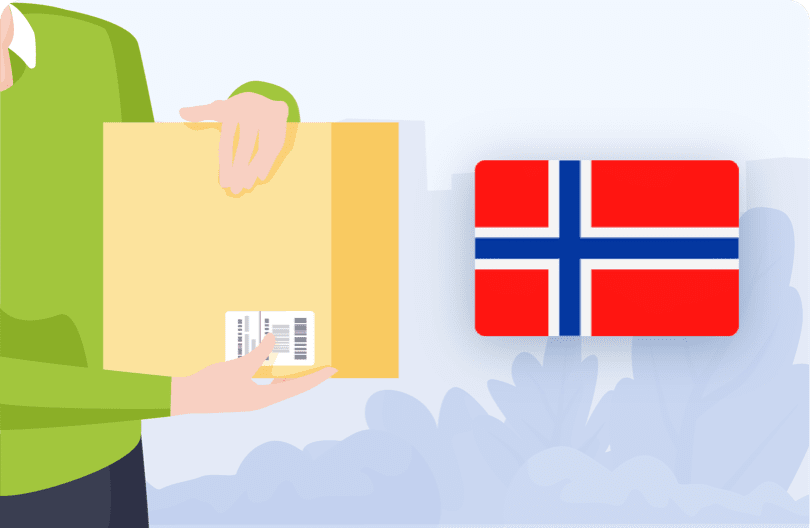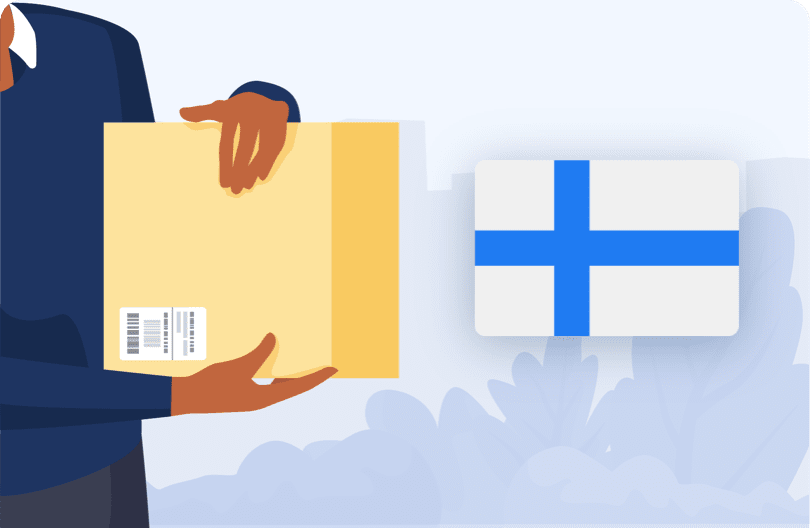 It's easy to send business packages to Japan
Sending packages to Japan isn't more difficult than sending within the country. At least not when using Shiplink. We simplify the logistics for companies by taking care of all the practicalities. When we do that, it will not only be easier but it will be cheaper for you as a customer as well! We find the best transport solution at the lowest price. If you log in to our booking system, you get a complete overview of all the company's shipments and invoices.
Calculate the price
No matter what you want to send to Japan, we always start at the right end - finding the best price. In our price calculator, you specify the type of shipment you want to send, dimensions and weight. Fill in the postal code and if the recipient is a private individual or a company in Japan. You will then receive a fixed price immediately. Choose if you want express delivery or economy shipping. Then we take care of the rest!
Even easier with a company account
If you want, you can open a free company account with us. Then you get access to our advanced but very easy to use booking system. Here you have everything in one place. You get a perfect overview of all the company's deliveries and invoices. With Shiplinks corporate account, you minimize the time needed for administration. The logistics flow on much easier. Whether you are sending packages to Japan or other places in the world.
Choose to notify or delivery notice
When you send packages and other things to private individuals, notification is always included in the price. If a company in Japan is the recipient, it is possible to order notification which is optional. When the package is sent with notification, the forwarder will notify the recipient of the time and day for delivery. In addition, you can book a delivery note. With this option, the driver contacts the recipient by telephone approximately 30 minutes before delivery.
Very satisfied customers
We are proud to have so many satisfied customers. Many people appreciate how easy it is to ship packages to Japan and other places when using Shiplink. As a customer, you avoid complicated negotiations with several shipping companies. No matter how much you send and whether you represent a large or small company, you always get the best possible service and an unbeatable price. It gives a nice feeling of always being in the center as a customer. We are clear and easy to deal with. Our helpful customer service also contributes to customer satisfaction. Also, are you aware that Shiplink climate compensates 100% of all shipping to Japan and other places?
Frequently asked questions and answers about sending business packages to Japan
When will the package arrive in Japan?
Economy shipping to Japan can take about a week and with express delivery it only takes a few days. See estimated delivery time directly in the price calculator.
Which is the best shipping company to Japan?
When you use Shiplink, we select the shipping company that provides the lowest price and best service.
Do you handle customs clearence?
Yes, customs clearance is included in the shipping price. However, we have no service for customs clearance matters.
Can I send packages to a private person in Japan?
Yes, you can send business packages to both individuals and companies in Japan.
Packages to Japan - simple and cheap
Try Shiplinks shipping service today! With us, it will be both cheaper and easier to send packages to Japan.