Simple and cheap shipping to Gothenburg
Now it is easier than ever to send parcels to Gothenburg. Moreover, when you use Shiplink you always get a fixed price on your freight!
We find the best and cheapest carrier for you. You can spend your time other than looking for the best way to book shipping.
Send package to Gothenburg at fixed price.
Easy booking online.
Safe shipping service.
Examples of prices to Gothenburg
10 kg to Company
fr.

115

kr
20 kg to Company
fr.

149

kr
3 kg to Company
fr.

88

kr
10 kg to Delivery Point
fr.

128

kr
20 kg to Delivery Point
fr.

161

kr
3 kg to Delivery Point
fr.

81

kr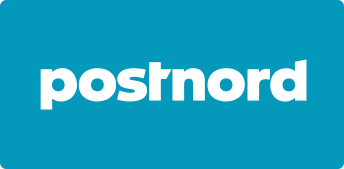 Shipping to Gothenburg has become easy
Calculate the price
You always get a fixed price when you use our price calculator. Shiplink will find the best carrier while you can do other things.
Track your package
When you send packages to Gothenburg with Shiplink you can always feel safe. You and your customer can see where the package is at any time.
Smooth features
Our booking system is easy to understand. It is in no time to send packages. If your company sends packages often, we believe you will appreciate our free company account.
Find the cheapest shipping to Gothenburg
Parcel to Gothenburg
Fixed Price
Parcel with home delivery
Fixed Price
Pick-up
Delivery to Company
Traceability
Basic Coverage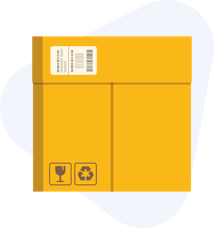 We at Shiplink believe that everyone should be able to send business packages cheaply to Gothenburg.
When you send a package with Shiplink to Gothenburg you can feel confident in always finding a good price. It doesn't matter if you want to send a package, half pallet or a full pallet - or maybe just a document. With our price calculator you always get a fixed price. When you send packages to Gothenburg with Shiplink, you and your customer can follow the shipment via our website at any time.
Others also viewed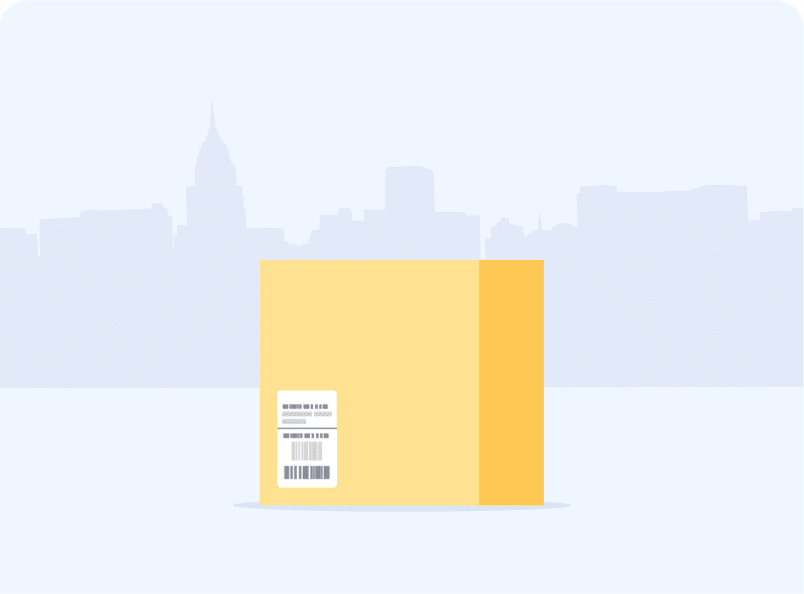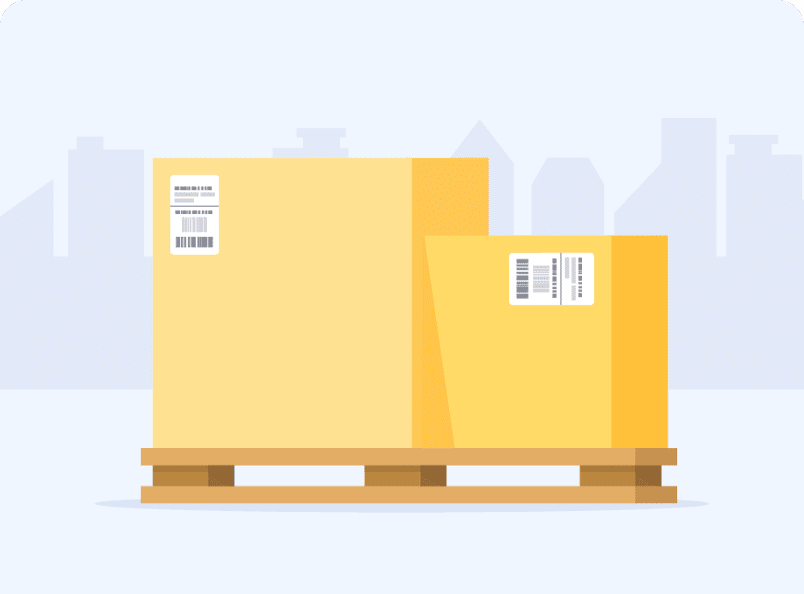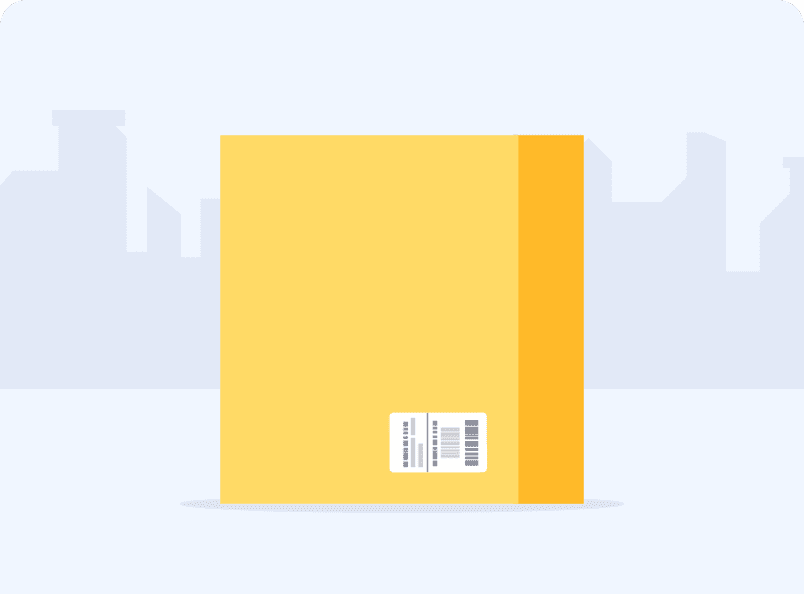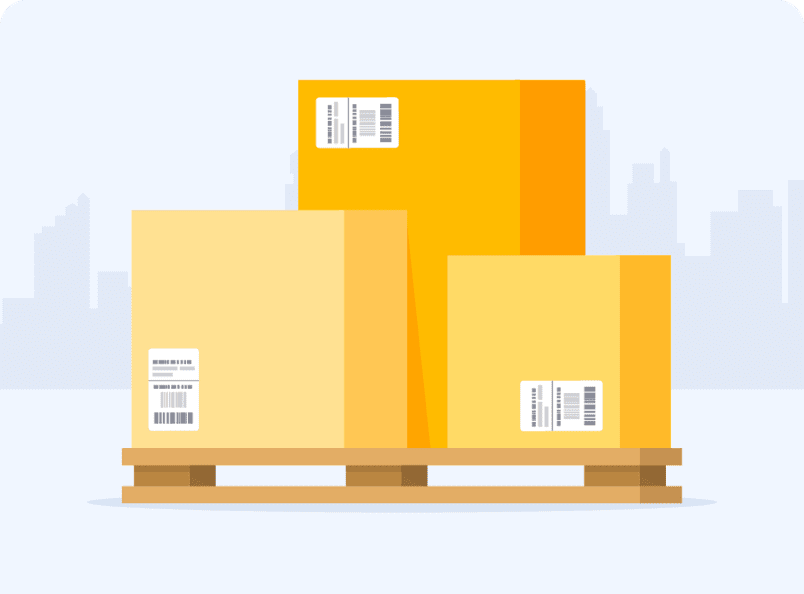 It is easy to send packages to Gothenburg
Shiplink is revolutionizing the transportation industry. When sending packages to Gothenburg, you no longer have to look for the best carrier. Shiplink does the job for you while you can do something more important. You quickly get a fixed price with the help of our price calculator. Having a fixed price for shipping to Gothenburg and other locations means increased security for you as a customer. If you need help with anything, just ask our professional customer service! This is how it works:
See your fixed shipping price
When you send something to Gothenburg, you start by drawing up a price with our price calculator. Enter the dimensions and weight of what you want to send. Fill in the postal code and if it is a company or a private person who should stand as recipient. You can also choose express delivery as an option. Then you get a fixed price for your package to Gothenburg. Safe and easy!
Get a free business account if you want
If you often book shipping to Gothenburg or to other places, we think you will appreciate our company account. It is a free booking system that can hardly be easier. You get all your bookings collected in one place. Here you can also see all your invoices that are linked to the deliveries. With company account you book new shipping in no time. If you prefer to send individual packages without a company account, you can do well.
Do you want notification or delivery notification?
Notification is always included when sending a package to a private individual. With notification, the carrier will contact the recipient in advance regarding the date and time of delivery. If you send packages to a company in Gothenburg, you can choose notification as an option. You can also order delivery notice in connection with the booking. Then the recipient receives a call from the carrier half an hour before delivery.
Satisfied customers
For us at Shiplink, it is very important what our customers think. It should be easy and safe to send parcels. Our customers appreciate the clarity of our services. The fixed prices and the helpful customer service also contribute to our consistently satisfied customers. When you send packages to Gothenburg, the transport is also completely climate neutral.
Questions and answers about shipping to Gothenburg
How much does it cost to mail packages to Gothenburg?
You can calculate the freight price with our fast price calculator. The price depends mainly on the weight of the package, dimensions and if you want financial freight or express delivery.
Which is the best transport company to Gothenburg?
Shiplink will find the carrier that best suits your shipping needs.
Can I send packages to private individuals in Gothenburg?
Yes, it works great! With Shiplink, companies can send packages and other shipments to both individuals and companies.
When is the package delivered?
Packages sent within Sweden usually arrive in two business days. If you choose to express delivery, the package arrives before 12:00 on a weekday.
The easiest possible freight service to Gothenburg
Shiplink makes it easier for you to send packages, documents or stools to Gothenburg. You get a fixed price directly on the screen and then we solve the rest. Book quickly and easily through our flexible booking system!