Send packages to Germany smoothly and safely
Send your packages to Germany in a smooth and easy way with Shiplink. We offer simple and affordable shipping with multiple carriers to choose from. Plus, you always get a fixed and low price.
When you book your shipment to Germany via Shiplink, you can always count on our customer service. Our team is always available to answer your questions and provide expert advice, either by phone, email, or chat.
Quickly and easily calculate shipping prices
You always get the best-suited carrier
We handle all contact with the carriers
Shipping companies we work with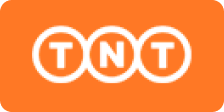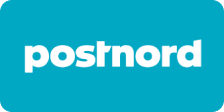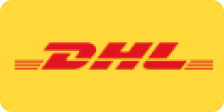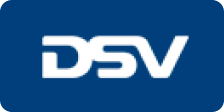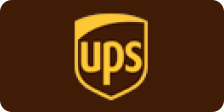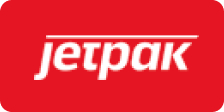 Steps to send packages to Germany
100%
Climate compensated freight
How to send to Germany with Shiplink
Sending a parcel to Germany does not have to be difficult. By using Shiplink, you can easily and smoothly send your deliveries across the border to our neighboring country.
Prepare your package for shipment
Find out about rules and regulations
Customs rules when shipping to Germany
Pick up at manned address
Access to a great shipping department
Answers to your questions about shipping to Germany
How much does shipping to Germany cost?
The price of shipping to Germany depends on the dimensions of the package and what it weighs. Also, the price depends on whether you want express delivery or economy shipping.
How long does it take before the package arrives?
You get an estimate of the delivery time when you use the price calculator. Economy packages to Germany usually arrive in 2-3 weekdays and express delivery in 1-2 weekdays.
Is it possible to send packages to a private person in Germany?
Yes! As a business customer, you can send packages to both companies and private individuals in Germany.
Which transport company is best?
Shiplink always chooses the best transport solution. Get a fixed price with our price calculator and we will take care of the rest!
Your personal customer service

010-20 706 66
Mon-Thur 08:30-17:00
Fri 08:30-16:00
Reliable service with competitive prices on packages to Germany
With Shiplink as your shipping department, you can easily send your company's packages to Germany and get favorable prices.