Send packages to Germany
It is easy to send packages to Germany with Shiplink. We find the best carrier for your shipping and always at a fixed price!
Use our price calculator to calculate what it costs to send packages to Germany. Then we take care of the rest and you can do something that feels more important to you.
Packages to Germany at a fixed price
Easy booking
Helpful customer service - safe shipping
Example of cost of packages to Germany
5 kg to Berlin
fr.

283

kr
10 kg to Berlin
fr.

298

kr
15 kg to Hamburg
fr.

293

kr
20 kg to Frankfurt
fr.

305

kr
25 kg to Hannover
fr.

388

kr
30 kg to Munich
fr.

495

kr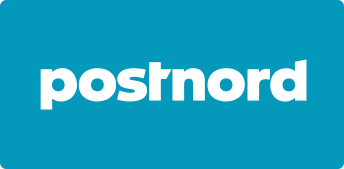 Shipping to Germany - how it works
Get the right price
With Shiplink, you always have a fixed price for packages and other shipments. Use our price calculator and we will find the best shipping!
Track your package
You can easily see where your package is during transport. You or the recipient just click on "track shipment" and enter the booking number.
Easier shipping
It can actually be even easier to send packages to Germany. Open a free company account at Shiplink and you will get all shipping and all invoices gathered in one place.
Find the cheapest shipping to Germany
Parcel to Germany
Fixed Price
Parcel with home delivery
Fixed Price
Pick-up
Delivery to Company
Traceability
Basic Coverage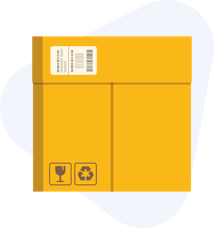 With Shiplink, you always get a fixed price for what you want to send to Germany. It will not only be cheaper but also easier!
No matter what type of shipment you want to send to Germany, you will always find out the price directly in our price calculator. Are you sending documents, packages, pallets or half pallets? Shiplink finds the best carrier to Germany. The price is fixed and always beneficial. It is also safe to send packages. You or your client can easily check where the shipment is via Shiplink's website. If you use our booking system for companies, it will be even easier!
Others also viewed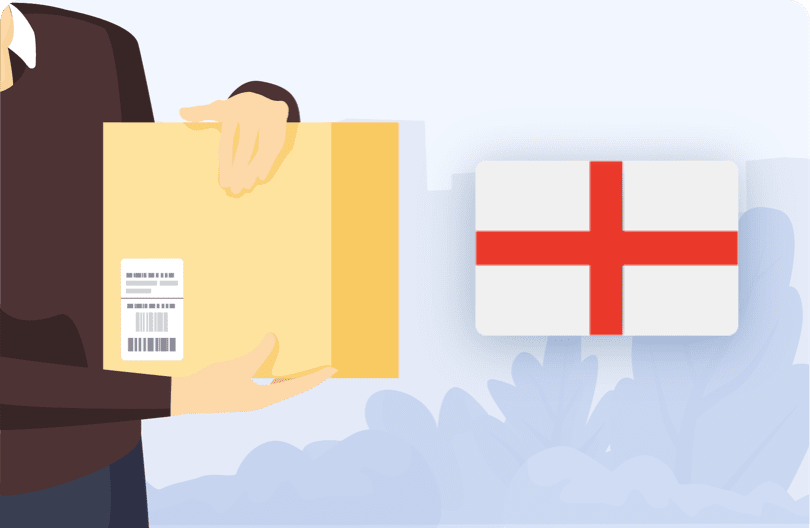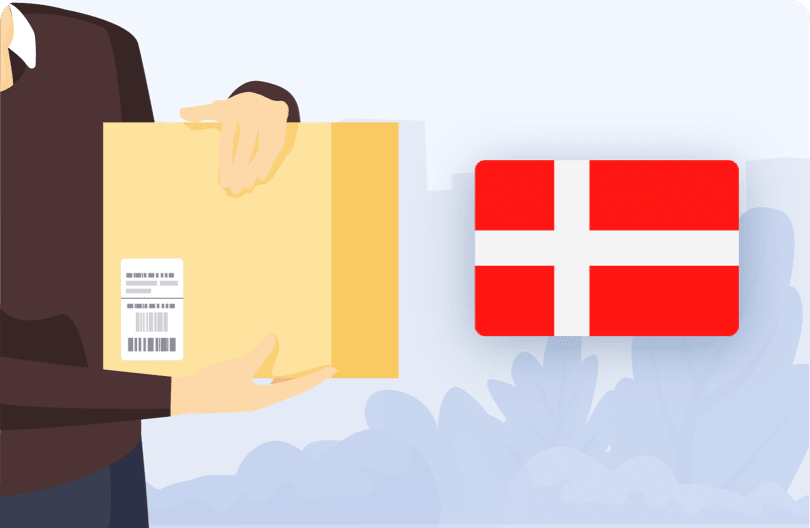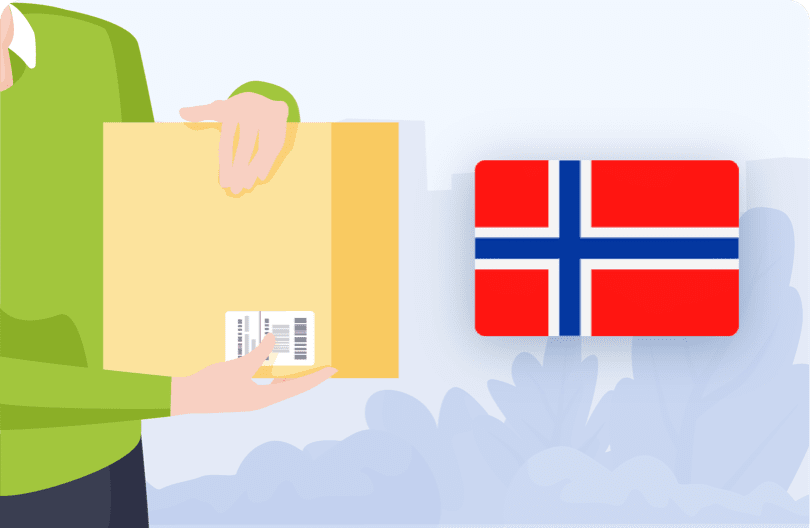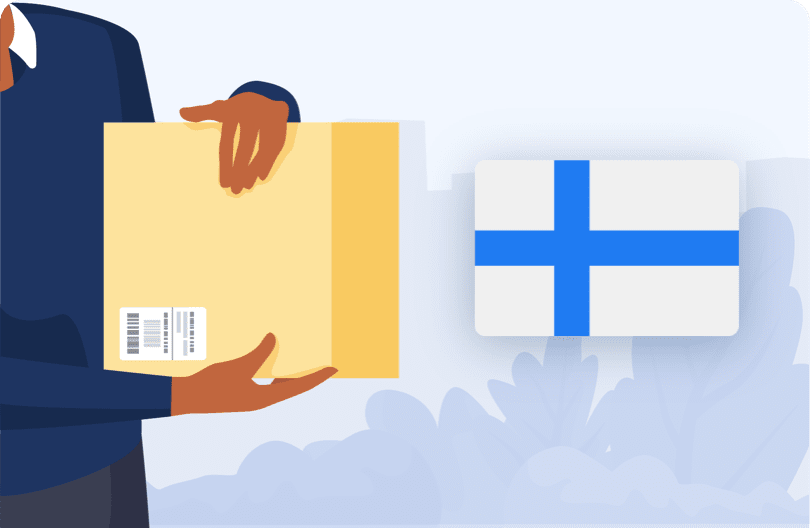 This is how Shiplink's shipping service works
With Shiplink, it is much easier to send packages to Germany. We work with several shipping companies to always be able to offer a good price. At the same time, it's not just about sending packages as cheaply as possible. When you use Shiplink, you get a complete solution for the company's shipping needs. With our booking system, you get full control of all shipments and invoices. Customer service is always helpful. This means safe shipping and less worries. This is how simple it is:
Calculate the price in the price calculator
With Shiplink's price calculator, you get a fixed price directly on the screen. The price calculator takes into account the type of package you want to send. Specify whether it is a document, package, half pallet or full pallet. Then enter the postal code in Germany and whether it is an individual or a company that is the recipient. Not more difficult than that! You get a fixed price and then Shiplink takes care of the rest.
Notification or delivery notice in Germany
When you send something to Germany with one of Shiplink's partners, notification is always included when you send a business package to a private individual. Notification means that the recipient finds out the date and time of delivery in advance. When it is a company you send to, notification is optional. You can also order delivery notes as an option if you wish. With a delivery note, the recipient receives a call from the carrier half an hour before delivery.
Booking system that facilitates
Shiplink has a convenient booking system that you can use. All you have to do is open a free business account with us. With the booking system, you get a nice overview of all the company's shipments and invoices. All in one place. The next time you have to book shipping of packages to Germany or anywhere else in the world, it's even faster. Spend your valuable time on something other than looking for transport companies and on administration!
We are proud of our satisfied customers
Shiplink consistently has very satisfied customers. This is largely due to the fact that you as a customer can feel completely safe when you send packages through us. The fixed prices and the helpful customer service contribute to the feeling of security. The fact that we climate compensate all our transports to 100 percent is seen by many as a plus!
Frequently asked questions and answers about sending packages to Germany
How much does shipping to Germany cost?
The price of shipping to Germany depends on the dimensions of the package and what it weighs. Also, the price depends on whether you want express delivery or economy shipping.
How long does it take before the package arrives?
You get an estimate of the delivery time when you use the price calculator. Economy packages to Germany usually arrive in 2-3 weekdays and express delivery in 1-2 weekdays.
Is it possible to send packages to a private person in Germany?
Yes! As a business customer, you can send packages to both companies and private individuals in Germany.
Which transport company is best?
Shiplink always chooses the best transport solution. Get a fixed price with our price calculator and we will take care of the rest!
Shiplink finds the best delivery to Germany
When you use Shiplink, you know that you always get the best possible transport solution to Germany. We find the cheapest carrier and take care of the practicalities. Easy and fast booking!