Send packages to Finland - simple and cheap shipping
Now it is easier to send packages to Finland. With Shiplink you always get a fixed price, quickly and easily.
Use our price calculator to calculate the price of shipping to Finland. Then we find the best carrier. You can devote yourself to something else!
Packages to Finland at fixed price
We find the best shipping solution
Secure shipping and professional customer service
Examples of prices
5 kg to Helsinki
fr.

204

kr
10 kg to Helsinki
fr.

218

kr
15 kg to Tampere
fr.

255

kr
20 kg to Oulu
fr.

372

kr
25 kg to Joensuu
fr.

425

kr
30 kg to Turku
fr.

366

kr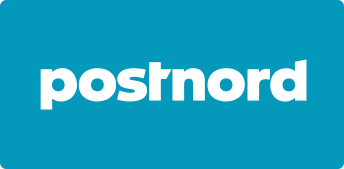 This is how Shiplink's freight service works
Calculate the price
You get a fixed price directly by using our handy price calculator. Then we find the freight that suits you best.
Track the package
Follow the package's route to Finland via our website. You or your client just need to fill in the booking number.
Simpler bookings
Sending something to Finland has never been easier. Use our free booking system to collect all shipping and invoices in one place.
Send packages cheaply to Finland
Parcel to Finland
Fixed Price
Parcel with home delivery
Fixed Price
Pick-up
Delivery to Company
Traceability
Basic Coverage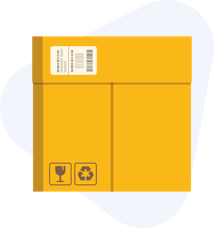 Shiplink allows you to send packages cheaper to Finland. What's more, it's easier than ever!
Do you think it feels complicated to send something to Finland? You're not alone. But it should not be that difficult we think. Therefore, we make it possible to send business packages cheaply and at a fixed price. Should you send a package or half pallet? Do you want to send multiple pallets or only a single document? With our price calculator you always get the cheapest shipping price to Finland no matter what you want to send. Save money by booking shipping cheaply!
Others also viewed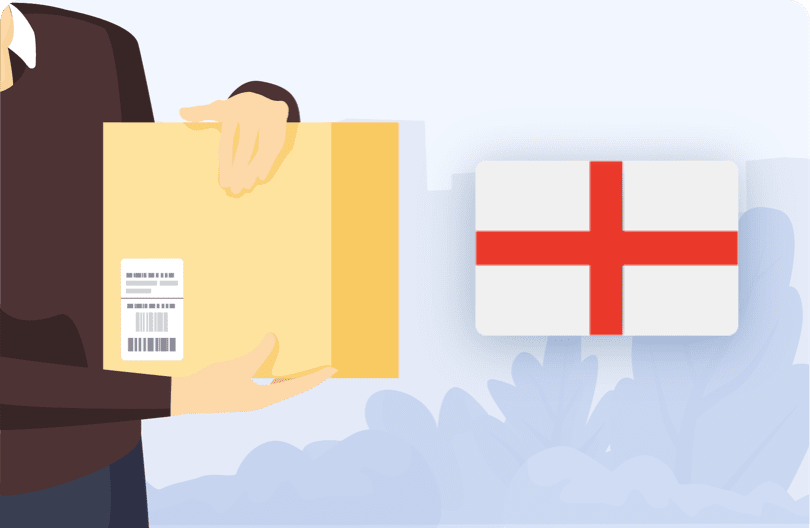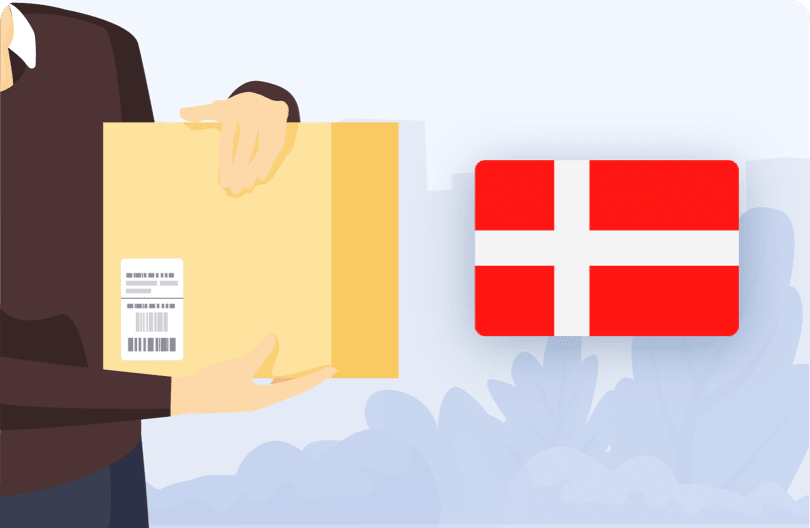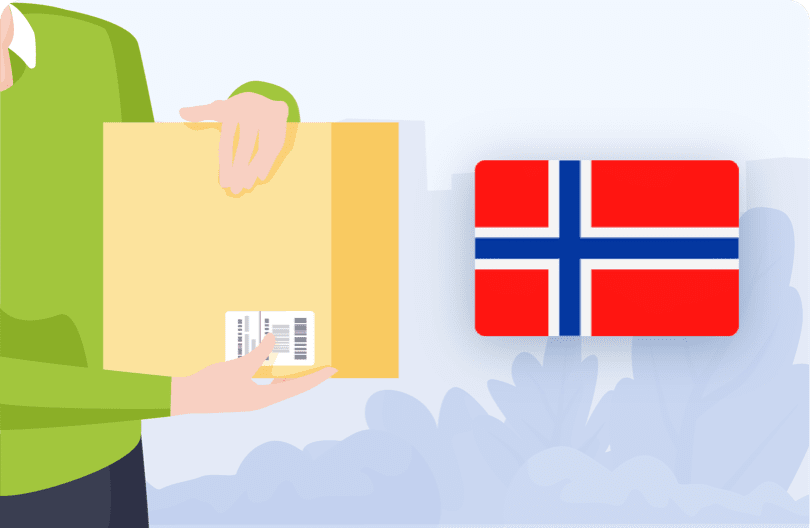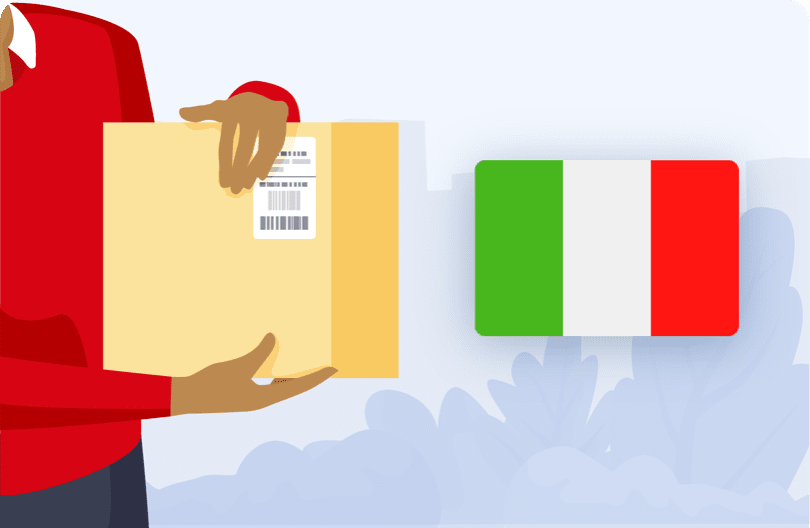 Easier to send packages
It should be easy to arrange shipping to Finland. When you take help from Shiplink, you let us do the time-consuming job. We find the best carrier and always at a fixed price. You can rely on getting the best shipping solution to Finland, no matter what you send. If your company often sends packages, pallets or documents, you will appreciate our booking system. Order and find out everything in one place. Our customer service is happy to help if you have any questions! To book shipping to Finland, do the following:
Find shipping cost to Finland
There is not a freight solution to suit everyone. Therefore, Shiplink has developed a price calculator that gives you a tailor made price. Just specify what it is you want to send. Is it a package, document, pallet or half pallet? Enter your and the recipient's zip code and indicate if the recipient is a private person or company. Then you get a fixed price on the screen.
Even faster with a company account
Shiplink offers a free company account to all our customers. We think you'll appreciate it, especially if you send frequently. When you log in to your company account, you see all the company's shipments and invoices in one place. It gives a good overview. The time you need to spend on administration is drastically reduced. Just want to send a package to Finland without opening an account? It goes without saying!
Send to corporate customer or private person
You can use Shiplink to send packages and other items whether the recipient is a private individual or a company. Notices to private individuals in Finland are always included in the service. This means that the shipping company contacts the recipient regarding time and date. If there is a corporate customer who is the recipient, you can order for notification if you wish. It is also possible to order delivery instructions so that the driver calls 30 minutes before they arrive.
Clear information
When we ask our customers what they think of Shiplink, we are greeted by many happy faces. Our customers appreciate the clarity and simplicity. Always getting a fixed price means great security. The customer service is professional and helpful. This means that you easily get the feeling that everything that has to do with shipping and logistics can be solved easily. It is almost fun to send packages when you use our freight service!
Frequently asked questions and answers about shipping to Finland
How much does it cost to send a shipment to Finland?
The price depends on the package's dimensions, weight and whether you want express delivery or economy shipping. Use our price calculator and you will get a fixed price to Finland directly!
Can I ship parcels anywhere in Finland?
Yes. The carriers that Shiplink cooperates with deliver packages all over Finland.
Is it possible to send packages from Finland to Sweden?
Yes! It is excellent to book shipping from Finland to Sweden - or to any country for that matter.
Can I send packages to private individuals in Finland?
Yes, it's going well. You can mail packages to individuals and companies with Shiplink.
Simplest shipping to Finland
Shiplink offers the easiest way to send packages, stools or documents to Finland. When you use Shiplink you always get a fixed price. We find the best carrier. You get time over to something else.