Send packages to England
Did you know you can send packages to England at fixed price? With Shiplink, it's both easy and cheap!
We find the shipping solution that is best for what you want to send to England. Your company not only saves money, it saves less time as well.
Send packages cheaply at fixed price.
Fixed price - book business packages easily online.
Good support.
Send package to United Kingdom - Price example
5 kg to London
fr.

442

kr
10 kg to Manchester
fr.

460

kr
15 kg to Birmingham
fr.

500

kr
20 kg to Leeds
fr.

513

kr
30 kg to Nottingham
fr.

611

kr
35 kg to London
fr.

743

kr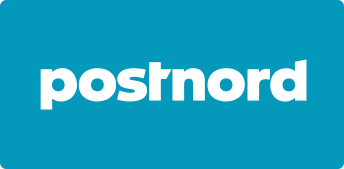 How to send parcels to England?
Always fixed price
Find out what it costs to send packages to England directly in our price calculator. You always get a fixed price with Shiplink!
Track shipping
Feel safe knowing always where the package is. You or the recipient can track it at any time via our website.
Smooth business account
Open a free company account with us if you want it to be even easier to make freight bookings. Many time-saving features - no obligations!
The cheapest way to send parcels to England
Parcel to England
Fixed Price
Parcel with home delivery
Fixed Price
Pick-up
Delivery to Company
Traceability
Basic Coverage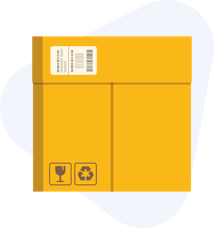 By using Shiplink you always get the cheapest shipping to England.
Sending packages to England with Shiplink is both easier and cheaper. With our freight service you do not need to compare prices from different shipping companies. We do the job for you and always offer the best shipping price. Do you want to send packages, documents or stools to England? Shiplink books all types of shipping. If your company frequently sends packages to the UK, you will appreciate the company account. It helps you save both time and money.
Others also viewed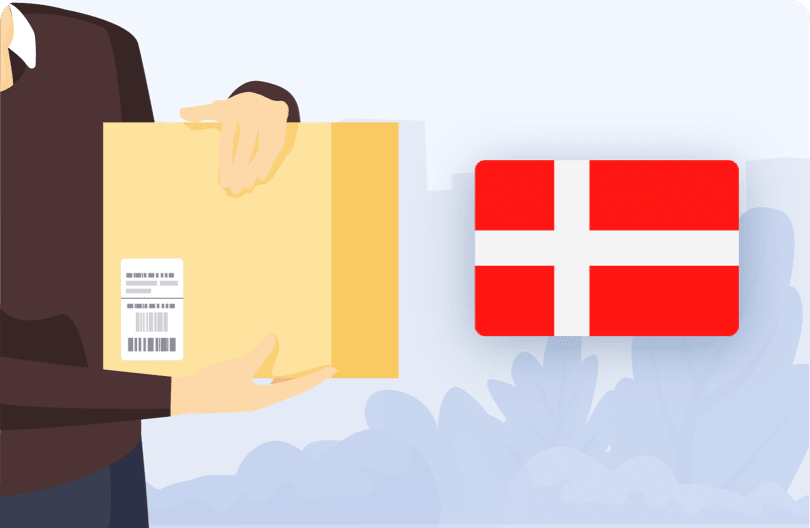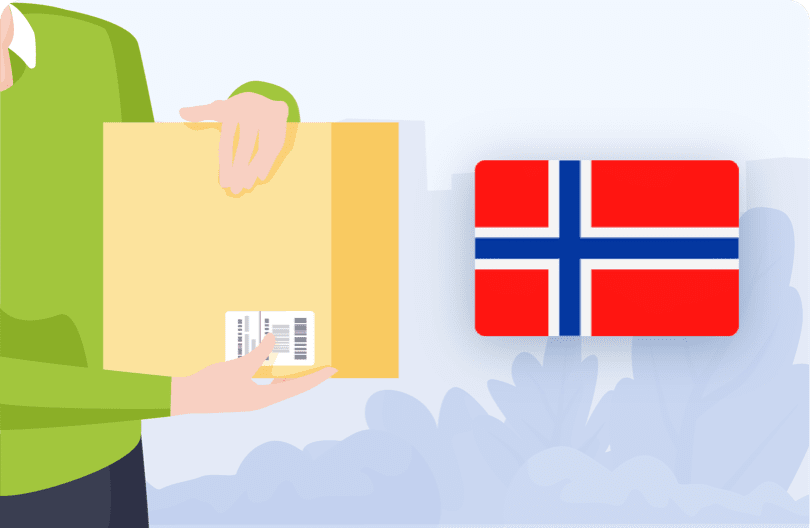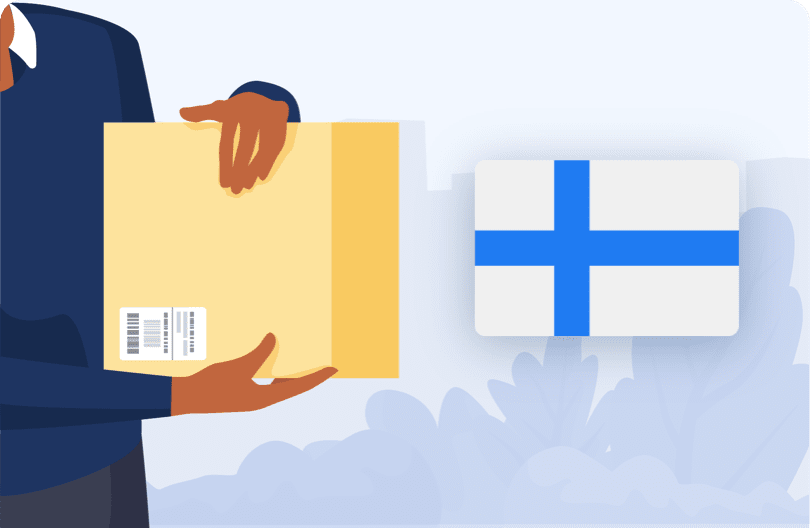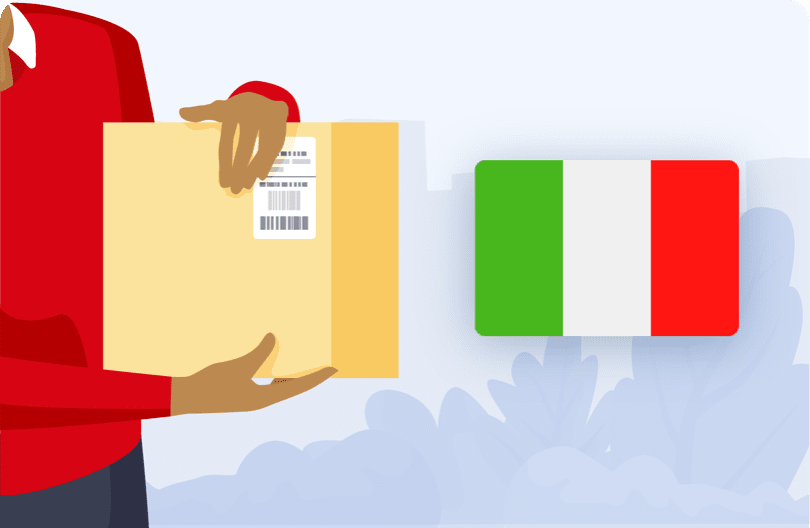 Easy to book shipping to England
It is easier than many people think to book shipping to England and the rest of the UK. Shiplink makes booking itself quick and easy. We compare the price of several shipping companies so that you can send packages cheaply and at a fixed price. Creating a free business account makes the company's shipping to England even easier. We have a nice customer service that helps when needed. Whether sending a document or multiple pallets, Shiplink is always as easy!
Send at fixed price
There is not a price to suit all packages. Therefore, you always get an offer that is tailored to what you want to send. You quickly get a fixed price on your shipment using our price calculator. Specify dimensions and weight and whether the recipient is a company or a private individual. Fill in the zip code. Then you will see the price of freight and express freight directly on the screen.
Simple notification
If you book shipping to a recipient who is a private person in England, notice is included in the price. You can choose to notify if you send to companies if you want. Notification means that the bidder contacts the recipient in advance with the date and time of delivery. Do you want the carrier to call the recipient half an hour before arrival? Then you tick that you want to order for delivery notice.
Company account - for even faster booking
Om du skickar paket till England är vi övertygade om att du kommer uppskatta vårt företagskonto. Det är helt gratis och innebär inga förbindelser. Där ser du företagets samtliga försändelser och fakturor. Allt på ett och samma ställe. Lägg inte onödigt mycket tid på administration och krångel med frakt! Öppna ett företagskonto hos Shiplink istället och låt oss göra jobbet.
Våra kunder gillar oss
Vi får ofta mycket god feedback från våra kunder. Den enkla fraktbokningen, de tydliga villkoren och de låga priserna gör att våra kunder kommer tillbaks. Med fasta priser för paket kan du som kund känna dig trygg. Dessutom gör vår hjälpsamma kundtjänst att du aldrig behöver oroa dig för något. Vi klimatkompenserar också alla våra frakter, vilket vi tror att du uppskattar.
Questions and answers about posting parcels to England
How much does it cost to send packages to England?
The shipping price depends on the size and weight of the package as well as whether you want express delivery or financial freight. In our price calculator you get a fixed price directly!
What is the best shipping option to England?
There are several large shipping companies that deliver packages in England. When using Shiplink, we find the alternative that is the cheapest and best.
How long does it take for a package to arrive in England?
Economy packages usually arrive on 4 - 5 weekdays. Express delivery reaches England on 2-3 business days.
Can I send packages to a private individual in England?
Yes, you can use Shiplink to send business packages to individuals and companies.
Send packages to England cheap
Use Shiplink to send packages to England cheaply. We find the best transport company at the lowest price.