Send packages to China affordably with Shiplink
Shiplink makes it easy for you to send parcels to China at a low price. We work with several leading shipping companies to offer you the most cost-effective solution for your shipment.
We understand that navigating through various shipping options can be difficult, which is why our customer service is always available to assist you. Contact us via phone, email, or chat if you have any questions or need advice on your shipment
Calculate your fixed price quickly and easily
We match your unique shipment with the best shipping company
We take care of all communication with the carrier for you
Shipping companies we work with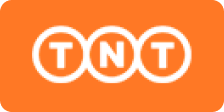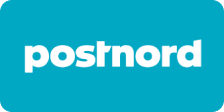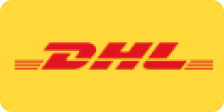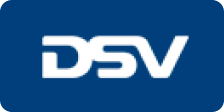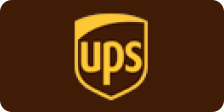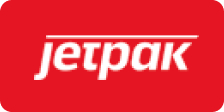 How to send your package to China
100%
Climate compensated freight
Freight to China - important things to keep in mind
Sending goods to China is not more complicated than shipping within Sweden. However, there are some things you should keep in mind when it comes to shipments outside the EU. Here are some tips for a smooth shipment to China and Asia.
Good packaging ensures secure delivery
Prepare for shipping to China
Customs handling for shipping to China
EORI number for shipping to Asia
Do not provide PO box addresses
Freight to China - Frequently asked questions
What is the cost to send goods to China?
The price of goods to China depends mainly on the volume and weight, but also if you want economy shipping or express delivery.
How much does it cost to use Shiplink?
Shiplink's service is free. It is the price you get in the price calculator that applies.
How long does it take to send something to China?
It usually takes around 8 days to send packages to China by economy shipping. If you choose express delivery, it takes around 6 days, but sometimes it goes faster.
How do you find the cheapest shipping to China?
Shiplink cooperates with several large shipping companies. This means that we can always find the lowest price on shipping to China.
Your personal customer service

010-20 706 66
Mon-Thur 08:30-17:00
Fri 08:30-16:00
Affordable shipping of business packages to China
Save money on shipping with Shiplink as your company's own shipping department