Send package to China - easy shipping
We think it should be easy to send packages cheaply to China. Therefore, you always get a fixed price when you use Shiplink's shipping service.
Shiplink finds the shipping company that gives the best price when you have something you want to send to China. Avoid comparing prices at different transport companies. We will do that job for you!
Easy to send packages to China
Fixed price on all shipments
Safe transport - helpful customer service
Example - shipping cost China
5 kg to Beijing
fr.

1069

kr
10 kg to Chengdu
fr.

1373

kr
15 kg till Macau
fr.

1823

kr
20 kg to Shanghai
fr.

1999

kr
25 kg till Beijing
fr.

2843

kr
30 kg to Shanghai
fr.

3076

kr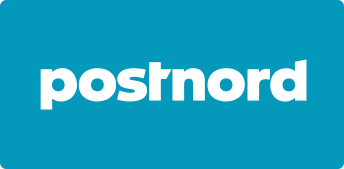 How to send packages to China?
Calculate the cost of shipping
We have an easy-to-use price calculator that you use to calculate the price of business packages to China. You can always send packages cheaply at a fixed price.
Track the shipment
You and the recipient can track your shipment at any time. Just fill in the booking number on our website.
Create a company account if you want
If you often send things to China, you can simplify your logistics with a company account. It's free!
Cheapest way to send packages to China
Parcel to China
Fixed Price
Parcel with home delivery
Fixed Price
Pick-up
Delivery to Company
Traceability
Basic Coverage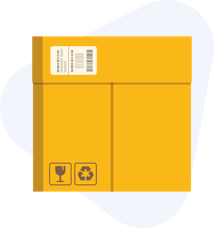 It can be sent cheaply to China. The distance is not a problem. With Shiplink you always get the cheapest shipping!
Our shipping service means that you get the best price from the most suitable shipping company. Shiplink collaborates with several different shipping companies. We compare the price for you so that you do not have to pay more than necessary. The service applies to everything from documents to entire pallets. Booking shipping to China is not only cheap with Shiplink. It's easy too! Thanks to our free booking system, you can easily book new shipping at the lowest possible price. Calculate the shipping price
Others also viewed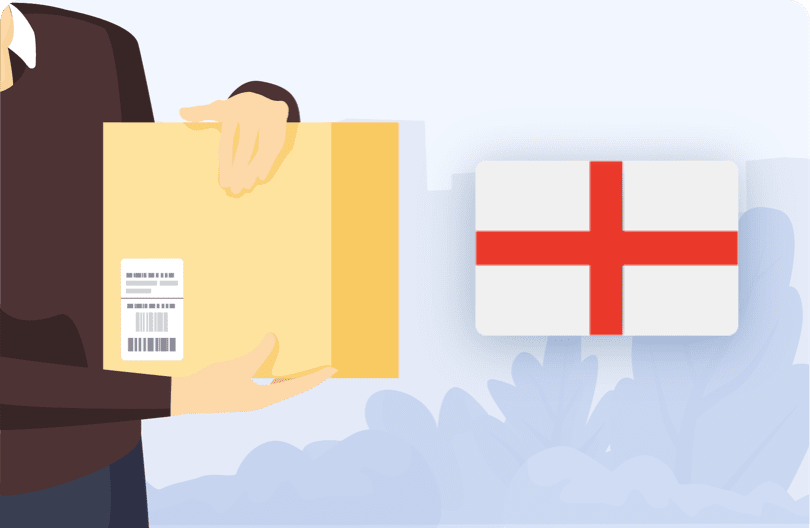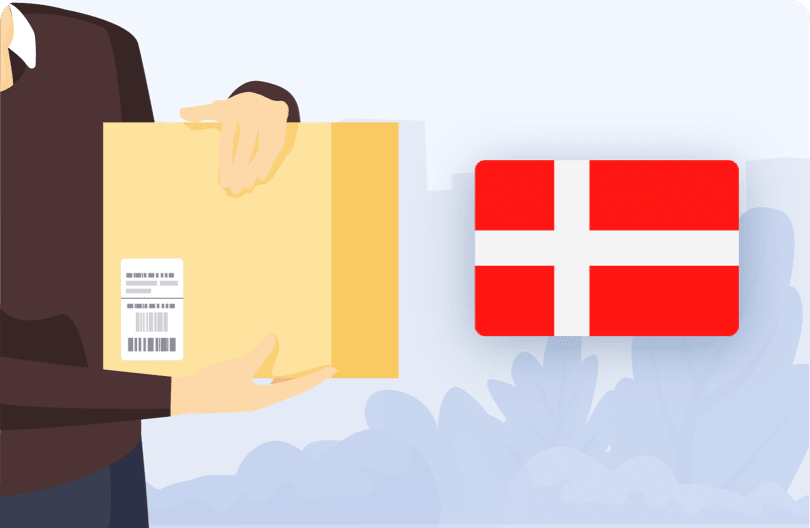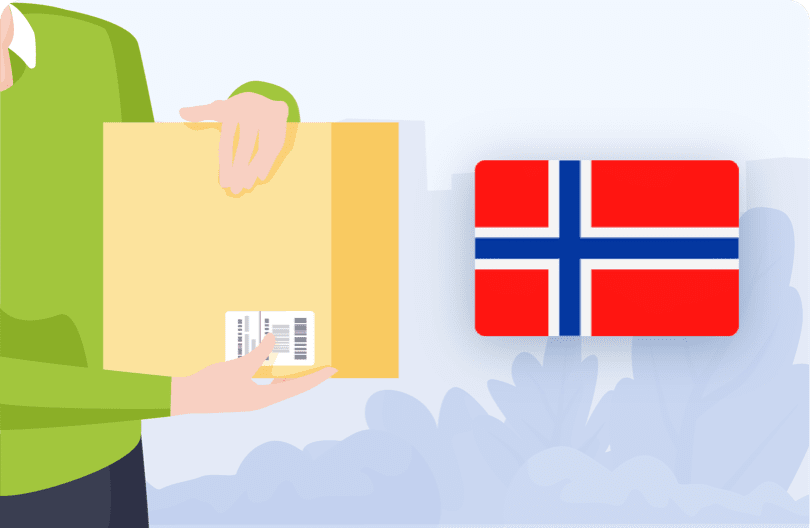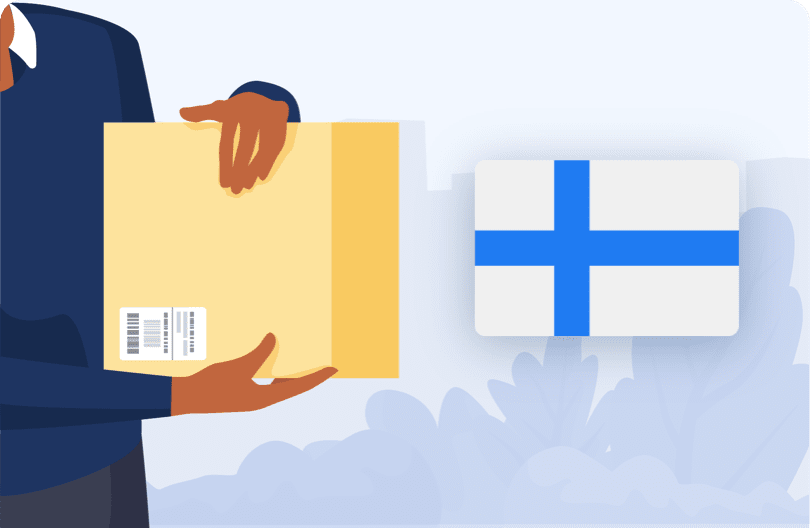 How to book shipping to China easily
We at Shiplink have simplified the logistics for a large number of companies. Our idea is that it should not be so complicated to send packages and other things. Whether you are sending to China or anywhere else in the world. We have a solution for all types of shipping. Pallet, half pallet, package or document? You can easily book your shipping to China via our website. If you book often, you can save a lot of time by using our free business account. Book shipping at a fixed price
Book shipping at a fixed price
You start by booking shipping to China by getting a fixed price in our price calculator. Enter the type of shipment, dimensions and weight. Then you fill in the postcode and if you want to send financial shipping or express packages. The price you get is always fixed and includes customs clearance. Then we take care of the rest!
Company account makes booking easier
We offer all our corporate customers a free corporate account. It is a booking system that is easy to understand. You quickly book a new shipment to China. In your company account, you then see all packages that have been sent or are on their way. You also get a nice overview of the company's invoices. Avoid unnecessary administration! If you only want to send individual packages to China, you can of course do so without a company account if you want.
Delivery notice and notification
If you send something to a private person in China, the recipient always receives a notification. It is included in the price. When a company is the recipient, it is possible to order notification as an option. Notification means that the recipient is given a time and a date when the package is delivered. If you also choose a delivery note, the carrier will call the recipient just before the driver arrives. Secure shipping provides satisfied customers
Safe transport
Shiplink receives consistently high ratings from our customers. Our simple system for booking and our friendly customer service means that you as a customer get a smooth user experience. The fixed prices allow you to feel confident that unexpected costs will not arise. Everything just works! Many of our customers experience it as a plus that we always climate compensate our freight to a 100%.
Frequently asked questions and answers about sending shipments to China
What is the cost to send goods to China?
The price of goods to China depends mainly on the volume and weight, but also if you want economy shipping or express delivery.
How much does it cost to use Shiplink?
Shiplink's service is free. It is the price you get in the price calculator that applies.
How long does it take to send something to China?
It usually takes around 8 days to send packages to China by economy shipping. If you choose express delivery, it takes around 6 days, but sometimes it goes faster.
How do you find the cheapest shipping to China?
Shiplink cooperates with several large shipping companies. This means that we can always find the lowest price on shipping to China.
Easiest shipping to China
With Shiplink, it is both cheaper and easier to send packages and other things to China. We find the cheapest shipping solution. You book easily and at a fixed price!