Send packages to Canada - fast and cheap
We think it should be easy to send packages to Canada. Therefore, you always get a fixed price when you use Shiplink.
Use our price calculator to calculate your shipping price to Canada. We find the best carrier so you do not have to look!
Fixed price for shipments to Canada
Cheap packages
Helpful customer service - secure shipping
Shipping price Canada - example
5 kg to Montreal
fr.

931

kr
10 kg to Québec
fr.

1188

kr
15 kg to Winnipeg
fr.

1589

kr
20 kg to Toronto
fr.

1756

kr
25 kg to Calgary
fr.

2478

kr
30 kg to Montreal
fr.

2657

kr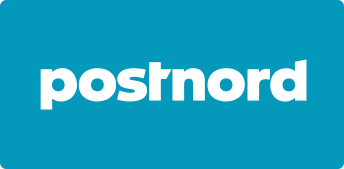 Send packages to Canada
Calculate the shipping price
It is easy to send packages with Shiplink. Calculate the price in the price calculator and we will book the best carrier.
Track the package
Via Shiplink's website, you and the recipient can see where the package is at any time.
Easier shipping
If you send often, you will benefit greatly from our free business account with time-saving booking features.
Send business packages to Canada today
Parcel to Kanada
Fixed Price
Parcel with home delivery
Fixed Price
Pick-up
Delivery to Company
Traceability
Basic Coverage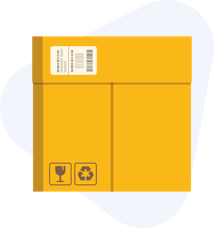 Shiplink makes it easier to ship business packages to Canada.
When sending packages or anything else with Shiplink, it's always easy. You get a fixed price directly on the screen. Our prices are cheap, regardless of whether you are sending packages, documents or pallets. You do not have to look for a carrier yourself and can spend your time on more important things. With our free booking system, you get full control of all shipments. Thanks to our professional customer service, you always get answers to any questions. Safe and easy!
Others also viewed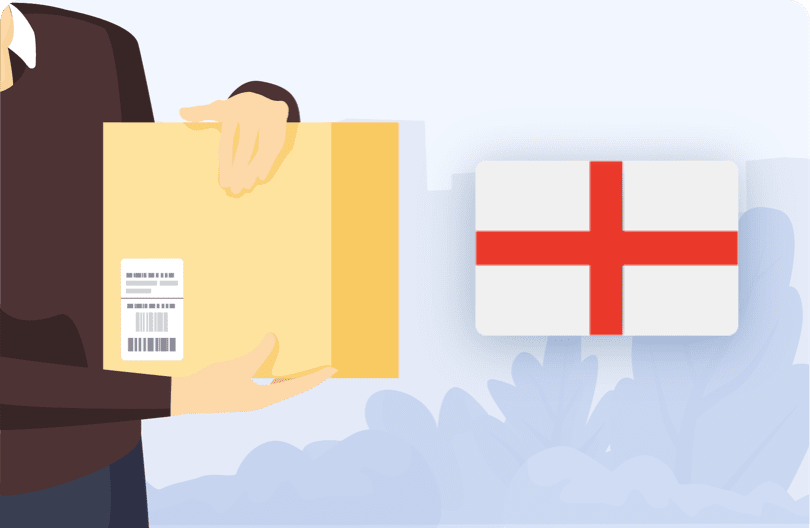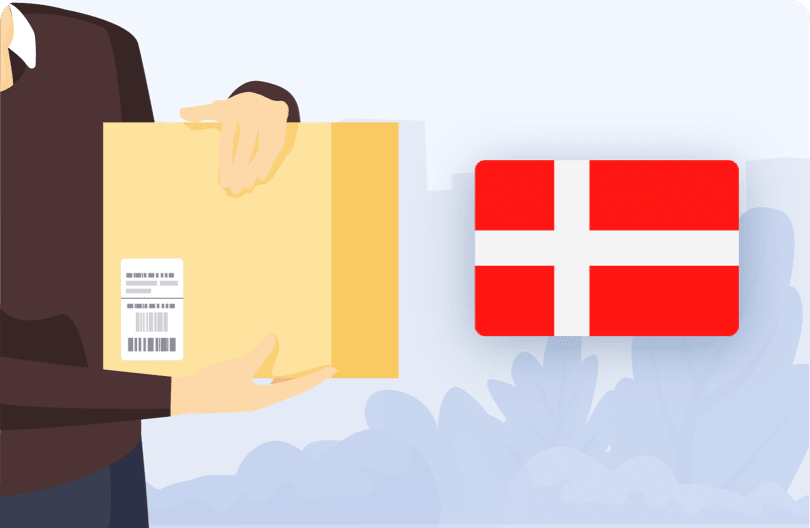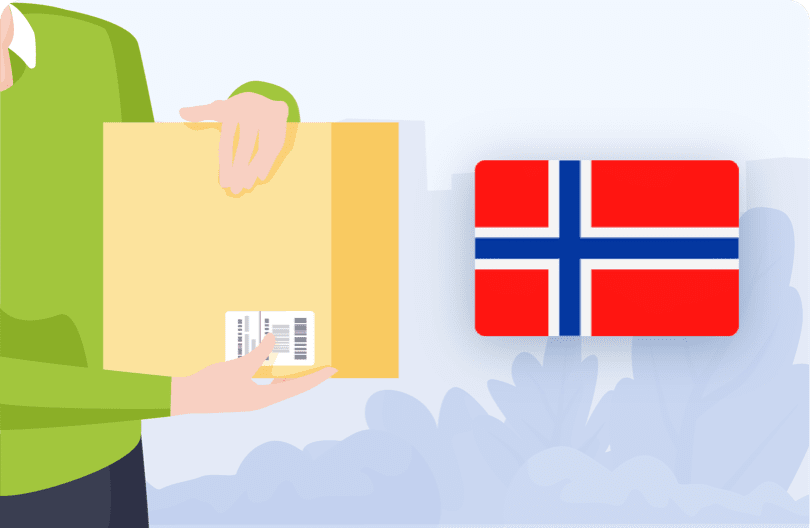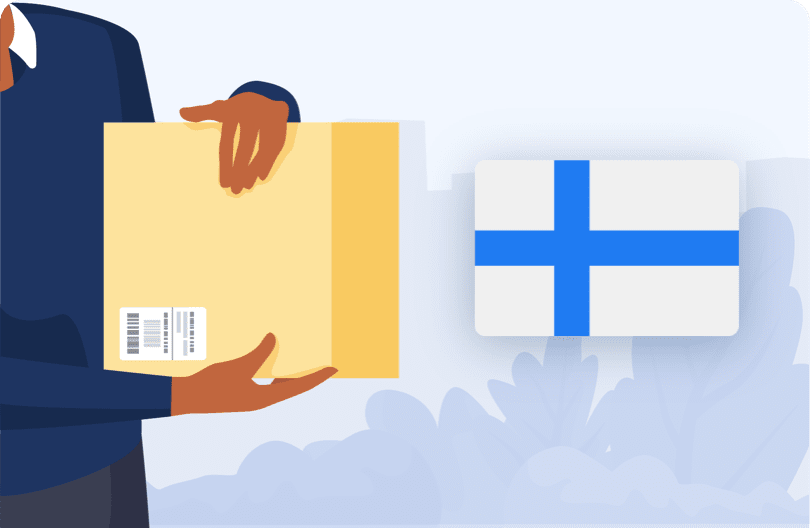 This is how easy it is to send packages to Canada
Sending packages to Canada has never been easier. Shiplink directly compares the price between different carriers. This means that you can always send packages cheaply to Canada. At the same time, Shiplink's freight service is about much more than just good prices. We have a booking system for companies that makes your everyday life easier. With our free company account, you get a nice overview of all deliveries in one place. Our customer service is happy to help if you have any questions. Here's how shipping to Canada works:
Get a price quote
The first thing you do is calculate the price. Use our price calculator and you will get a fixed price to Canada at once. Specify whether you want to send packages, documents, half pallets or pallets. Fill in the dimensions and weight of the shipment. Tell us if the recipient is a private individual or company and what the postcode is. Then you will immediately see the price of what you want to send to Canada.
Easier booking with a company account
If you post packages to Canada often, you will benefit greatly from the company account that we offer for free. When you log in, you see all the company's shipments. Here you will also find all invoices - all gathered in one place. It is even faster to book shipping if you use our booking system. This saves valuable time. Use the time for other than administration! If you prefer to send packages without opening a company account, that's fine too!
Notification to an individual or company
Notification is always included with Shiplink when you send something to a private person in Canada. If the recipient is a company, notification is available as an option. Notification means that the carrier contacts the recipient about the date and time for delivery. It is also possible to add a delivery note. If you add it, the carrier calls the recipient of the package about 30 minutes before arrival.
Satisfied customers and climate-smart shipping
We have very satisfied customers. Fixed prices, transparency and clear conditions contribute to our customers feeling safe with Shiplink. The professional customer service means that you always get help if you have any questions. In addition, we compensate for each transport to Canada and to all other places in the world! We care about both you and the environment!
Frequently asked questions and answers about shipping to Canada
How much does shipping to Canada cost?
The price of shipping depends on the type of shipment, how big it is and what it weighs. Use our price calculator to see the price!
Can I send to a private person in Canada?
Yes, with Shiplink you as a business customer can send packages and other things to both individuals and companies.
Which courier company should I choose to send documents to Canada?
Shiplink finds the best and cheapest courier company. Use our price calculator and you will get suggestions for transport options!
Is customs clearance included in the price?
Yes, the price for shipping to Canada that you receive also includes customs clearance.
Smartest way to send packages to Canada
Sending packages with Shiplink is easy, cheap and secure. You get a fixed price, best carrier and professional support. We solve the transport so that you can devote yourself to what feels more important.