With Shiplink you can send package cheap!
Send smaller parcels of 5 kg with us today! Shiplink help you with your shipment and your delivery both within Sweden and abroad!
Shiplink make it easier to send goods and parcels. With our calculator you do your price calculation and you get a total price free of hidden fees. Send packages cheaply with us today. Booking freight and shipping goods has never been easier.
Sending freights of 5kg has never been easier.
Calculate your total price fast.
Easier to handle packages.
Price example for deliveries of 5 kg.
Parcel 5 kg to Finland
fr.

202

kr
Parcel 5 kg to Denmark
fr.

122

kr
Parcel 5 kg to Germany
fr.

236

kr
Parcel 5 kg to USA
fr.

847

kr
Parcel 5 kg within Sweden
fr.

97

kr
Parcel
to Sweden
fr.

91

kr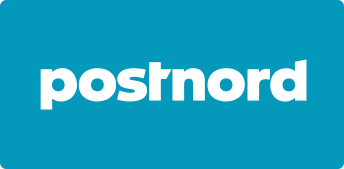 Sending packages cheaply has never been so easy.
Calculate price of your parcel.
With Shiplink you can send cheap parcels easily. You calculate the price yourself and the delivery goes quickly with some of the best suppliers on the market.
Easy tracking of your shipping.
Shiplink gives you continuous information about where your package is located. With us, it will be safe to deliver packages.
Features that simplify your work.
We make it easy to post packages. Delivering business packages with us is easier than ever.
Send parcels cheaply.
Parcel to Company
Fixed Price
Parcel with Home delivery
Fixed Price
Pick-up
Delivery to Company
Traceability
Basic Coverage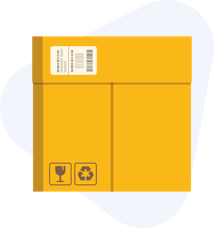 With our freight service you always get the best possible price on your delivery. Without hidden fees. With Shiplink it is easy and cheap to ship.
We are determined to make your everyday life easier. That is why we have focused on simplifying your process when booking freight and shipping goods. You calculate your own price to avoid surprises. When you send packages with us, the transport is carried out by the most reliable carriers on the market. Quick, easy and cheap.
Others also viewed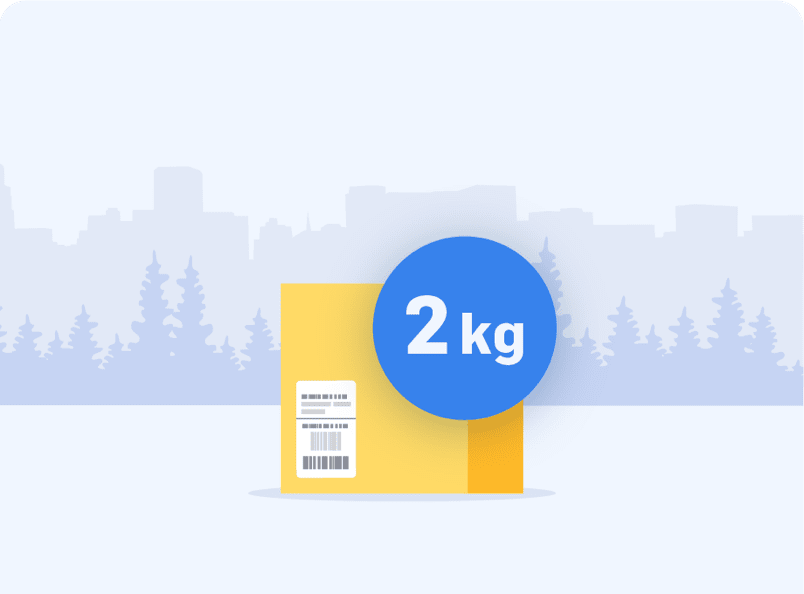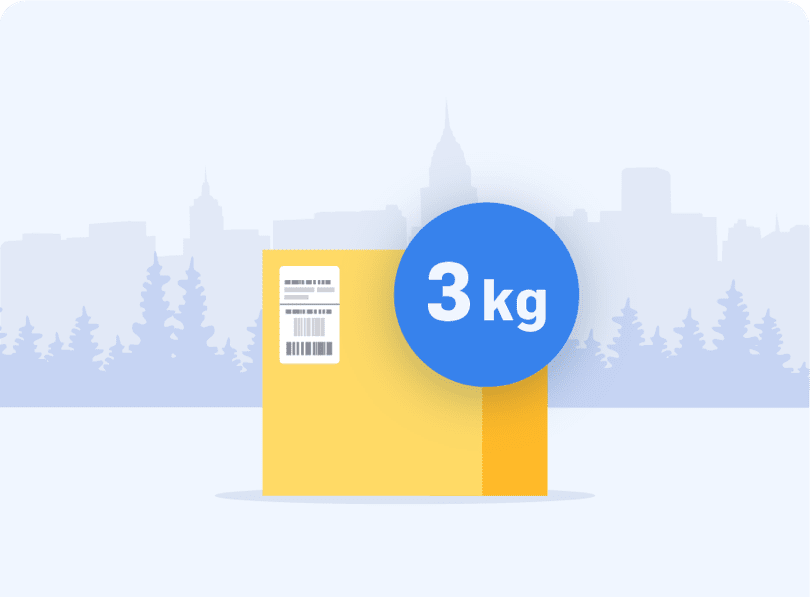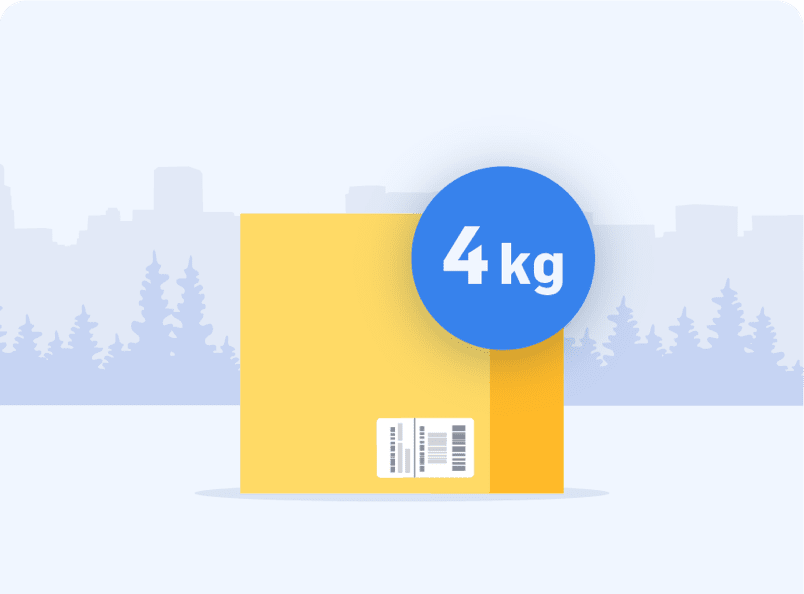 Send packages cheaply with Shiplink today.
Our business freight service gives you everything you need to book shipping and shipping goods. Our shipments are carried out by market leading carriers who deliver your freight as quickly as possible. You calculate your own price and thus avoid hidden fees. Sending packages cheaply has never been easier. Our service also gives you a clear overview when you send packages. You always know where your shipping is and to mail packages with us is clear and simple.
Your own business account is full of great features.
When you use our service we will create your own company account for you. With this, you get to know the whole process from booking shipping to delivery. With the account you get all the information gathered in one place. With us you can be sure to send packages cheaply because you calculate the price yourself. In addition, you have full control of where your shipping is. Sending business packages with Shiplink is easy. The account is of course free of charge and you can cancel it at any time. The account offers several benefits for business owners such as collection invoices and the opportunity to create your own address book. If you need help, please contact our knowledgeable customer service.
Frequently asked questions
What will be the cost of a parcel of 5 kg?
With Shiplink you calculate the cost yourself, free of hidden fees. The distance your shipping should travel is what determines the cost.
How do I package my parcel best?
When packing smaller packages of 5 kg it is good if the package is not too large. Pack tightly so that the contents cannot move too much.
What delivery time can I expect?
The delivery time is primarily determined by the distance your shipment is to be transported. When you book shipping with us, we always find the carrier that does the job fastest and at the best price.
Which carrier will handle my freight?
We at Shiplink work with the best transporters in the market. When you book a freight with us, we find the carrier that does the job best in terms of delivery time and price.
Send packages cheaply with Shiplink today!
We make it easier to transport goods of 5 kg. Calculate your price yourself and send packages cheaply with us.