Send big packages of 40 kg easier than ever!
Shiplink makes your day easier when sending packages. With us you send goods cheap all over the world.
We are a service for businesses that focuses on making your day easier. You calculate your own price and get constant updates on your delivery, without hidden fees. With us it gets easier to send big shipments.
Calculate your own price.
No hidden fees.
Quick, easy and simple.
Price example for big packages of 40 kg
Half Pallet 40 kg to Finland
fr.

967

kr
Half pallet 40 kg to Denmark
fr.

808

kr
Parcel 40 kg to Germany
fr.

551

kr
Parcel 40 kg to USA
fr.

3080

kr
Half pallet 40 kg within Sweden
fr.

352

kr
Halfpallet 40 kg Home Delivery
fr.

470

kr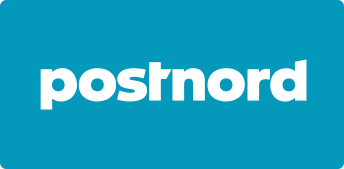 A business service that simplifies your work
Calculate your price now
Send shipments cheap with Shiplink. When sending goods with us you calculate your own price and the delivery is done by trusted transporters.
Know where your delivery is
With us you get continues information about your delivery. We present all information in a clear and simple way.
Simple and clear functions.
Send cheap packages with Shiplink today. Calculate your own price for your shipment.
The cheapest way to send packages
Partload to Company
Fixed Price
Partload with Home delivery
Fixed Price
Pick-up
Delivery to Company
Traceability
Basic Coverage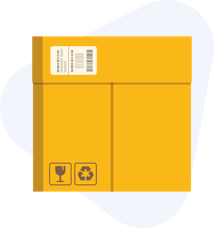 With our service for businesses you can be sure of a good price and quick deliveries. So that you can focus on your work.
We make your shipment easier. With Shiplink you calculate the price yourself, free from additional fees. We get you the best transporter for your delivery. You can keep track of your shipment all the way to it's destination. Fast and simple for an easier day.
Others also viewed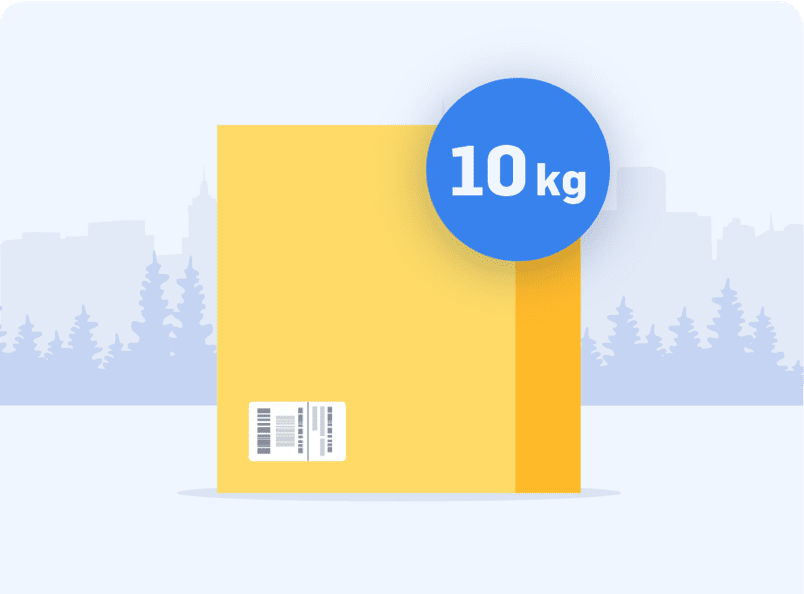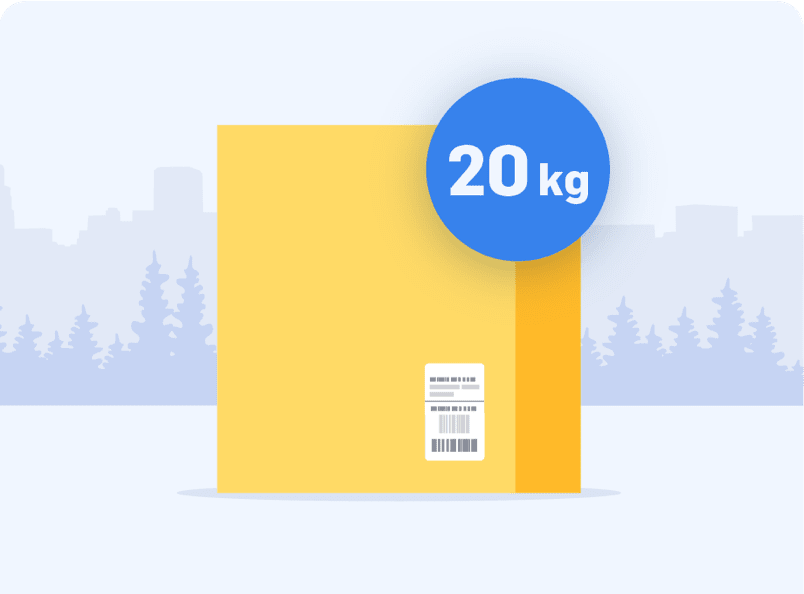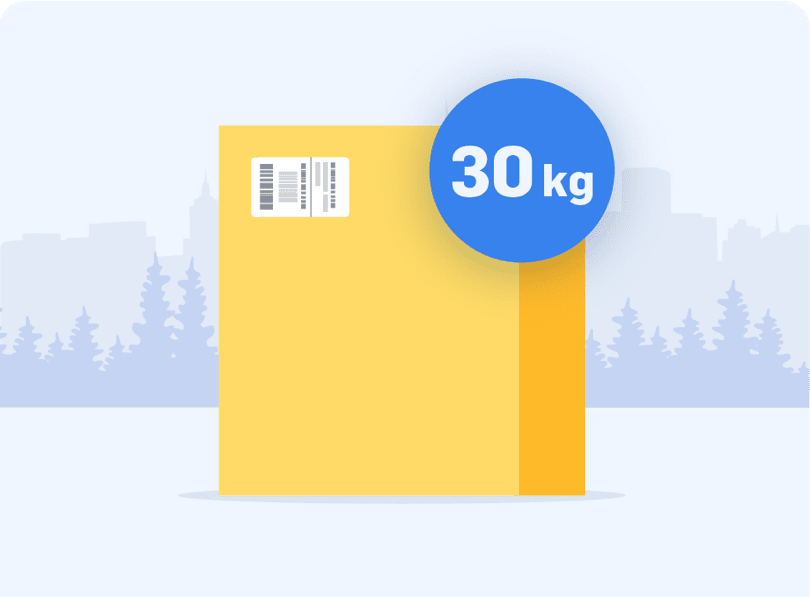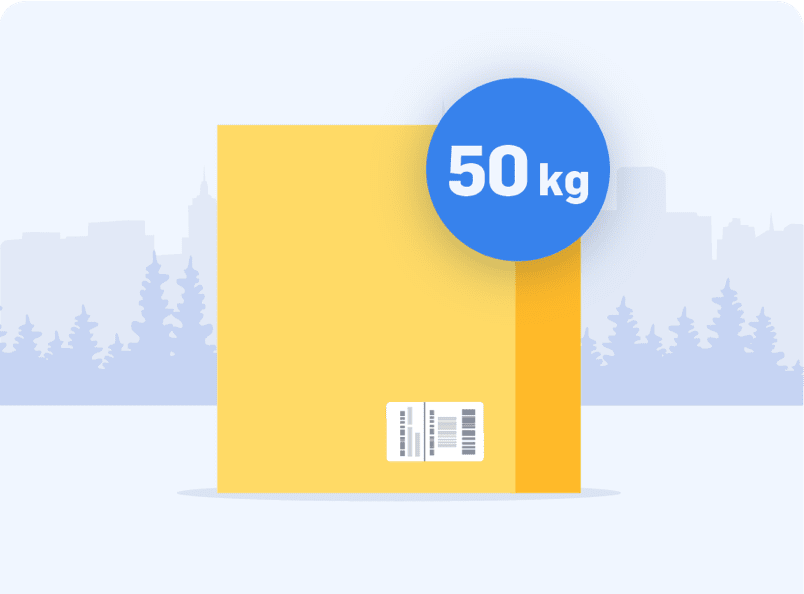 We make it easier to send goods of 40 kg
With our delivery service for businesses it gets easier to send packages cheap. By our side we have the best transporters in the business and your cargo gets taken care of by the transporter best suited for your needs. By calculating your own price you will get a price free from hidden fees. We have a concern for your money and time. With us it's simpler and cheaper to send goods. Our transporters are trustworthy and quick. Your goods will be delivered as fast as possible wherever they are going.
Send packages simpler with your own account
When you use our services we open a business account for you. Our delivery service makes it easier to keep track of your shipments from start to finish. By calculating the price yourself you will always know the exact cost and you will get continues updates on the location of your shipment. We have developed several functions to make your day simpler. Among other things you will be able to generate collected invoices and start an adress book with your contacts. Do you need any help or have any questions, feel free to contact our customer service that is eager to help.
Frequently asked questions
Whats the price for a delivery of 40 kg?
With Shiplink you calculate the price yourself. Free from additional fees. Calculate your price now!
How do you pack big shipments?
Regardless of the size it's important that the content is not able to move in it's package.
What delivery time might I expect?
The time of delivery depends on how far your shipment is going. But it usually takes a couple of days.
What transporter will deliver my goods?
We work with the best transporters on the market. The one deemed best suited for your specific shipment will do the job.
Send packages cheap today!
We make it easier, safer and cheaper to send shipments of 40 kg. Calculate your price today!