Send your 4 kg package with Shiplink today!
Send cheap packages with us. Shiplink helps you send parcels within Sweden and abroad. Quick, easy and cheap.
We make it easier to send packages. With our service you calculate the cost yourself and follow your delivery from start to finish. We work with the best transporters on the market to make sure your shipment arrives as fast and smooth as possible.
You send parcels of 4 kg cheap and easy with Shiplink.
You calculate your own price.
You save time and money with us.
Shipping companies we work with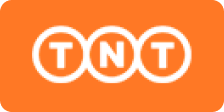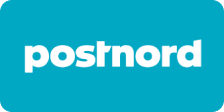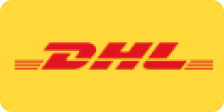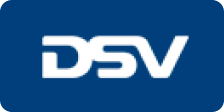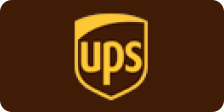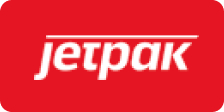 Sending shipments is simpler than ever.
100%
Climate compensated freight
messages.title_parcel_4_landing_page
messages.title_parcel_4_landing_page_description
messages.title_parcel_4_landing_page_1
messages.title_parcel_4_landing_page_2
messages.title_parcel_4_landing_page_3
messages.title_parcel_4_landing_page_4
messages.title_parcel_4_landing_page_5
messages.title_parcel_4_landing_page_6
Frequently asked questions
What's the cost of sending a package of 4 kg?
You calculate your own cost. The price depends on how far your package is being transported.
How should I pack my shipment?
For shipments of 4 kg it's good to pack in a box in the same size as the goods to not take up unnecessary space. Pack tightly so the contents can't move.
How long does the delivery take?
The delivery time is decided by the distance of your shipment. Longer distances means longer delivery time. We always find the fastest transporter for you.
Who delivers my shipment?
Shiplink works with the best transporters on the market and chooses the one most suitable for your delivery.
Your personal customer service

010-20 706 66
Mon-Thur 08:30-17:00
Fri 08:30-16:00
We make it easier for you to send packages cheap.
With Shiplink it becomes easier to send packages of 4 kg. You send goods easy and cheap with us. Calculate your price now!