Send your 4 kg package with Shiplink today!
Send cheap packages with us. Shiplink helps you send parcels within Sweden and abroad. Quick, easy and cheap.
We make it easier to send packages. With our service you calculate the cost yourself and follow your delivery from start to finish. We work with the best transporters on the market to make sure your shipment arrives as fast and smooth as possible.
You send parcels of 4 kg cheap and easy with Shiplink.
You calculate your own price.
You save time and money with us.
Price example for packages of 4 kg.
Parcel 4 kg to Finland
fr.

199

kr
Parcel 4 kg to Denmark
fr.

131

kr
Parcel 4 kg to Germany
fr.

228

kr
Parcel 4 kg to USA
fr.

859

kr
Parcel 4 kg within Sweden
fr.

96

kr
Parcel 4 kg to Pick-up Location
fr.

96

kr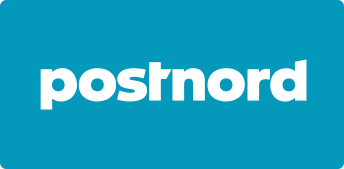 Sending shipments is simpler than ever.
Get your total price
With us you send packages cheap. Calculate the price yourself and be sure of a fast deliver with a trustworthy transporter.
Track your shipments in an easy way
You get constant updates about your shipment. The information is easy to understand for your convenience.
Innovative functions.
With Shiplink it's easier and cheaper to send packages. Our system has your wallet and time in focus.
Send parcels cheap.
Parcel to Company
Fixed Price
Parcel with Home delivery
Fixed Price
Pick-up
Delivery to Company
Traceability
Basic Coverage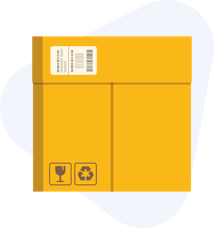 When you send packages with us you can be sure of a god price free of hidden fees. Follow your shipment from start to finish in an easy way.
Sending packages isn't always easy. Our goal is to change that. First and foremost by letting you calculate the price. In that way you can be sure of a set price free of hidden fees. You will also be provided with the best suited transporter for your shipment. Send packages quick and easy with us today.
Others also viewed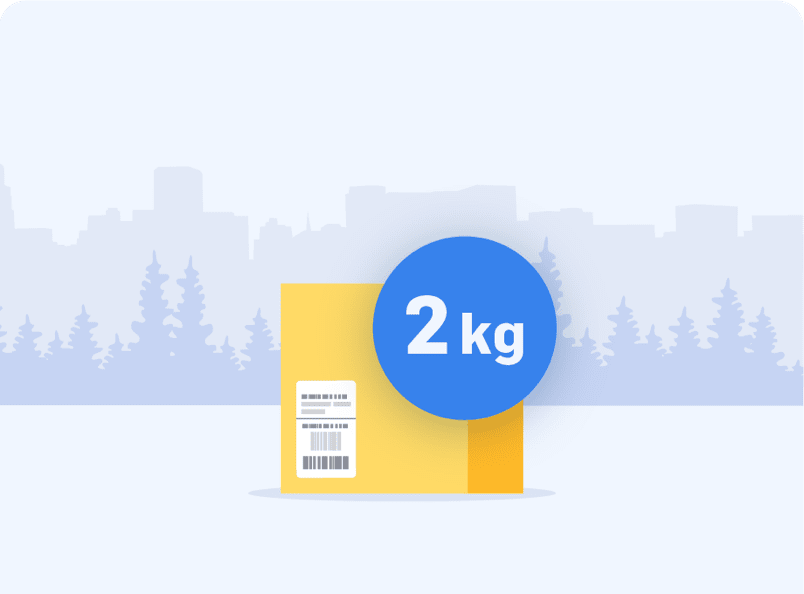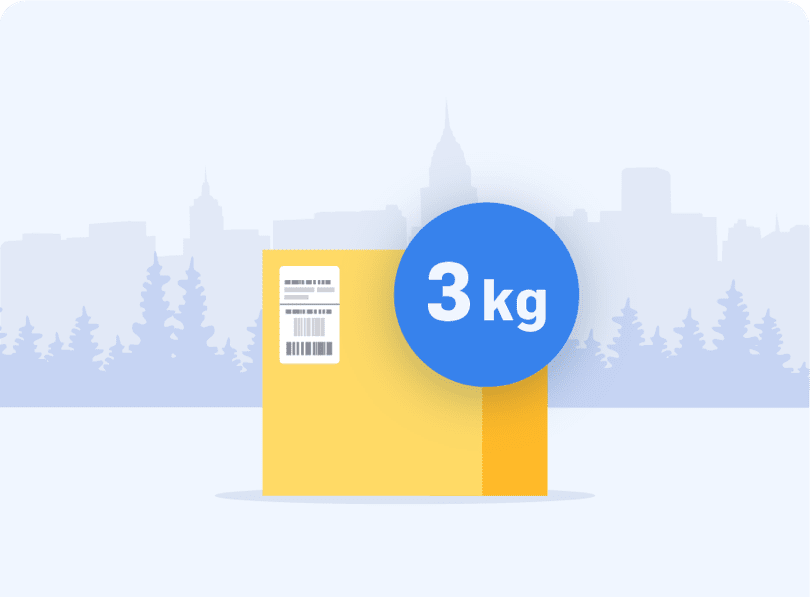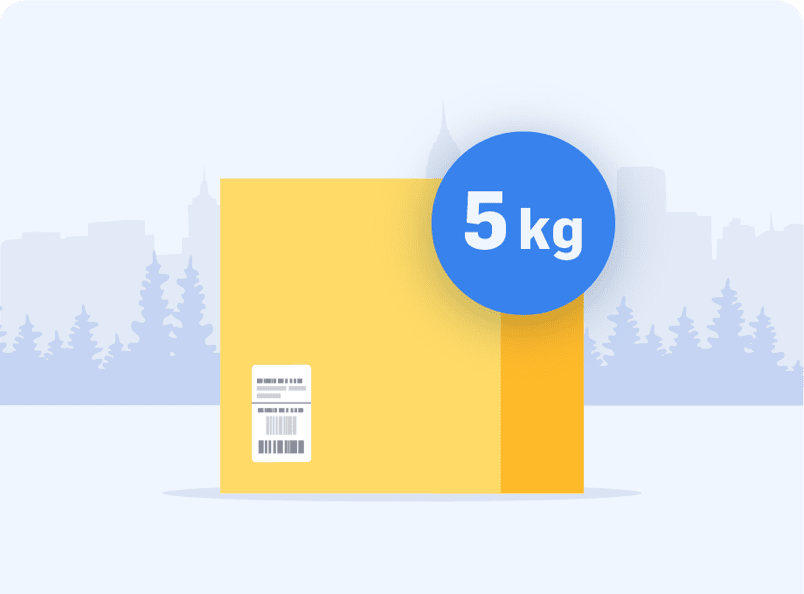 Shiplink makes it easy to send packages.
With our service for businesses you get all the tools needed for simple goods delivery. You get clarity in your shipments that always get taken care of by the transporter best suited for your needs. By calculating your own price you are guaranteed that you always get the best price possible free of hidden fees. With the best transporters in the business handling your delivery you can feel safe that it will arrive in time. We are a delivery service to count on and with us you will find that it's easier to book shipments and that your delivery arrives on time.
Easier shipment of packages with your own business account. 
When you use Shiplink for sending packages cheap we create your own account to simplify the process. It gets easier and safer when you have all the information in one place. With us you calculate your own price and send goods cheap. You also get continuous updates on where your delivery is in the world. When you send packages through your own account there is no extra cost above the cost of shipment. The start up is simple and you can terminate your account at any time. Our aim is that you get a better overview when you send packages and a quicker delivery, all to a better price.
Frequently asked questions
What's the cost of sending a package of 4 kg?
You calculate your own cost. The price depends on how far your package is being transported.
How should I pack my shipment?
For shipments of 4 kg it's good to pack in a box in the same size as the goods to not take up unnecessary space. Pack tightly so the contents can't move.
How long does the delivery take?
The delivery time is decided by the distance of your shipment. Longer distances means longer delivery time. We always find the fastest transporter for you.
Who delivers my shipment?
Shiplink works with the best transporters on the market and chooses the one most suitable for your delivery.
We make it easier for you to send packages cheap.
With Shiplink it becomes easier to send packages of 4 kg. You send goods easy and cheap with us. Calculate your price now!