Simpler shipping of packages of 30 kg
With Shiplink, it will be easier for your company to send packages and shipments within Sweden and to the whole world.
We have developed a service to facilitate your shipments of business packages and other shipping. By matching your delivery with the most suitable carrier, we ensure that you get a fixed price at the lowest cost possible. You can quickly and easily calculate your freight costs yourself. Try it right now!
Shipping large packages worldwide.
We make it easier and cheaper to ship.
You calculate your own price, free of hidden fees.
Larger deliveries of 30 kg
Parcel 30 kg to Finland
fr.

361

kr
Parcel 30 kg to Denmark
fr.

302

kr
Parcel 30 kg to USA
fr.

2657

kr
Parcel 30 kg within Sweden
fr.

159

kr
Parcel 20 kg to Home address
fr.

261

kr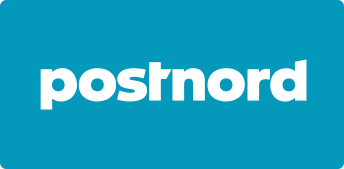 You get your own company account for easier parcel shipping
Calculate the price yourself
Shiplink's goal is to simplify your shipping. That's why we aim to give you as much transparency in the process as possible. You calculate your cost yourself and there are no hidden fees.
Better control of your packages
Your company account gives you full control of where in the world your package is and you can follow the process easily from start to finish.
We simplify your shipping
Our system is built for you and with clarity and security in focus. Shiplink makes it easier, faster and safer to send packages wherever they go.
Calculate your cheapest shipping
Parcel to Company
Fixed Price
Parcel to Home
Fixed Price
Pick-up
Delivery to Company
Traceability
Basic Coverage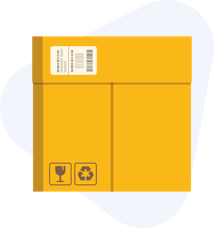 Together with the industry's most trusted and experienced carriers, we make sure to find the ones that are most suitable for sending your freight. The focus is on giving you a low price and a fast delivery.
Large packages of 30 kg are not easy to handle. Therefore, we want to simplify this process for you so you can release the headaches and focus on what you and your company do best. We are best at shipping and our service is there to make your everyday life easier, clearer and cheaper.
Others also viewed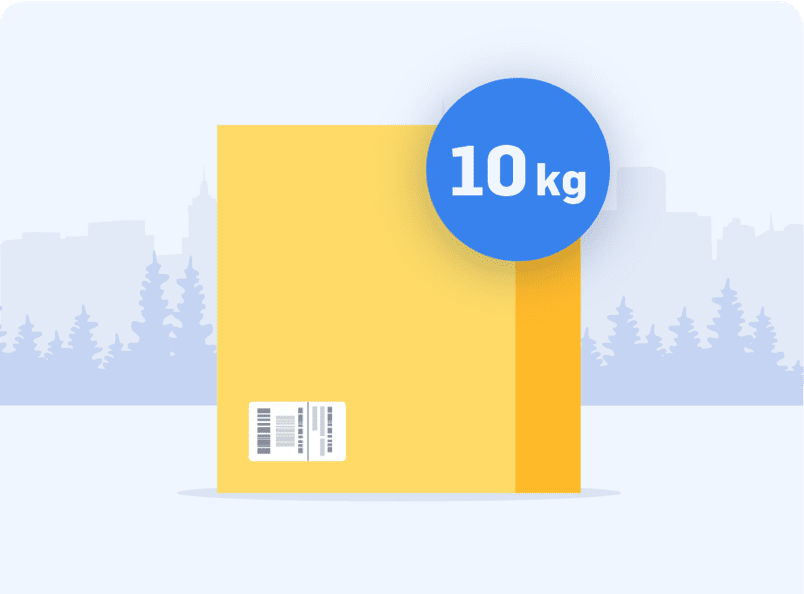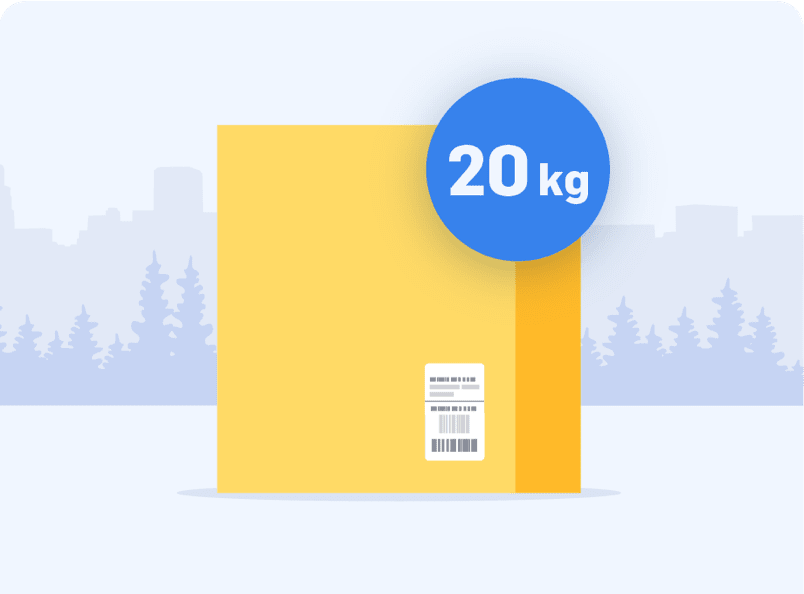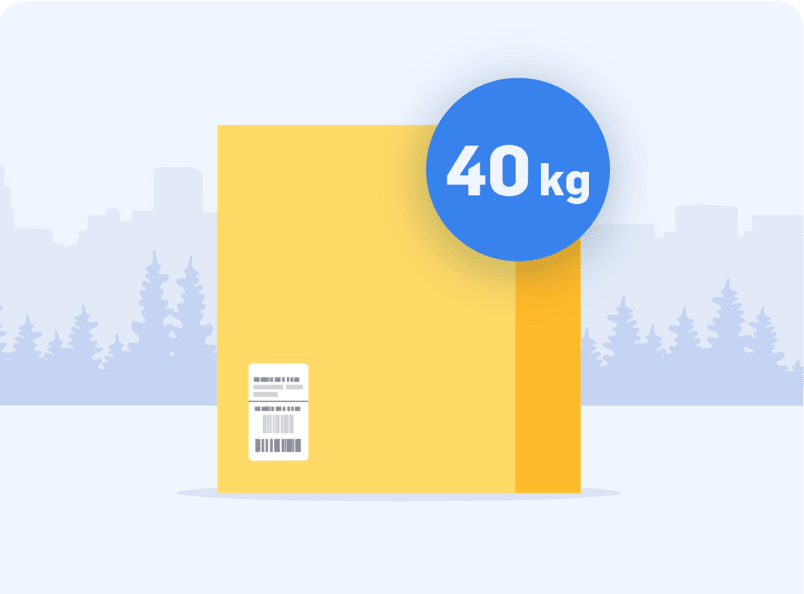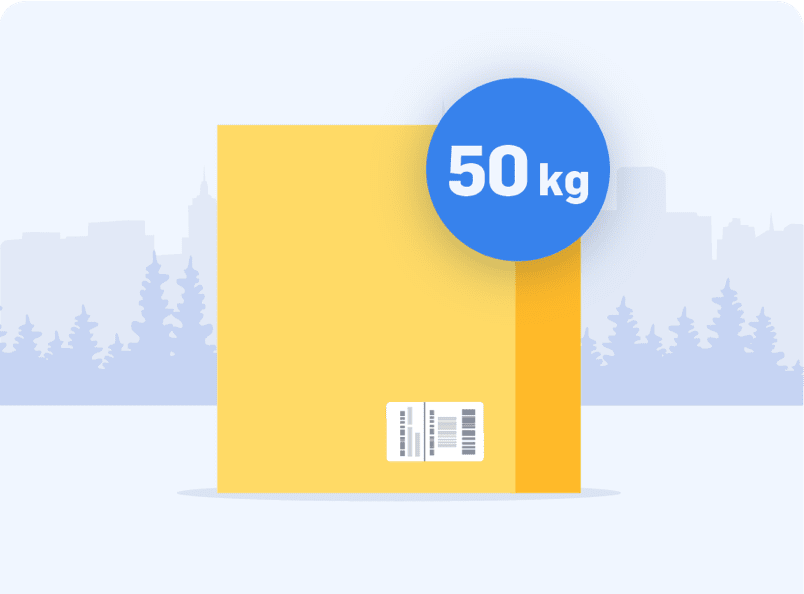 We simplify the everyday life of your company
Sending larger packages requires some. Therefore, we have created a simple service where you calculate prices yourself and come in contact with reliable suppliers who ensure that your deliveries and bids arrive correctly. When you send bids with us, you are constantly in control of where your shipping is in the world. Our system is built to be simple and clear for you to handle. If you have any further questions, we are also ready to answer all your questions through our customer service. No question is too small to be asked. We are here for you.
Smoothest and cheapest shipping with company account
Shiplink's company account gives you greater control over the entire delivery flow. You easily book your shipping and everything is collected in one place so you have control over the process. You calculate the price yourself and among the functions you will find collection invoices, own goods types and personal address book. Everything is gathered in one place to create clarity even in larger volumes of shipments. You as a customer are in focus and we make sure to adapt the system to your needs. Our goal is to make your parcel shipping easy and we will not stop until it is achieved!
Frequently asked questions
When you calculate your price, it is the size of the package and how long it will be shipped that determines. Calculate your price now directly.
Which carrier will handle my freight?
When you use Shiplink, we figure out which is the most suitable carrier for you and your shipment.
What can I expect for delivery time?
We make sure you get the carrier that can deliver your fastest and best price.
How do I pack a package of 30 kg?
When packing packages, large or small, it is important that the freight cannot move too much. Wrap the contents well and extra carefully if it is slightly fragile.
Get started and send big packages right away
Shiplink will help you right from the start. We make it easier and cheaper to send your large packages.