Simpler shipping of packages of 30 kg
With Shiplink, it will be easier for your company to send packages and shipments within Sweden and to the whole world.
We have developed a service to facilitate your shipments of business packages and other shipping. By matching your delivery with the most suitable carrier, we ensure that you get a fixed price at the lowest cost possible. You can quickly and easily calculate your freight costs yourself. Try it right now!
Shipping large packages worldwide.
We make it easier and cheaper to ship.
You calculate your own price, free of hidden fees.
Shipping companies we work with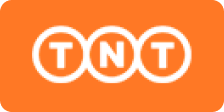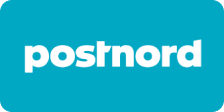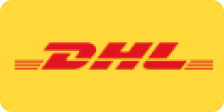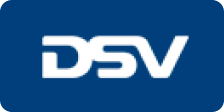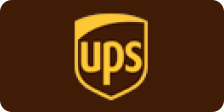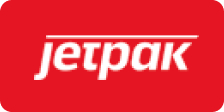 You get your own company account for easier parcel shipping
100%
Climate compensated freight
messages.title_parcel_30_landing_page
messages.title_parcel_30_landing_page_description
messages.title_parcel_30_landing_page_1
messages.title_parcel_30_landing_page_2
messages.title_parcel_30_landing_page_3
messages.title_parcel_30_landing_page_4
messages.title_parcel_30_landing_page_5
messages.title_parcel_30_landing_page_6
Frequently asked questions
When you calculate your price, it is the size of the package and how long it will be shipped that determines. Calculate your price now directly.
Which carrier will handle my freight?
When you use Shiplink, we figure out which is the most suitable carrier for you and your shipment.
What can I expect for delivery time?
We make sure you get the carrier that can deliver your fastest and best price.
How do I pack a package of 30 kg?
When packing packages, large or small, it is important that the freight cannot move too much. Wrap the contents well and extra carefully if it is slightly fragile.
Your personal customer service

010-20 706 66
Mon-Thur 08:30-17:00
Fri 08:30-16:00
Get started and send big packages right away
Shiplink will help you right from the start. We make it easier and cheaper to send your large packages.