Send your 3 kg packages with Shiplink
Send courier freight and cheap packages of 3 kg within Sweden or abroad with us. You easily calculate your own price with the focus on cheapest shipping.
We simplify shipping of your packages. Our service offers parcel delivery from ax to limpa. You calculate the price yourself and we provide you with the best suitable carrier for your package.
Sending bids of 3 kg, easier and cheaper than ever.
Calculate the price lightning fast and without hidden fees.
Save time and money on your package deliveries.
Price example of 3 kg packages
Parcel 3 kg to Finland
fr.

196

kr
Parcel 3 kg to Denmark
fr.

117

kr
Parcel 3 kg to Germany
fr.

227

kr
Parcel 3 kg to USA
fr.

786

kr
Parcel 3 kg within Sweden
fr.

87

kr
Parcel 3 kg to Pick-up Location
fr.

75

kr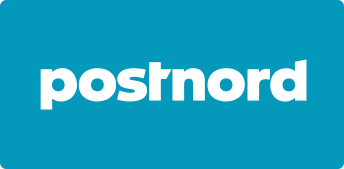 Sending courier parcels has never been easier
Calculate your price directly
With fixed price and fast calculation you can be sure of a delivery that has both good price and fast delivery time.
Easier tracking of your packages
The information about your broadcast is constantly updated. You will always have clear information easily accessible.
Revolutionary features
Our system is created to simplify your package freight. Faster, easier and clearer when sending packages.
Send packages cheaper
Parcel to Company
Fixed Price
Parcel to Delivery Point
Fixed Price
Pick-up.
Delivery to company.
Notification.
Basic Coverage.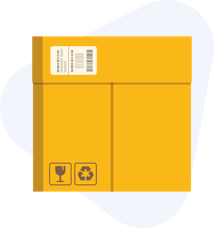 With your company's best in mind, we created a service to make it easier and cheaper for you to send bids and packages.
Sending packages often gets messy. Therefore, we produced a service but focus on simplicity and clarity. You calculate the price yourself, with no hidden fees and we make sure that the best-suited carrier takes care of your shipments. Whether you are sending a package of 3 kg or 30 kg, we ensure that the delivery arrives quickly and safely at a good price. Both domestic and foreign.
Others also viewed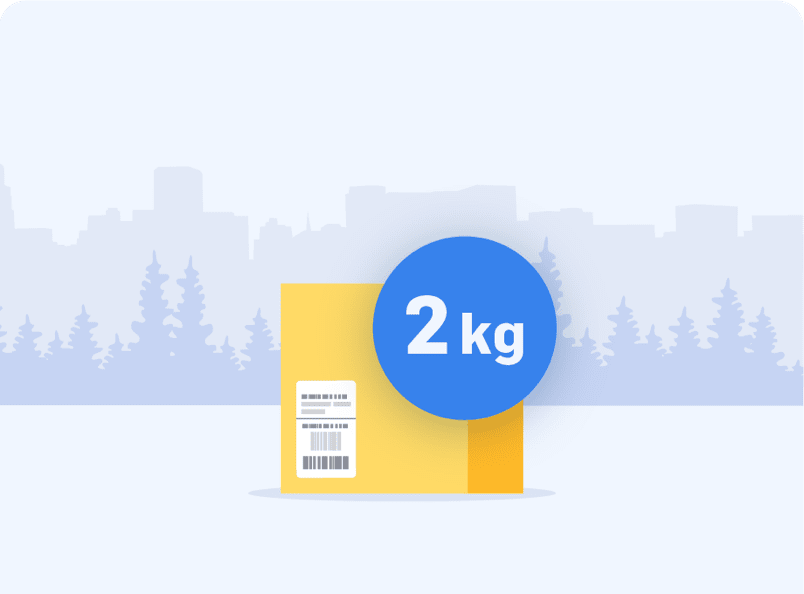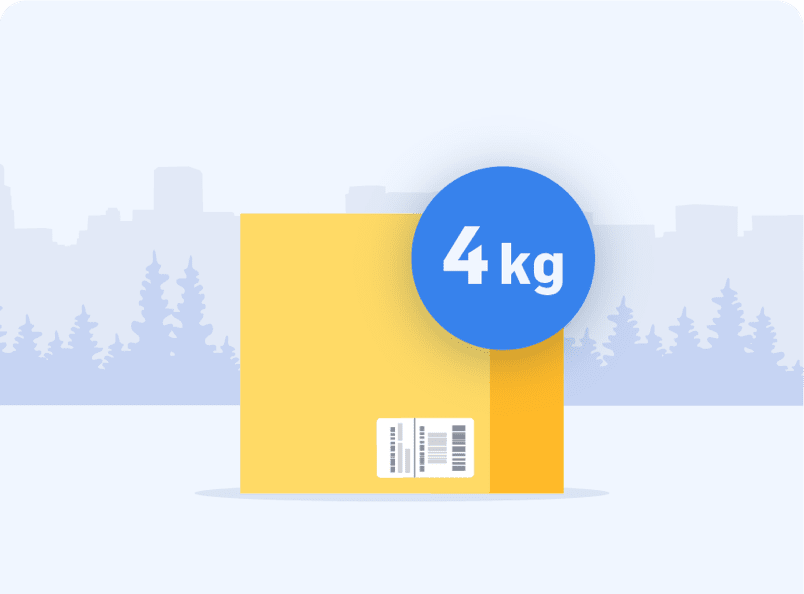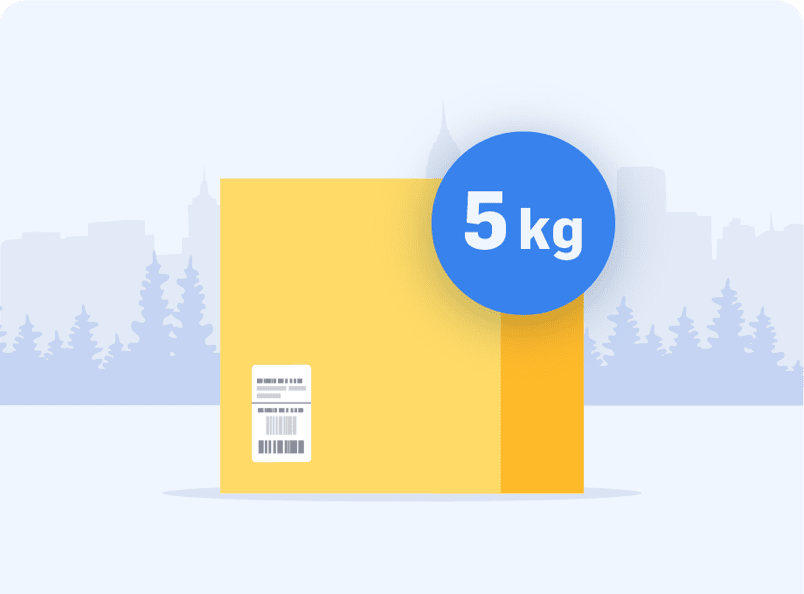 Shiplink simplifies your deliveries
Our company service is designed to make your everyday life easier. Why? Well, because we want you to focus on what you are good at. So we do what we are good at. To ensure that your packages arrive quickly and safely, at a lower cost. We make sure that you get clear information throughout the process so that you keep track of where your shipment is along the way to its recipients. To our aid, we have the industry's best suppliers. When calculating your price, we take your circumstances into account to provide you with the supplier that is best suited for your particular delivery. Depending on where in the world and the size of your package, we figure out the best choice for you.
Simpler everyday life with company account
When your company sends bids and packages with us, we always set up a company account for you. This is to give you a better overview of your shipping. The entire process is easily monitored through your company account. From pricing, to shipping our selected carriers and finally delivering your package, Your company account is, of course, free of charge and free from binding times and the like. Just like when you calculate the price of your freight there are no hidden fees. Whether it is small packages of 3 kg or larger consignments, you can expect the process to be the same every time.
Frequently asked questions
Vad kostar det att skicka paket på 3 kg?
What determines the cost of your shipping is size and distance. The price thus varies depending on how far you will send the shipment. Calculate your price directly.
What should I consider when packing my package?
Starting from the content and packing the delivery so that it can not move in its package. If the content is fragile then it is good to make sure it is well packaged.
What is the delivery time for smaller courier deliveries?
The delivery time can vary as a result of how far your package will be sent. Generally, you can expect a few days for deliveries within Sweden.
Which carrier do you recommend for smaller packages?
Shiplink selects the carrier that is best suited to handle your freight based on the circumstances of your delivery.
Easiest way to send packages for your business
Send packages of 3 kg in the simplest way with Shiplink. Send packages to companies and individuals cheaply and easily, get started in no time!