Send packages of 20 kg
Send large packages of 20 kg quickly and easily with Shiplink. The price you calculate yourself and your shipping is sent with fast delivery at a cheap price.
We facilitate your parcel shipping of larger parcels. To help us, we have the best transporters in the industry and we select the specific carrier that best suits your delivery. Calculate your price today.
Send shipping all over the world.
Cheap, fast and reliable.
Calculate your price yourself.
Deliveries of 20 kg
Parcel 20 kg to Finland
fr.

266

kr
Parcel 20 kg to Denmark
fr.

228

kr
Parcel 20 kg to Germany
fr.

305

kr
Parcel 20 kg to USA
fr.

697

kr
Parcel 20 kg within Sweden
fr.

139

kr
Parcel 20 kg to Pick-up Location
fr.

171

kr
Parcel 30 kg to Germany
fr.

404

kr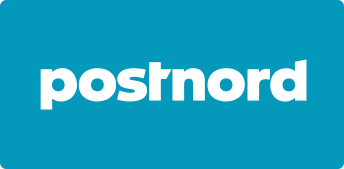 Own business account for better transparency
Do your own price calculation
You calculate your total shipping price by yourself, without hidden fees. There you also see which carrier will be used.
Keep track of your shipment
With your own company account you can easily keep track of where in the world your package is located. Clear and easily presented so you feel safe.
Features with you in focus
We have created a simple and smart system with smooth handling for you. You book faster, easier and cheaper shipping with your own business account.
We find your cheapest shipping
Parcel to Company
Fixed Price
Parcel to Delivery Point
Fixed Price
Pick-up
Delivery to companies
Traceability
Basic Coverage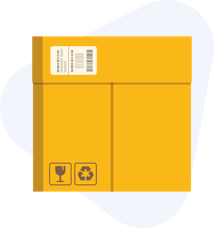 We at Shiplink turn to the most reliable carriers and choose the one that offers you the best price on booking shipping. Wherever in the world you want to send a message.
Shipping packages should be easy and go fast. Also for larger consignments of 20 kg. We have built a clear system where you quickly get a total price for your particular shipment. Based on your information, we match your freight with the most suitable carrier with focus on delivery time and price. Based on your information you always get a fixed price and everything is created for flexibility and to make you feel safe and informed during the process.
Others also viewed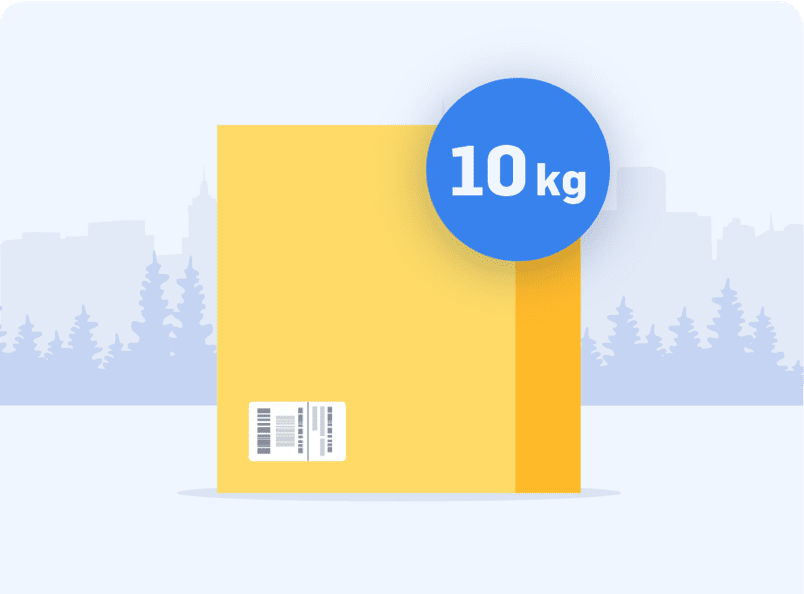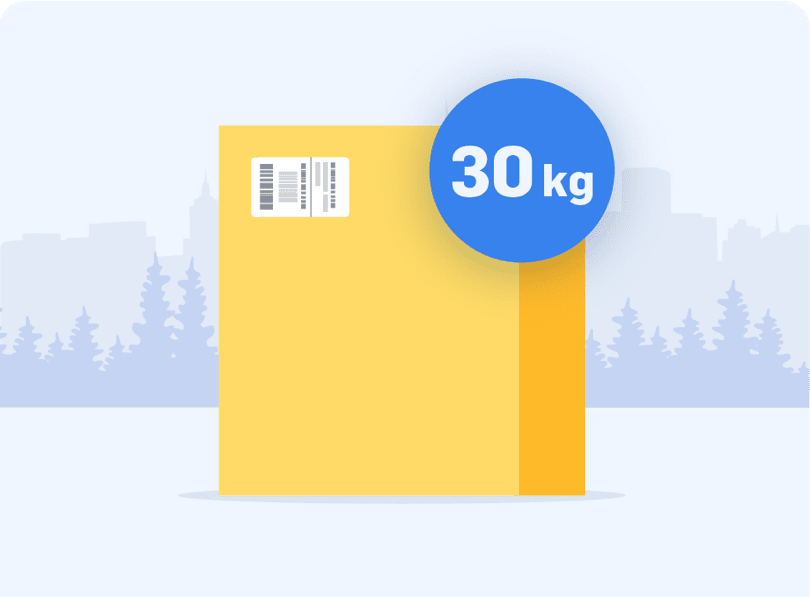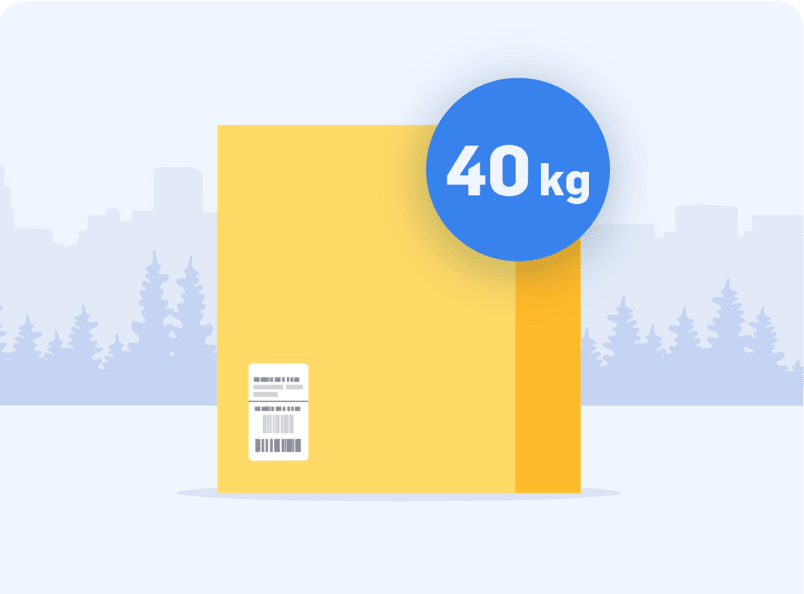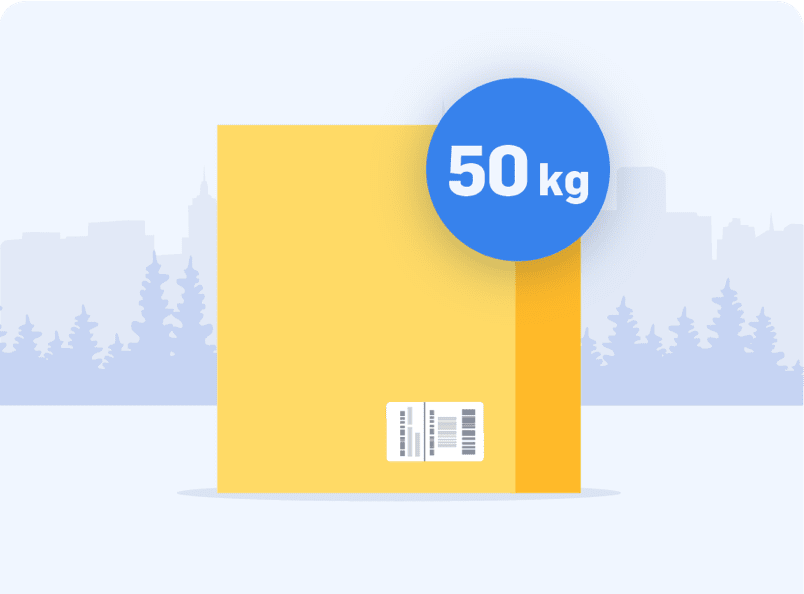 Shiplink is a simpler freight service
For the unaccustomed or for those with a lot of cargo, it is often very much to decide for such a simple thing as sending parcels. We have decided to change this by developing a simple and clear system with user-friendliness in focus. It should be easy to send bids so you can focus on what you are good at. Should there be any question marks along the way, you can always contact our knowledgeable staff who will answer any questions you may have about your parcel shipping.
Faster booking with your own account
När du använder dig av Shiplink skapar vi ett kostnadsfritt företagskonto åt dig för att förenkla processen med att boka din frakt, beräkna ditt pris och spåra ditt paket. I företagskontot finns en massa enkla möjligheter som egna godstyper, samlingsfakturor och din egna adressbok. Funktionerna är samlade på ett och samma ställe för din bekvämlighet. Det går också att lägga till funktioner som passar ditt företag. Genom att effektivisera fraktprocessen sparar ni både tid och pengar och kan istället lägga detta på det som är kärnan i er verksamhet.
Frequently asked questions
What will be the cost of my shipping?
What determines what the cost will be is primarily based on where you will send the package. You can calculate your cost in our price calculator directly without any hidden fees.
Which carrier is best for packages of 20 kg?
With Shiplink you can be sure that you get the most suitable carrier, whether it is big or small things you intend to send.
Will delivery time be longer for large packages?
We make sure to find the best suitable carrier with price and delivery time in focus. You can rest assured that your package will arrive as soon as possible.
How do I best pack a consignment of 20 kg?
The first question to ask yourself is how delicate the content is. Is it delicate make sure to enclose it well. The most important thing is that the contents are still under the shipment and are tightly packed.
Get started & Send Parcels Easie
Create a free company account or calculate price and send packages directly. Shiplink simpler and cheaper. Get started in no time!