Send Parcel 2 kg
Send 2 kg package with Shiplink for cheapest shipping and easy handling!
We make sure your freight, bids and packages arrive at the right address at the right price so you can focus on what is important to you. Therefore, we have created a service where you can easily calculate the cost of your parcel shipping. We make sure you get the best carrier at the best price.
Easily send 2 kg packages.
You get a fixed price for sending bids.
Price and delivery time are calculated directly.
Sample prices package freight 2 kg
Parcel 2 kg to Finland
fr.

193

kr
Parcel 2 kg to Denmark
fr.

117

kr
Parcel 2 kg to Germany
fr.

223

kr
Parcel 2 kg to USA
fr.

697

kr
Parcel 2 kg within Sweden
fr.

87

kr
Parcel 2 kg to Pick-up Location
fr.

75

kr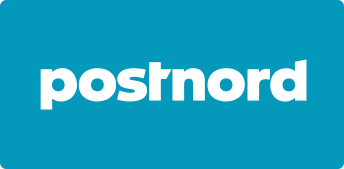 Send your packages with Shiplink
Price in no time
Sending two kilos should be easy and safe. You get a fixed price with no hidden costs in no time from us!
Easy tracking of your shipment
When your shipment is on the way, you get quick and clear information about where in the world or in Sweden your package or company package is located.
Modern features for smart delivery
We at Shiplink want to make it easy to book freight and send goods. That is why we have created features that make it easier for you!
Send cheaper packages today
Parcel to Delivery Point
Fixed Price
Parcel to Company
Fixed Price
Pickup.
Delivery to Delivery Point.
Delivery Notice.
Basic Coverage.
Fixed Price.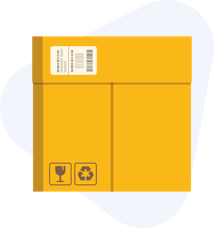 Since we always find the best suitable carrier for you with the right price in focus, you can be assured of the lowest cost possible.
Whether you are sending a package within Sweden or abroad, we make sure it is done correctly and reliably with a reliable carrier and at a good price. Shiplink's freight service ensures that the best-suited carrier at the moment handles your parcel freight. All packaged in a simple and clear service. The purpose is to give you more time to focus on what you are good at!
Others also viewed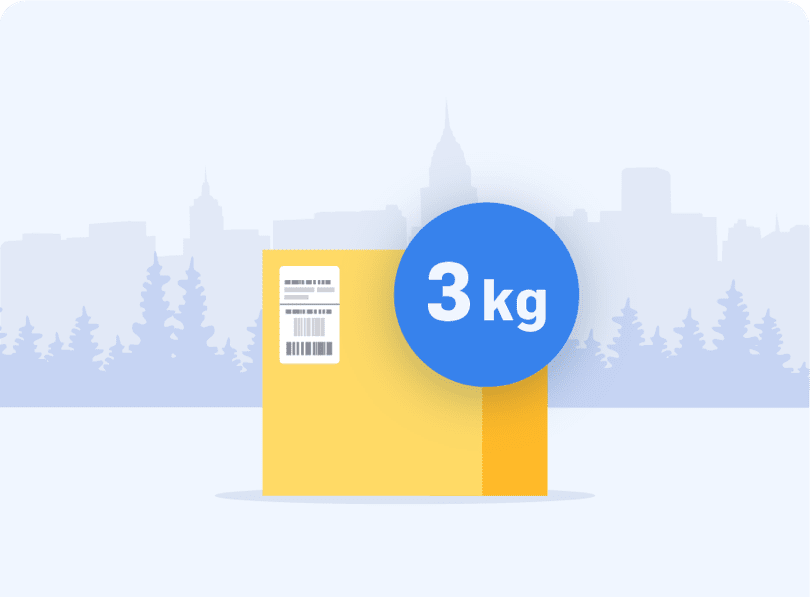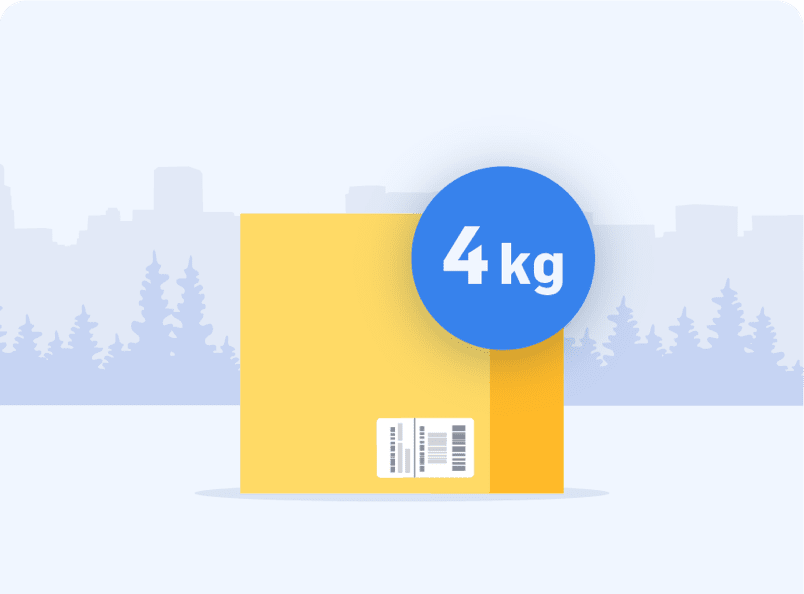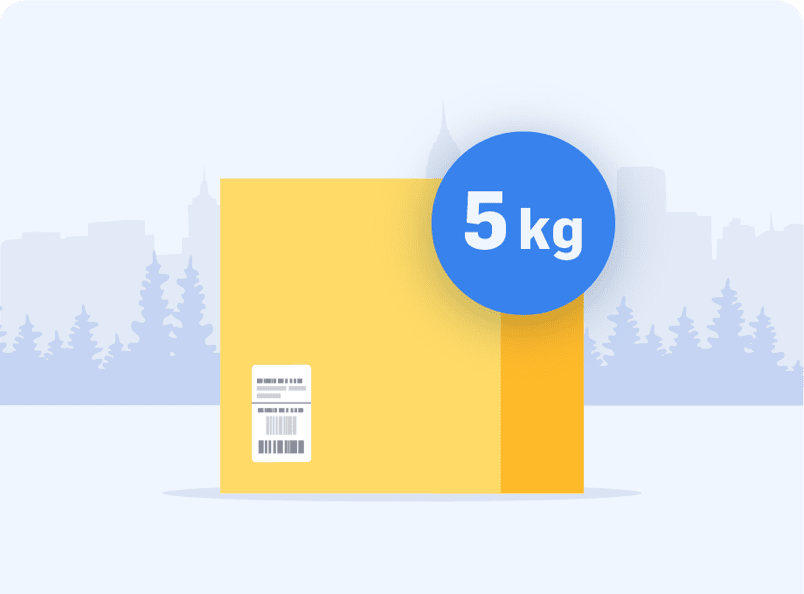 Easy shipping with Shiplink
Send packages and offers within the country or abroad in a simple, safe and affordable way with us, already today. You determine your fixed price automatically with our service and we make sure you have full control of your delivery from start to finish. You get clear information all the way from the booking itself to the fact that your delivery lands with the recipient. We have focused on making the price calculation as clear as possible and there are no hidden fees. Who is shipping your packages is an important issue for us. In our calculation, we always choose the carrier that is best suited for your particular shipping. Should you send a smaller package of 2 kg this will be included in the calculations as well as we take into account the places where the shipment is to be sent. The end goal is to find the right carrier, at the right price, for you.
Free business account for easy handling
As a customer of Shiplink, we always create your own company account for you and your company. The company account is free of charge and also to offer you additional features that simplify your freight. You easily book your parcel freight and have the opportunity to track all your freight through your own company account. In this way, the process becomes as clear and simple as possible. When you create an account with us you do not commit to anything. Just like when you book shipping with us, this process is simple and clear. What you have to send does not affect the company account either. With Shiplink you send both larger and smaller packages just as easily, clearly and with the same ability to track your shipments.
Frequently asked questions
How much does it cost to send a package of 2 kg?
With our price calculator you quickly find out what the cost will be. What influences the price is between which places the parcel shipment will take place.
How do I pack a 2 kg package in the best way?
How you pack depends on the content. If the content is fragile it needs to be protected more than if it is slightly less fragile. Make sure that the contents are still and well enclosed in the package.
What is the delivery time for a package of 2 kg?
What affects the delivery time is the distance the package should be sent. With Shiplink, however, you can be sure that the package will find you home within a few days.
Which carrier is best suited to send my package?
We select the best suitable carrier for you, focusing on the best price and delivery time.
Send packages cheaper
Send packages 2 kg cheaper and easier with Shiplink, get started in no time.