Send Parcels up to 10 kg
Send packages up to 10 kg cheaper and easier. Calculate price and send quick delivery packages at cheap prices.
Shiplink makes it easier for your company to send packages of 10 kg. We always use the best carrier at the best price based on where your company will ship the package. Try to calculate the price.
Shipping packages to Sweden and all over the world.
Send parcels cheap with fast delivery time.
Calculate the price of your parcel freight quickly and easily.
Parcel freight 10 kg
Parcel 10 kg within Sweden
fr.

105

kr
Parcel 10 kg to Pick-up Location
fr.

126

kr
Parcel 10 kg to USA
fr.

1188

kr
Parcel 10 kg to Germany
fr.

252

kr
Parcel 10 kg to Denmark
fr.

163

kr
Parcel 10 kg to Finland
fr.

215

kr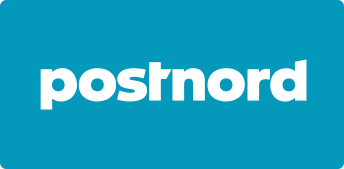 Send parcel with company account
Calculate price quickly & easily
Calculate your total shipping price to send your package. All in all a total price with the best suited carrier at the right price.
Track your parcel freight
Follow up your parcel freight when it suits you. They always present the latest information in a simple and clear way.
Personal features
Smart features allow you to book and calculate the price of your parcel freight more quickly through your free business account.
Always the best price on your parcels
Parcel to Company
Fixed price
Parcel to Individual
Fixed price
Pick-up
Delivery to company
Basic Coverage
Fixed price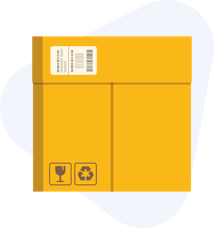 Shiplink uses the best carriers to offer the best carrier at the best price, depending on where you send your parcels.
It should not be difficult to send packages up to 10 kg. With our smart and simple system you can calculate price in no time. The result means that we always chose the most quality carrier based on your calculation. At the best price. This way it is now even easier to send packages for your company with Shiplink. The price is always guaranteed based on the information you filled in. The price is total and nothing is added afterwards. Smooth and safe.
Others also viewed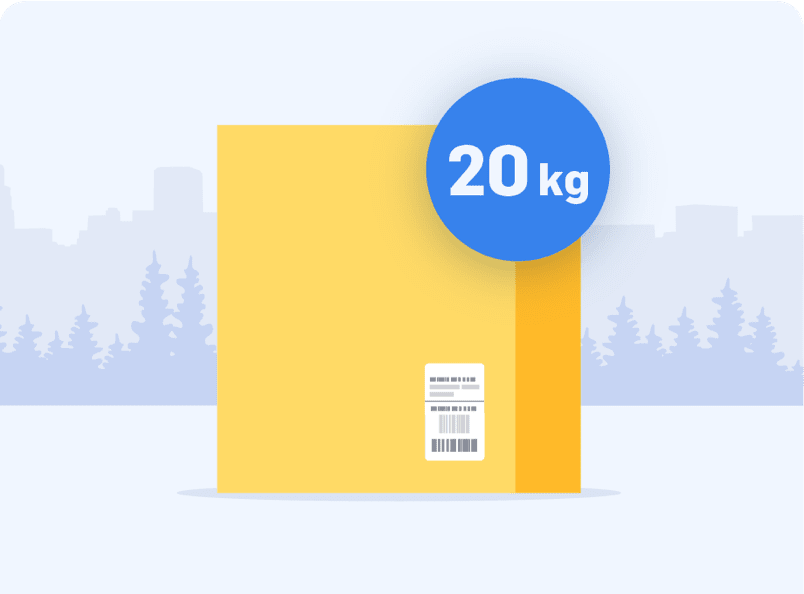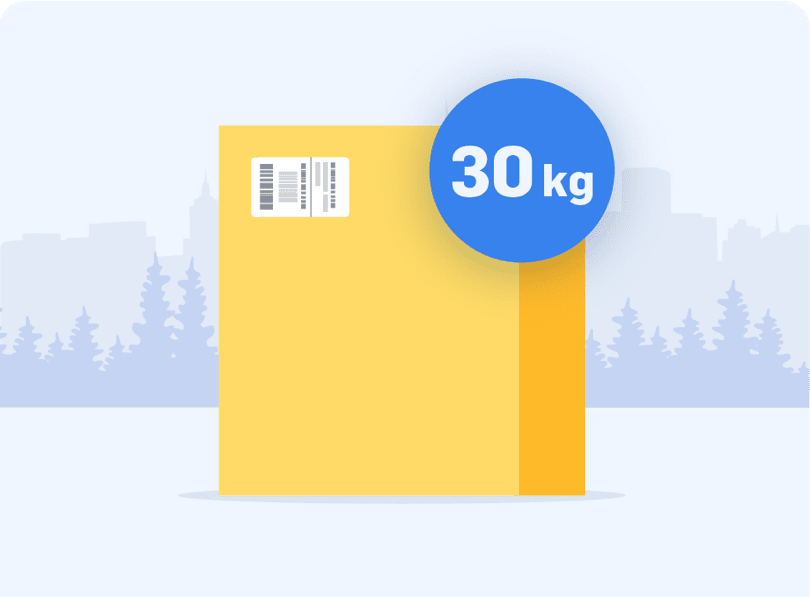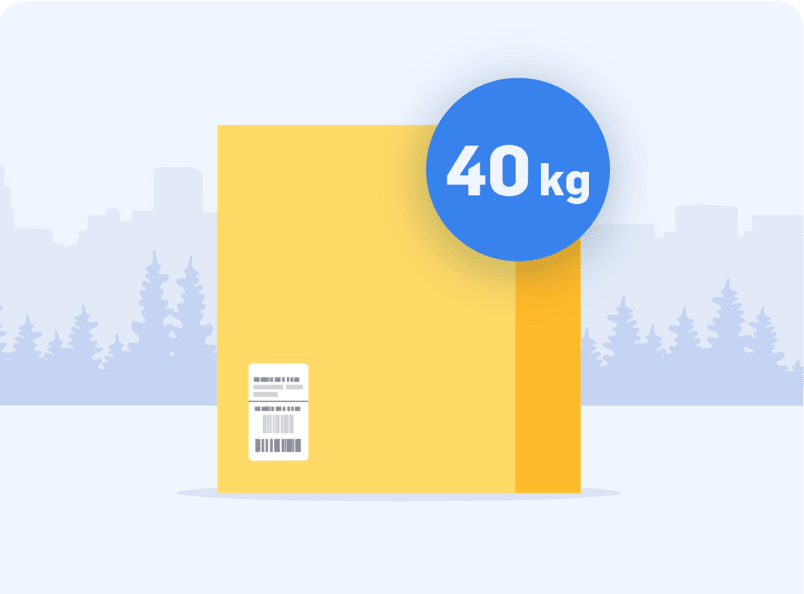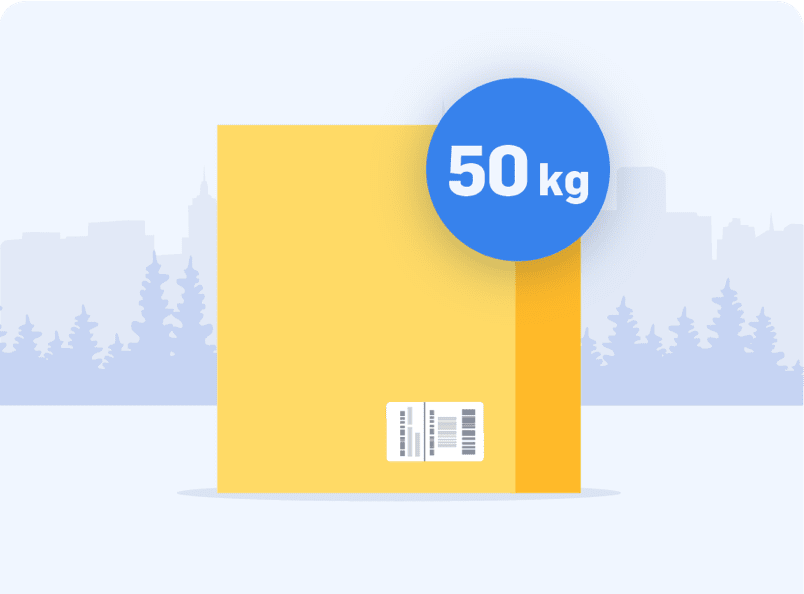 Parcel freights has never been easier
What's the secret? Shiplink is the easiest system on the market to send packages. The whole process from pricing to booking and tracking your package is simplified. Everything for you as a company to feel safe, save time and money when sending packages. Shiplink's customer service is also there when you have questions. If you have any questions about pricing when sending packages, just contact our personal and competent customer service. All this makes it easier than ever to ship packages for your business.
Book packages faster with account
Shiplink's smart and free business account makes it easier for your business to book and calculate the price when sending packages. Package shipping becomes easier with your own address book, collection invoice and your own goods types. All in one place, it makes it easy to follow up and track all parcel freight. Where they are right now. Add features that make it easier and allow your company to save more time and money on your freight. Import order information from the most popular system to book your freight faster and easier.
Frequently asked questions
How much does it cost to ship a package up to 10 kg?
A package of 10 kg costs different depending on where you send. Calculate your shipping price in no time with our shipping price calculation.
How long is the delivery time for larger packages?
Packages up to 10 kg can be delivered within a few days worldwide. In Sweden, the delivery time is between 1-4 working days.
Which is the best carrier for a larger package?
When sending larger packages, Shiplink automatically selects the best-suited carrier depending on where you send your packages.
What should I consider when packing and shipping packages weighing 10 kg?
Keep in mind that the content should remain stationary and be packaged based on the nature of the content. More shock-absorbing material along with how fragile the content is.
Send packages cheaper
Get started and send packages up to 10 kg cheaper and easier with Shiplink!