Send packages up to 1 kg
Shipping packages within Sweden and abroad easier and cheaper. Quickly calculate your price on packages up to 1 kg.
Shiplink makes it easier and cheaper for your company to send packages. Small packages should be easy to ship, easy to calculate price and book. Our all-in-one solution automatically selects the best carrier at the right price.
Sending packages up to 1 kg easily and cheaply.
Calculate your parcel shipping price in no time.
Save up to 80% on your package shipping.
Price example parcel up to 1 kg
Express to Company
fr.

119

kr
Package to delivery point
fr.

75

kr
Parcel 1 kgs to Company
fr.

87

kr
Parcel
to United States
fr.

614

kr
Parcel
to Germany
fr.

220

kr
Parcel
to Denmark
fr.

131

kr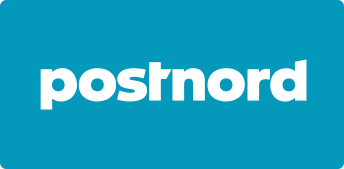 Package shipping has become easy
Calculate cost in no time
Calculating the price of your parcel shipping is now easier and you always get a fixed price. Safe and always with the best carrier at the right price.
Easily track your parcels
Easily get the latest information for where your parcel is right now. Always simple and clear information for you and your customer.
Features that simplify
Shiplink's system makes it easier for your company to send packages. Our smart features make booking quicker and easier to understand.
Send packages at lower price
Pick-up
Delivery
Basic Coverage
Delivery to private persons
Delivery to companies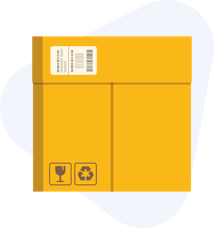 Shiplink's smart freight service makes it cheaper for your company to ship packages up to 1 kg.
Do you find it difficult to send packages at lower prices in an easy way? You're not alone. Shiplink helps your entire company to send packages cheaper, both domestically and abroad. No matter what type of package you need to ship, Shiplink has the right shipping service, with the right carrier at the right price. That way, your company can focus on the right things instead. Get started with Shiplink easily and save money on your parcels.
Others also viewed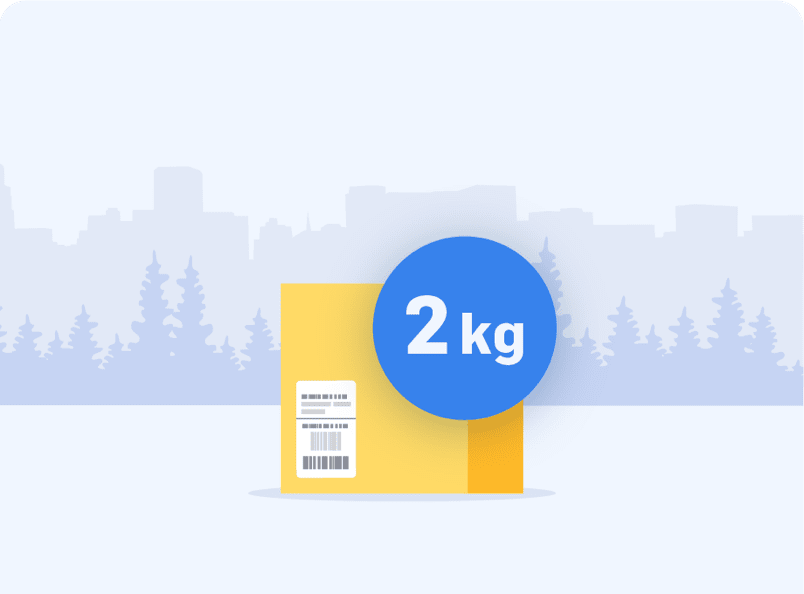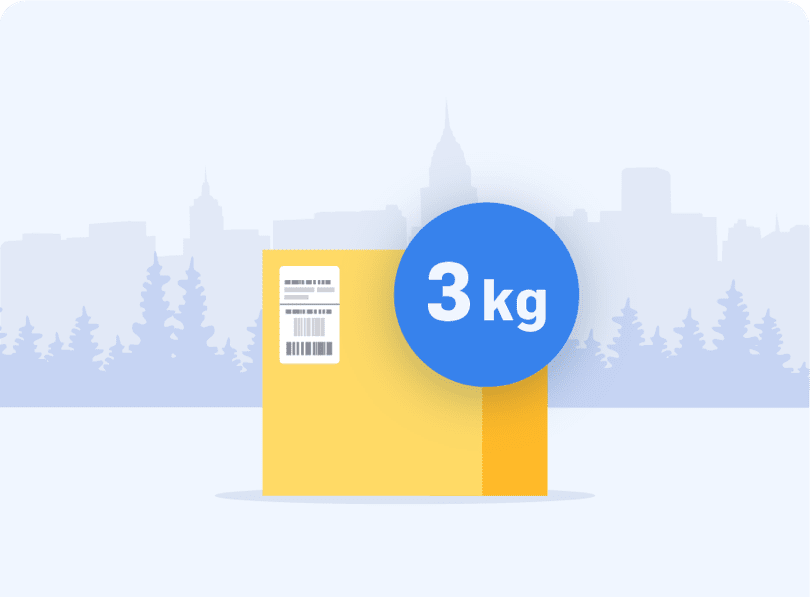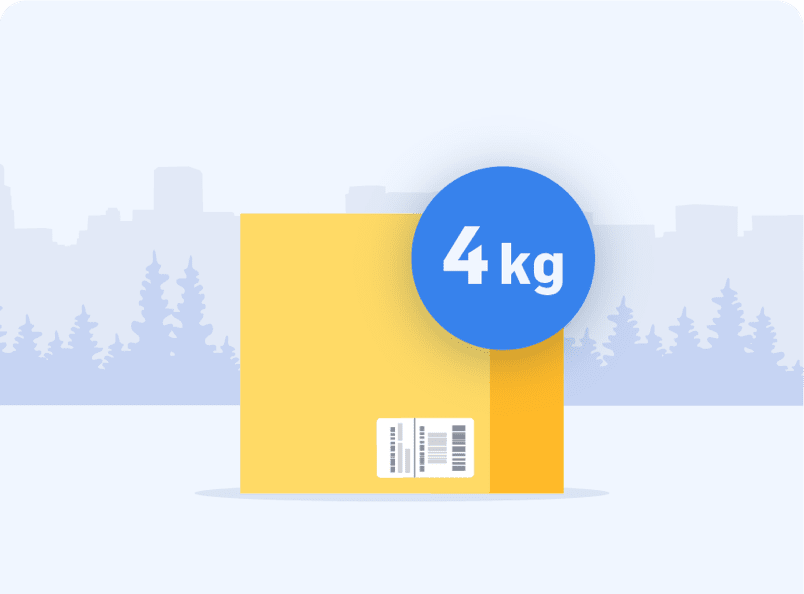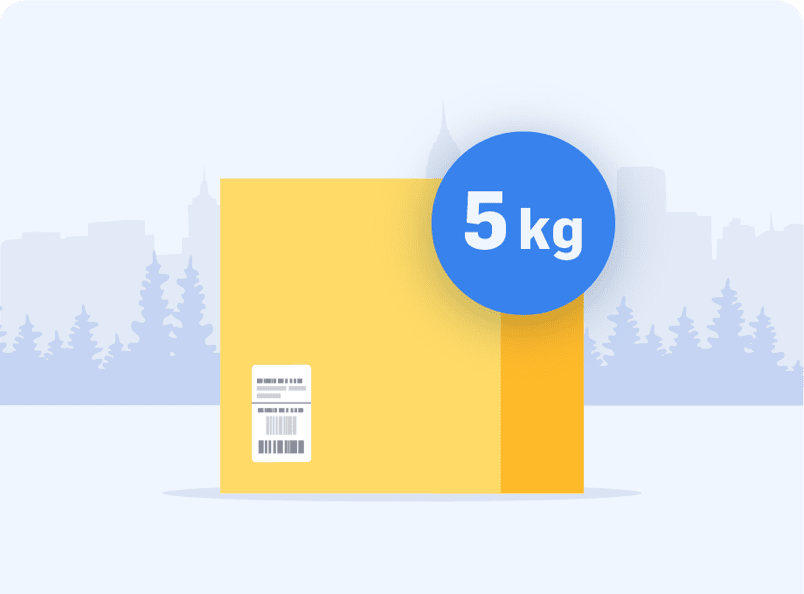 Easily send packages with Shiplink
Shiplink is the business service for your company that makes it easier, cheaper and safer to send packages to companies and individuals. We make it easier and safer by always giving you clear information, from booking right up to delivery to the recipient of your package. Price calculation of parcel freight should be simple and clear. The whole process is easy to understand and the prices are always total so you know what it costs to ship your package. We use only the best and foremost carriers for different purposes. Which carrier is used is determined in advance based on where you are going to send your package and how big the package is. That way you can always feel safe. Always the right freight service, with the right carrier at the right price.
Send package with company account
With your own company account you can easily control your parcel freight. Smart and simple features make it easy for your business to calculate the cost of sending packages. Book your parcel freight and track where your parcels are right now. You will understand and keep up with the whole flow from price calculation to booking your packages. It should be simple and clear to send packages. A company account is completely free of charge and you do not commit to anything. Calculate the price and shipping when it suits you. No matter what type of shipping you need to send, it is just as easy and easy to calculate shipping price and book shipping. Try sending your packages today with Shiplink.
Frequently asked questions
How much does it cost to send packages weighs 1 kg?
A shipping price for sending a package weighing up to 1 kg is based on where and to your package to be shipped. Calculate price quickly with our price calculator.
How long is the delivery time for small packages?
Delivery times vary depending on where your recipient is located. You can reach the whole world in a couple of days no matter where you ship with Shiplink.
How should I pack small and lightweight packages up to 1 kg?
Depending on the nature of the content, it is important that the contents remain stationary and that the outer packaging can protect the contents of the cargo.
Which carrier is best for small and light packages?
It is a complicated matter. Shiplink makes this easy for you, we have already selected the best suited carrier to send packages up to 1 kg.
Get started & send parcels
Start sending packages up to 1 kg easier and cheaper. Create a business account or calculate and book directly!