Send large packages
With Shiplink you can easily and conveniently ship packages from 10 kg upwards, worldwide. All at a fixed cost that you calculate yourself.
Our focus is that your deliveries take place quickly and cost-effectively. We make it easier for you to send large packages wherever they go. To our assistance we have the best transporters in the market and the price is based on where you want your packages to go. Calculate price today!
Shipping packages within Sweden and to the whole world.
Cost-effective and with fast delivery time.
Calculate the price of your parcel freight quickly and easily.
Price examples of large packages
Large Parcel to Denmark
fr.

302

kr
Large Parcel to Finland
fr.

266

kr
Large Parcel to Finland
fr.

305

kr
Large Parcel to USA
fr.

1756

kr
Parcel
to Sweden
fr.

159

kr
Large Parcel to Delivery Point
fr.

173

kr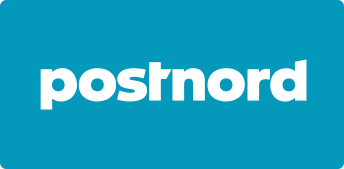 Easy shipping with company account
Calculate cheapest shipping
Our service enables you to quickly and easily calculate a total price for your shipping. You ship large packages worldwide with the most suitable carrier. At the best price.
Keep track of your shipments
With Shiplink you always get clear information about where your package is and when. Keep track of your shipments when it suits you.
Features for you
Shiplink's system is both smart and simple. Calculate price and book your package freight quickly. All via a free company account.
Shipping packages with cheapest shipping
Parcel to Company
Fixed Price
Parcel Home Delivery
Fixed Price
Pickup
Delivery to Company
Fixed Price
Basic Coverage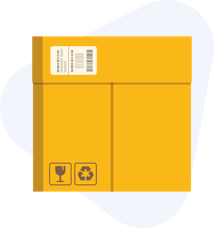 Shiplink collects and uses the fastest and most reliable carriers for your parcel shipping. The size of your package and the destination determine which carrier will take care of your shipment.
Sending large packages at a predetermined price is easy with us. Since you calculate your price in advance, in a simple and smart way, you always know what the cost will be. The calculation is based on which carrier is currently most suitable to handle your shipment. The focus is, of course, that you will get fast deliveries at the best price. No costs are added after you have calculated your price. Enter your details, get quotes, book shipping. Quick and easy with focus on cheapest shipping.
Others also viewed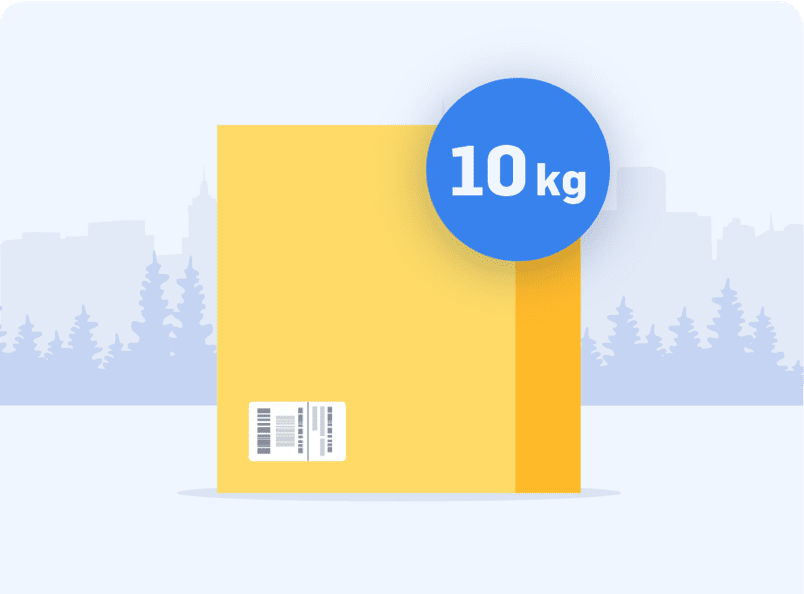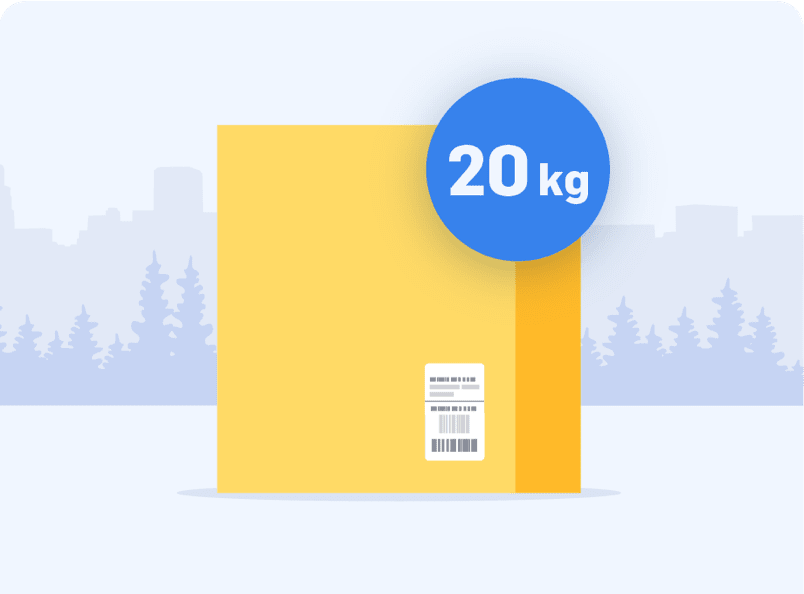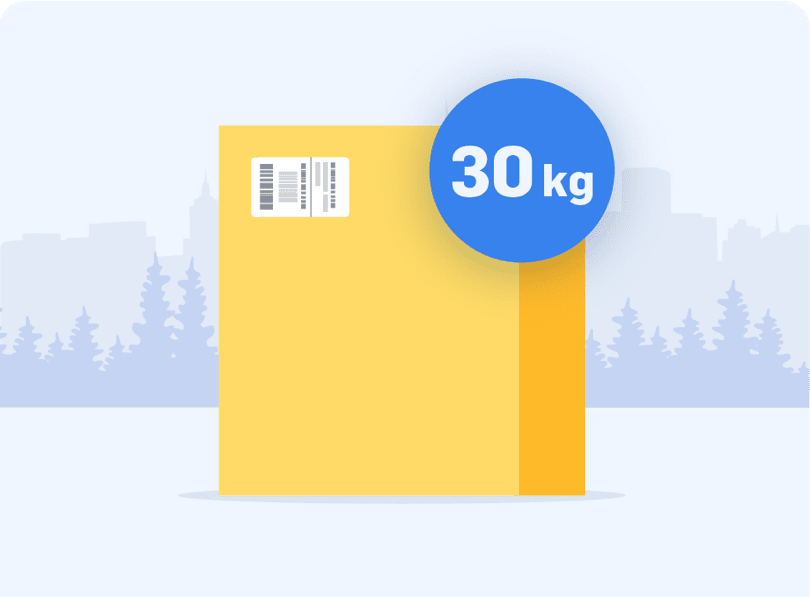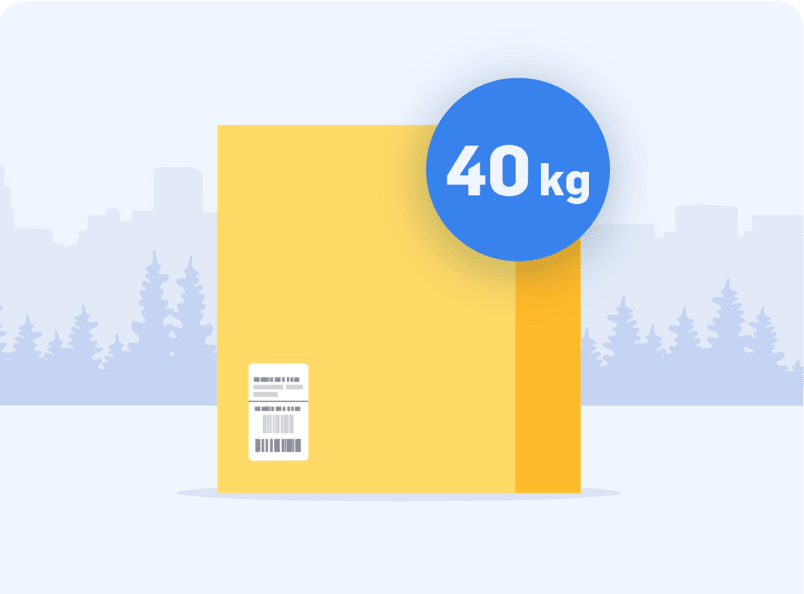 Easier to ship packages
The main purpose of Shiplink is to simplify your freight. That is why we have built a system for booking freight that should be as easy to handle and navigate as possible. Booking freight and sending goods should be simple. So that you can focus on your business while saving you time and money in a safe and clear way. Also, do not hesitate to contact our customer service for any questions. We have personalized customer service with experts in the market who answer all your questions about price, carrier or package size.
Send business parcels with account
Vårt kostnadsfria företagskonto ligger till grunden för att du skall kunna börja skicka paket enkelt och tryggt redan idag. I tjänsten finns en rad funktioner som gör det lättare för dig att frakta paket och skicka paket billigt. Du hittar funktioner som egen adressbok, möjlighet till samlingsfaktura och val av egna godstyper. Sedan finns såklart möjligheten att spåra dina paketfrakter. Allt på ett och samma ställe. Shiplinks mål är att du skall spara tid och pengar när du skickar paket. Exempelvis kan du importera orderinformation från de mest populära systemet för att snabbare och enklare boka dina frakter.
Frequently asked questions
How much does it cost to send large packages?
The cost of shipping depends on the size of the parcel and to which place you want to send it. You can use our service to find out your price right now.
Which carrier sends large packages?
Shiplink's service automatically selects the most suitable carrier for your particular delivery. No matter the size of your shipment.
Do large packages take longer to ship?
Above all, it is the distance to your recipient that determines how long it will take for your shipment to arrive at the right place. You will receive an estimated delivery date directly in our service.
What should I consider when sending large shipments?
Remember to protect the content as needed. A delicate content should be well encased in shock absorbing material. Especially for longer shipments.
Sending large packages easier with Shiplink
Sending the company's big packages easier and cheaper with Shiplink. Calculate your freight price quickly and easily, get started today!