Send Halfpallet & Eu-pallets
Easily ship half pallets & eu-pallets in Sweden and abroad. Shiplink makes it easier and cheaper to send half pallets and full pallets.
Shiplink helps your business to send half pallets and pallets to companies and individuals cheaper and easier. Delivery to business addresses or shipping with home delivery.
Up to 60% lower shipping prices on half pallet and eu-pallet.
Send to companies and individuals.
All-in-one solution for shipping pallets and half pallets.
Shipping companies we work with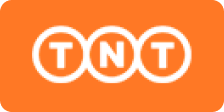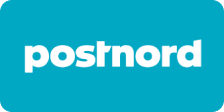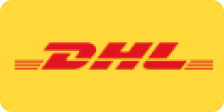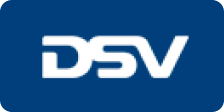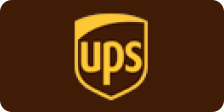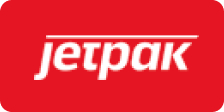 Send easier with Shiplink
100%
Climate compensated freight
messages.title_half_pallet_landing_page
messages.title_half_pallet_landing_page_description
messages.title_half_pallet_landing_page_1
messages.title_half_pallet_landing_page_2
messages.title_half_pallet_landing_page_3
messages.title_half_pallet_landing_page_4
messages.title_half_pallet_landing_page_5
messages.title_half_pallet_landing_page_6
Frequently asked questions
How much does it cost to send half pallets and eu-pallets?
The shipping price for sending a half pallet and a full pallet depends on how many km you have to send. This will automatically generate our price calculator and nothing you need to think about.
How long is the delivery time for transporting half pallets and full pallets?
Delivery time in Sweden is between 1-5 working days, to and from Europe and the world between 2-14 working days.
Which carrier should you send a half pallet or full pallet with?
It varies, depending on where your recipient is in the world, the different carriers are different. Shiplink automatically selects the best suited carrier based on price and quality.
How should I pack my half and full pallets?
It is important that the goods on the pallet are stable and are tightly clamped. No one is allowed to stick outside the pallet as it could otherwise be damaged in transport.
Your personal customer service

010-20 706 66
Mon-Thur 08:30-17:00
Fri 08:30-16:00
Get started in no time
Start sending your full pallets and half pallets easier and cheaper with Shiplink already today. Create an account or book directly.