Won the auction? Book shipping easily and safe!
After biding! When the deal is closed with PS Auction, it's time to book the shipping of the goods to you, via Shiplink.
1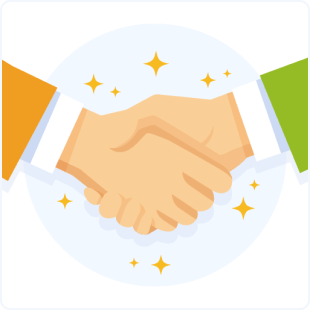 You win the bidding, pay and close the deal with PS Auction
This is how easy and safe it is to book with Shiplink.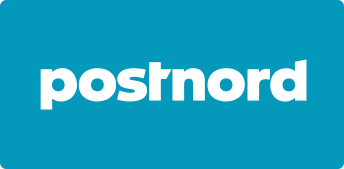 Regardless of how often or infrequently you send
When you book with Shiplink, you not only get access to several major shipping companies and good shipping prices. You get a customer service that works proactively with your shipments - like having your own shipping department without having to pay for it.
Frequently asked questions
What do I need to book shipping?
A company, as Shiplink is a company service. You can pay by card or by invoice.
Do I need to send to a business address?
No, you can choose to send to a private address. Then you can choose between a delivery point or home delivery.
Which service should I choose?
When you enter weight, measurements, zip code, etc., the smart system ensures that you are only presented with the services that are suitable for the goods.
Domestic shipping usually takes 1-3 days, but may take longer. You will receive an estimated delivery date when booking. Important to remember that it is an estimated date, not guaranteed.
Your personal customer service
Visit our FAQ section to find more answers or contact our Customer Service!

010-20 706 66
Mon-Thur 08.30-17.00
Fri 08.30-16.00