Easy home delivery with Shiplink
Send packages with home delivery via Shiplink. We find the best shipping at the lowest price!
With us, you always get a fixed price on packages with home delivery. Avoid the hassle of looking for the best transport company. Let us do the job instead!
Home delivery of packages at a fixed price
Book shipping without hassle
Safe and secure - professional customer service
Example prices for packages with home delivery
2 kg home delivery
fr.

88

kr
4 kg home delivery
fr.

105

kr
8 kg home delivery
fr.

107

kr
10 kg home delivery
fr.

107

kr
15 kg home delivery
fr.

121

kr
20 kg home delivery
fr.

141

kr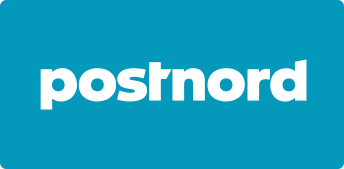 This is how home delivery works with Shiplink
Always fixed price
You are always offered a fixed price for packages with home delivery with Shiplink. Use our price calculator and you will see the price immediately!
Easy to track packages
You and the recipient can easily track the package via Shiplink's website. It creates security for all parties!
Full control with company account
It will be even easier to send home delivery packages if you open a free business account. You get all packages and invoices gathered in one place.
Cheaper packages with home delivery
Parcel with Hemleverans
Fixed Price
Parcel with home delivery
Fixed Price
Pick-up
Delivery to Company
Traceability
Basic Coverage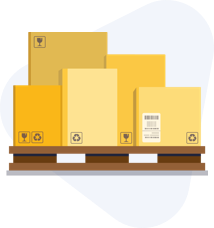 When you make your first booking with Shiplink, you will notice how easy it is. In addition, we are convinced that you will appreciate our low prices.
With Shiplink, you can easily book cheaper shipping of packages with home delivery to addresses throughout Sweden. Small, large, bulky packages or a pallet? Most can be sent by home delivery. If you use Shiplink, you don't have to contact different freight forwarders and compare prices. We'll do that! All you have to do is fill in a few details in our price calculator. You get a fixed price with a price guarantee. You don't even need a freight agreement!
Others also viewed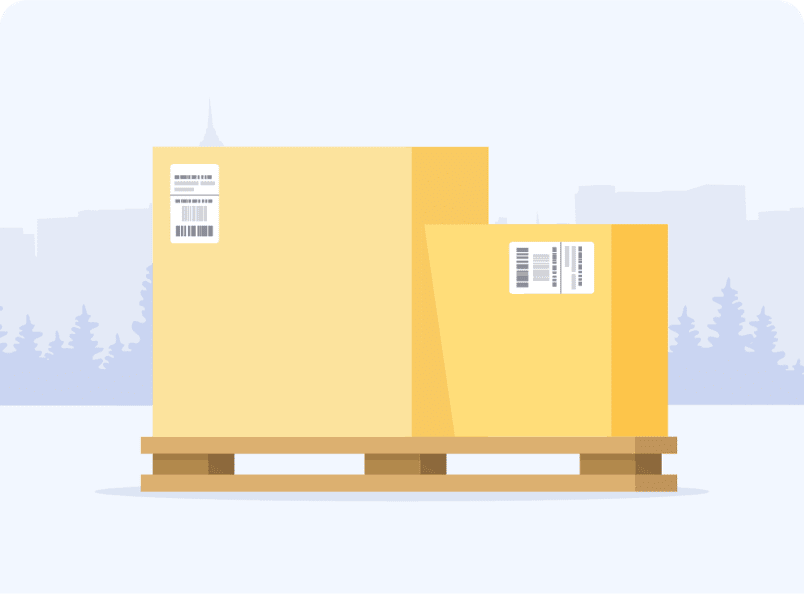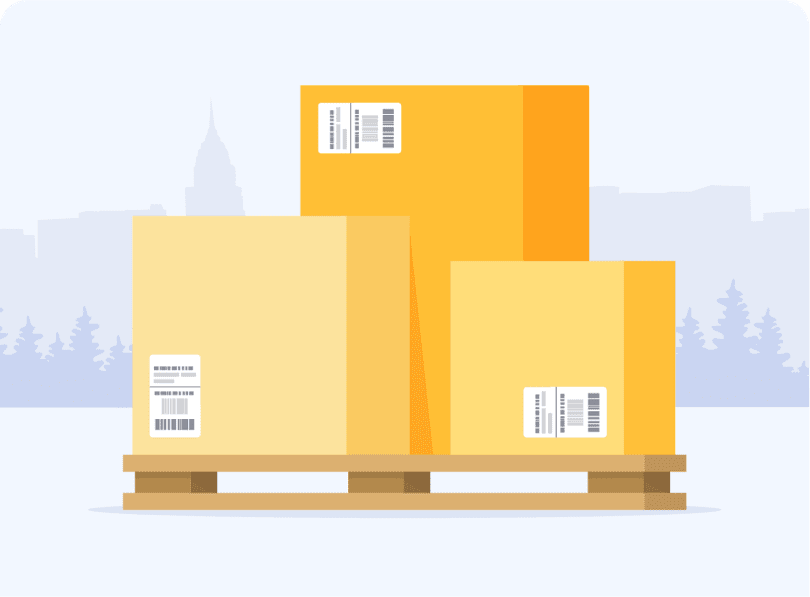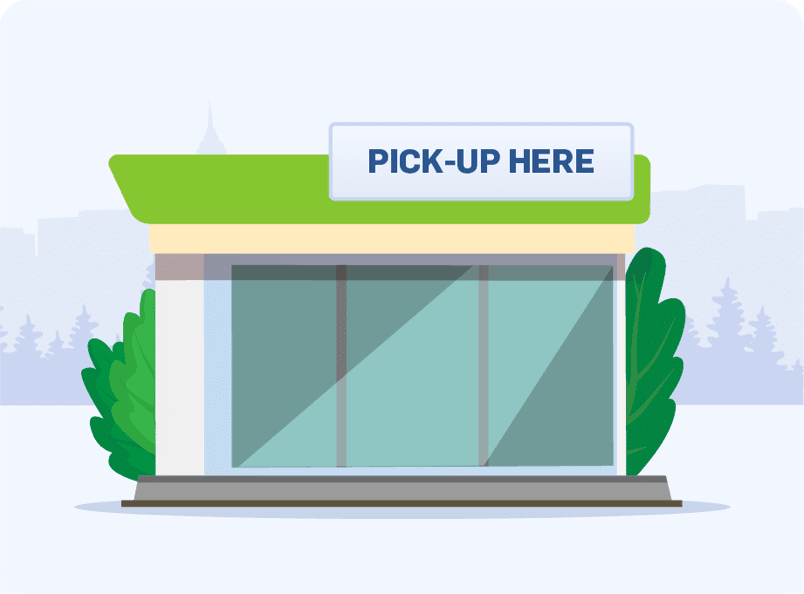 Send parcel to service point
Home delivery - that's how it works
You will quickly start sending business packages with home delivery. In addition, it is always cheap to post packages through Shiplink. This is how it works:
Fixed price for packages with home delivery
You start by entering the dimensions of the package in our price calculator. Also fill in it's weight and the recipient's postcode. Then you get to see the price of different shipping options. Choose the option that suits you best and complete the booking. Shiplink then finds the best carrier to ship your package.
Pick up and shipping
Once you have made the booking, you will receive the shipping documents by e-mail. Print the shipping label and attach it to the package. The carrier picks up the package at a manned address and then signs the mailing list. You and your recipient can check the location of the package at any time via tracking on our website.
Notification with or without delivery notice
Home delivery always includes notification. This means that the recipient is contacted by the shipping company in advance about when the package can be delivered. The recipient is offered a delivery time interval of four hours sometime within the next four days. If the recipient then wants more time, there may be a cost for warehouse rent. If you choose a delivery note, the recipient will receive a message from the transport company 30 minutes before delivery.
Easy and clear
We are proud of all our satisfied customers. That they are so satisfied is largely due to the fact that it's so easy to book shipping with us. Fixed prices and an easy booking system mean that there are rarely misunderstandings. You can send home delivery packages safely and securely. If you need help, our customer service is here and ready to help! In addition, we climate compensate 100 % of all shipping!
Frequently asked questions and answers about home delivery
What does home delivery cost?
The price of home delivery packages depends on their size and weight. With our price calculator, you can see the price directly on the screen!
How long does home delivery take?
The delivery time is normally between 1 and 3 working days from the time the package has been picked up.
How is the package shipped to my home?
The package is sent by road transport and goes via at least two terminals.
How does the notification work?
The recipient receives a notification via SMS and e-mail. If the recipient prefers a different time for delivery, he can contact the carrier at the telephone number included in the notice.
Easier home delivery
It will be easier to send home delivery packages when you use Shiplink. We give you a fixed price and take care of all the practicalities. Feel safe with our top-class customer service!