You are perfect for us
and we for you
Let´s talk about your frieghts
Enter your email address or phone number and we will contact you
What is Shiplink?
We are the web's most popular shipping booking for businesses. With Shiplink, you book quickly and safely, regardless of whether it is domestic, international, pallet or package. We have no requirements on volume or freight turnover. <br> Shiplink offers affordable shipping and high quality service. You can reach us quickly via phone, chat or email if necessary. All you need is to avoid the time-consuming and instead focus on your business.
Our customer service works in advance and keeps track of your shipments. You can reach us quickly via phone, chat or email. We handle all time-consuming contact with the carriers.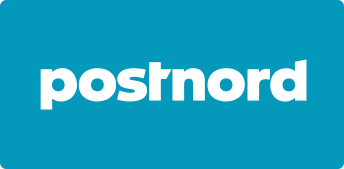 Frequently asked questions
I ship occasionally, is Shiplink right for my business?
Yes, regardless of whether you ship rarely, often, a little or a lot, Shiplink offers a good and broad solution for your freight.
Can I send pallets with Shiplink?
Yes of course! We offer package and pallet shipping within Sweden, Europe and to the rest of the world. You can even reserve an entire trailer if you have many pallets.
I came here from Fraktus, why?
Shiplink and Fraktus work together to help everyone find the best shipping solutions. Shipping needs look different. We at Shiplink help companies that do not fit into Fraktu's model.
I am in the process of starting my e-commerce. Can Shiplink help me with shipping?
Yes, we have helped many companies right at the start-up. If you grow and become too big for us, we will help you with another good solution such as Fraktus.
Your personal customer service
Visit our FAQ section to find more answers or contact our Customer Service!

010-20 706 66
Mon-Thur 08.30-17.00
Fri 08.30-16.00