Donut Worry!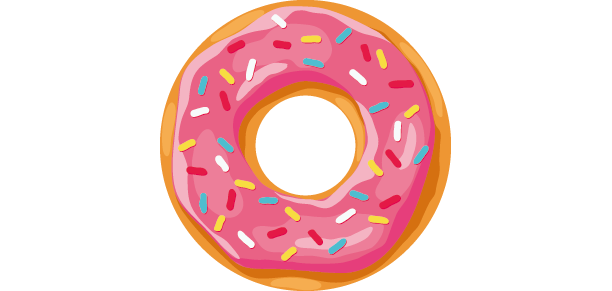 Oops something went wrong. You have not done anything wrong, the fault is on our side. In connection with this happening, those responsible for the operation also know that the error has occurred. We are working to fix any problems and ask you to try again within a few minutes. Try going back to the home page as a start.
Home
Send packages easier
Shiplink makes it easier to send packages to and from companies and to private individuals. The markets simplest system and best pricing will help your business succeed.
Shipping internationally
With Shiplink's help, you can send and receive shipping internationally. Send to and from all over the world, always just as easy and smooth.
Climate compensated freight
All shipments sent with Shiplink are always 100% climate compensated. It should be easy to make good choices for the environment. All climate compensation goes to the same project together with our partner Atmoz Consulting.