The page does not exist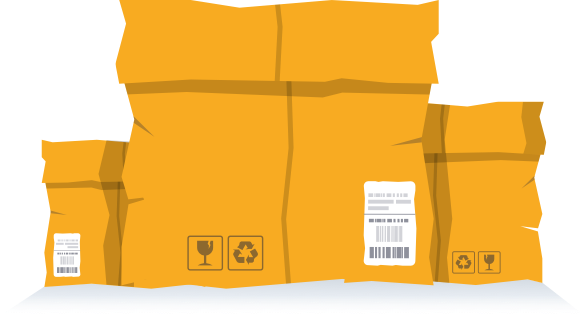 The page you are looking for does not exist. Either the link is no longer active or incorrect. Check the link and contact us if it does not work. Thanks for your understanding.
Home
Frakta paket enkelt
Packages are most easily sent with Shiplink. We can help your company send packages within Sweden and to and from all over the world. We help you all the way, from price calculation to booking and follow-up.
Send and ship internationally
Together with Shiplink, you can easily and cheaply send and ship internationally. Send to and from all over the world. Always just as easy and smooth for your business.
Climate compensated freight
Whenever you ship and use Shiplink for your shipments, you make a good choice for the environment. We climate compensate all shipments, regardless of where you are to ship.